7 things you need to know about the 2020 Nissan Leaf Plus
It is becoming easier to be kind to the planet and getting away from so many carbon emissions with all the electric vehicles models out there, especially the 2020 Nissan's Leaf Plus. 
If you are new to the world of electric cars or you are unsure about making the switch from a gas to an electric vehicle, the 2020 Nissan Leaf Plus will deliver pretty much everything you are used to in a regular car.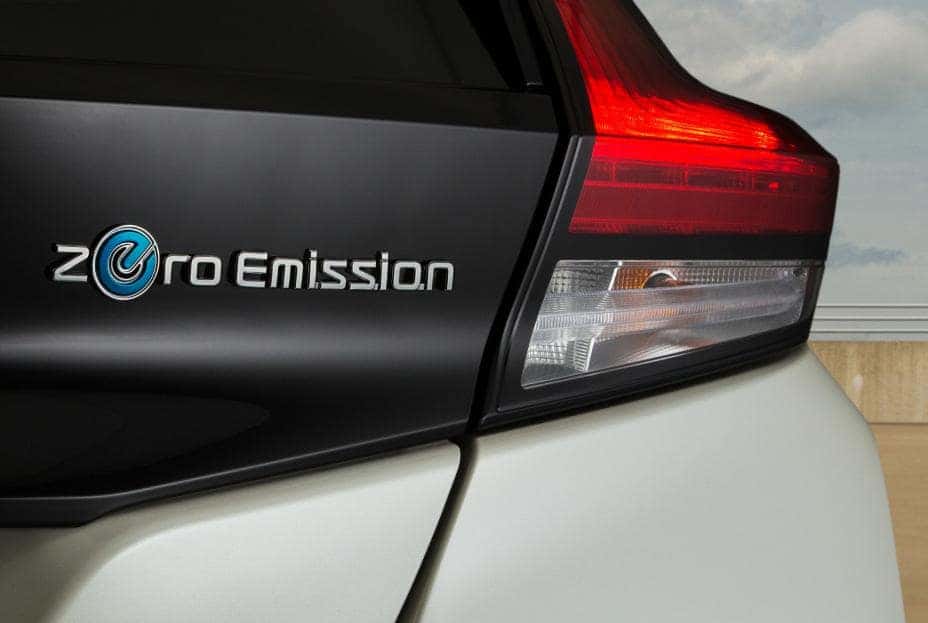 1. Let's begin with the mile range, a great improvement of the 2020 Leaf Plus model is the increased amount of miles you can travel without recharging your vehicle; this edition allows you to drive 226 miles with a  62-kilowatt-hour battery. 
2. When it is time to feed some energy to the Leaf Plus, you have options. There are Level 1 and Level 2 chargers available. Level 1 charges in 30 hours from a regular home outlet; on the other hand, Level 2 can power it up in less than 12 hours with a 240-volt charger (installation required). However, if you live by close to a 50 or 100-kW DC (direct current) charger the charging times drop to an hour or less.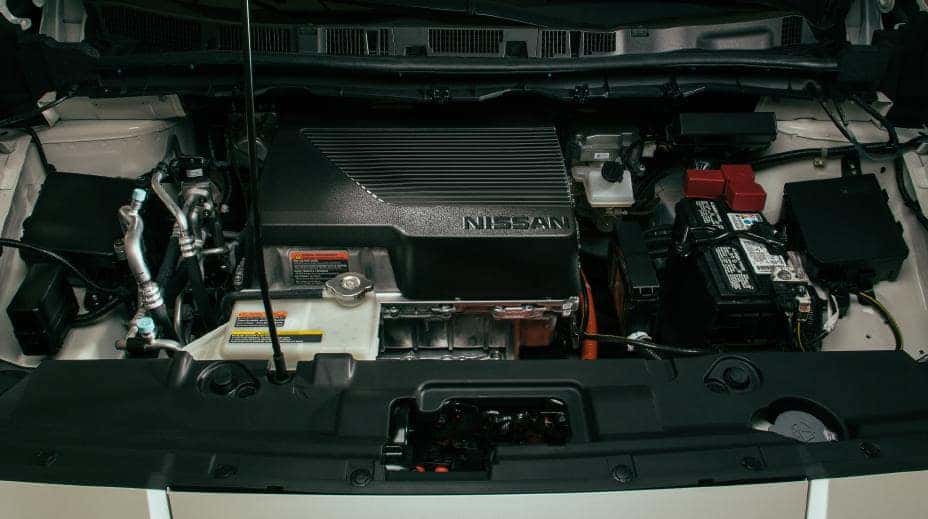 3.  Now, imagine driving around without ever touching the brakes… Is that even possible? It is a reality with the 2020 Nissan Leaf Plus E-pedal system. This system slows down the car, and it can completely stop it when you lift your foot from the gas pedal. This feature will make you feel more engaged and entertained behind the wheel. Let's get to power and torque in this electric car, the
4. Nissan Leaf Plus has 214 horsepower and 250 pound-feet of torque going to the front wheels in a single-speed transmission, this means that you can go from 0 to 60 mph in only 7 seconds. In addition, you will  be pleasantly surprised at how quick the Nissan Leaf Plus accelerates from 40 to 70 mph.
5. One thing that catches the eye about the exterior of  this car are five-spoke wheels that come in silver with gray insets for more contrast, and Nissan's signature V-shaped grille in the front of the car; this look gives a sporty and tough vibe unlikely to find  in any other electric vehicle. 
6. Looking at the inside of the 2020 Nissan Leaf Plus, we find blue accent stitching in different areas, and a combination of plastic-vinyl wrapped and cushioned spots, like the glove compartment, armrests and door panels.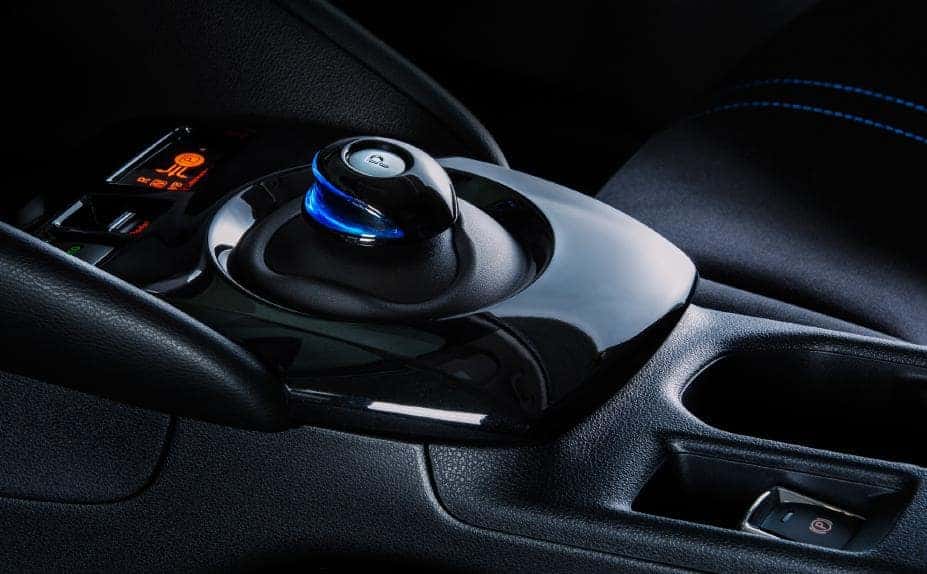 7. Let's not forget about the console and its infotainment system, the Leaf Plus has an 8-inch touchscreen with the NissanConnect system included. It offers a ton of features like Bluetooth, satellite radio, wi-fi hotspot, Apple CarPlay, Android Auto, and the cherry on top: the Bose audio setup.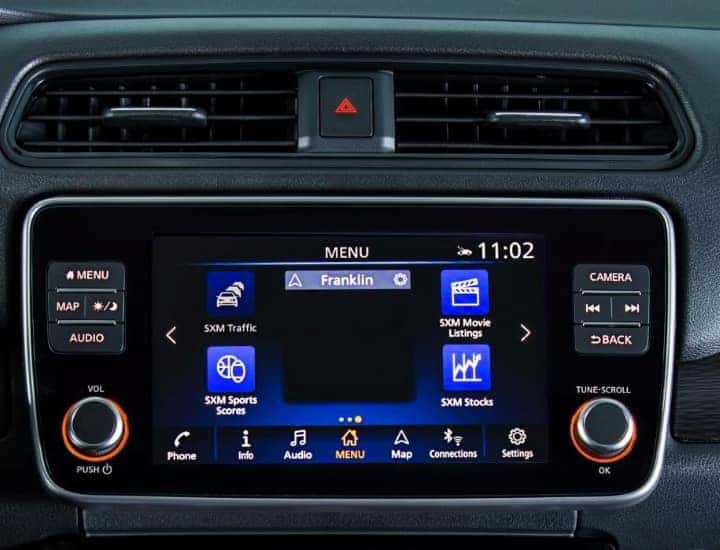 By now, we are sure that you are ready to make the switch or at least, we got you curious about it. At Nissan Ellicott City we are here to assist you. You can compare the different Nissan Leaf models we have, or schedule a test drive on this 2020 Nissan Leaf Plus. 
Photo Source/Copyright: Nissan