All-New Nissan 400Z Is Coming Next Year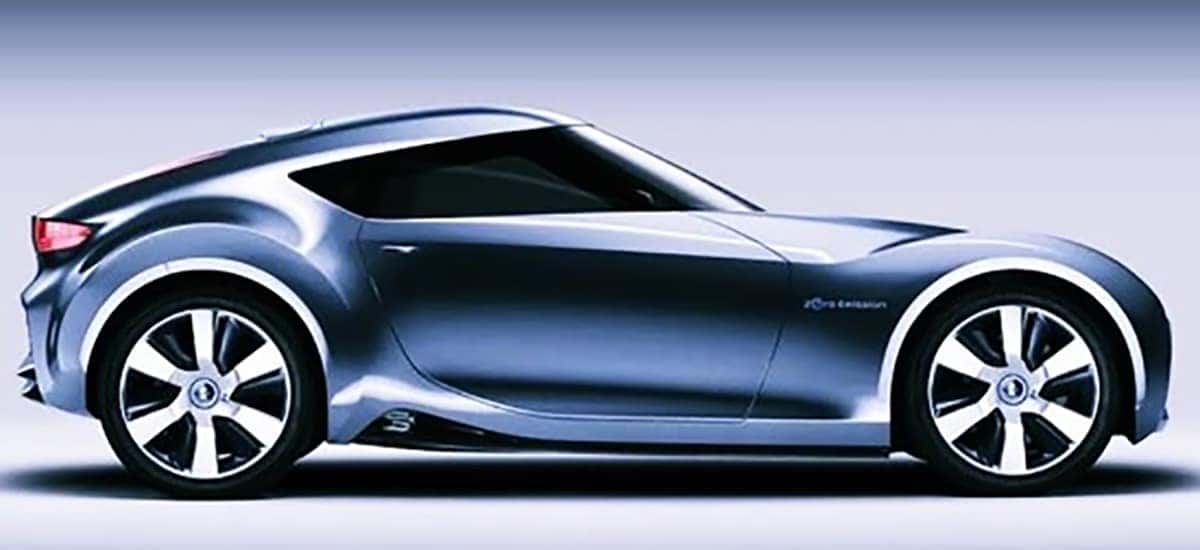 Photo credit: NissanUSA
Nissan has revealed some plans regarding its upcoming Nissan "Z" car. The rumors have been focused on what Nissan would do with its famed "Z" car going forward. The name of the next-generation will be called "Nissan 400Z" and the expectation is for the vehicle to debut sometime early next year in 2021. The sleek Nissan Z 370Z will be improved upon to have a smoother look and a more sloped rear with an elongated hood and a lowered wheelbase. The rounded headlights are going to be put in place of the current angular ones and a change to the vehicle grill will be made. The expected changes are all a part of the development Nissan has placed to grow its brand and the hope is for customers to embrace its newest Nissan vehicles. 
What Customers Expect With the Next "Z" Model Nissan
The Nissan Z model is known for giving customers a strong and fast vehicle. Those expectations will be held as the engine is slated to produce 400 horsepower standard and the larger engine is rumored to hit 480 horsepower. Not to be confused with other vehicles that offer above-average driving performance, but inadequate gas mileage, the 400Z will produce around 24 combined mpg. Customers will gain a vehicle that looks sharp, offers stellar drivability and power without needing to spend a lot of money at the pump. 
Expected Features of the Nissan 400Z
Nissan will most likely make the vehicle rear-wheel-drive with a second-speed automatic and optional six-speed manual transmission. The vehicle will be a coupe, as so few vehicles are these days, and will have an updated interior. The hope is for leather seating and upholstery, both driver and passenger power-adjustable seating, dual-zone automatic climate control and other standard perks that push the 400Z to the first option buyers think of when car shopping. 
Among other changes, Nissan will make the 400Z compatible with its new driver-assistance suite which adds standard anti-lock brakes with modern safety features. Lane Keep Assist, adaptive cruise control, and pedestrian detection are expected to be available. The interior should also see improvements with a larger infotainment screen (perhaps 8.0-inch or even larger), and features like standard Apple CarPlay and Android Auto capabilities. The expected price point is currently expected to hover around $45,000 to $53,000 MSRP. For those interested in driving new Nissan vehicles, we know a great place to go to find them.
Drive Home a Brand New Nissan Vehicles With Our Help
Even during these uncertain times, we are here to help our customers with their automotive shopping needs. We welcome all our readers to view our new Nissan vehicle inventory. We currently have new Nissan 370Z vehicles available today. We're here for you and our incredible and experienced sales team is here to assist with online sales and even trade-in offers. 
We can also take care of your current vehicle should you need any repairs or maintenance. Allow us to get your vehicle to you quickly, just by making an online service appointment. We can start with nearly any service needs our customers might have. We look forward to making a truly wonderful automotive shopping experience at Nissan Ellicott City.