Auction For the Datsun 240Z Reminds Drivers Of "The Good Ole Days"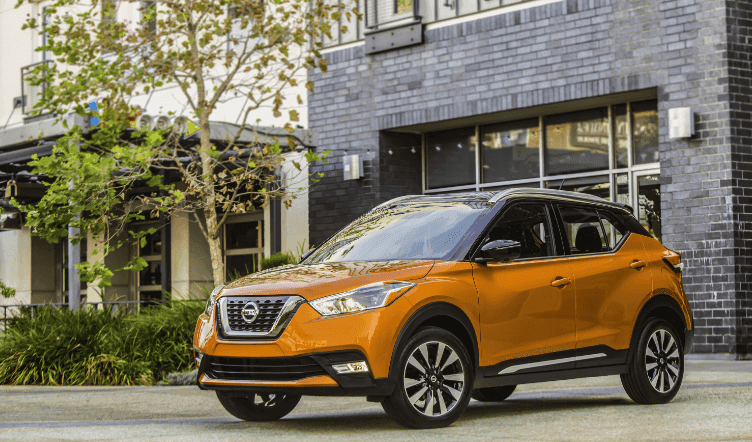 It's not really easy to find cars that stand the test of time of approximately 50 years or more but in the case of this 1972 Nissan's Datsun 240Z, it is and it's for sale too!
The Datsun 240Z (sometimes called the Nissan s30) is the 1st-generation of Z GT two-seater coupes and it's currently listed on the auction website "Bring A Trailer". It was known for being one of the most successful sports car lines ever produced and also for having a sleek type of style, cutting edge engineering, and outstanding performance all for a relatively low price.
Vehicle Details
On the exterior front, the condition of the Datsun has a similar sleek and suave sort of feel similar to when it was originally made-all thanks to great upkeep. It's been repainted in a New Sight Orange color. It also has a black vinyl interior that has been reupholstered.
According to the site, the seller of this classic 2040Z is the original owner. Its quite likely that the seller would have bought this vehicle for around $3600, as this was the average price for this type of model at the time in which it was released.  The vintage Datsun was mostly driven in California before eventually spending over 30 years in storage and undergoing the refurbishment process, which according to the auction listing, was a few years ago. Time is quite scarce, as the current bid is $16,000 and the auction ends in three days.
In order to get a better description of the mechanical components, it might require a road test, but according to the seller, the breaks master cylinder, booster, rear shoes and cylinders, and fluid were all replaced in 2019, and new KYB shocks were installed. Additionally, the interior was refurbished in 2018, including the implementation of new speakers and a Bluetooth RetroSound radio.
More improvements include a new and improved engine that was rebuilt back in 2006. In 2018, the aluminum radiator, replacement hoses, clutch fan assembly, fan blade, alternator belt, water temperature sensor, valve cover gasket, fuel hoses, and clutch master cylinder were all installed. 
It's important to know that this car was built with a twin SU carburetor system rather than the typical fuel injected one that most buyers would be used to. On the other hand, due to the vehicle's age, this should be expected. However, according to the auction listing, it was revamped around 2018 and also adjusted once again in 2019. Additionally, based on a road test by drivers at the website "Car and Driver", the car rides quite well, especially the shifting motions. 
Here are a couple of things worth knowing before buying a model like this…
Do Your Research
Have you ever met someone who has an attractive shell but a rotten core?  It's always best to get to really know a person first. This is the same mindset one should have when buying a vintage car. Don't fall in love with the first thing that catches your eye, while some cars have great visual appeal, it may not actually be worth the asking price. Try searching the web for trusted resources to help estimate what the particular model is actually worth. Additionally, one can contact local enthusiasts car clubs to aid in finding owners selling specific makes and models that he or she is looking for. 
Moreover, it's best to avoid making purchases for sight unseen, as there have been cases on online platforms like eBay or Craigslist where there has been fraudulent activity in the car buying process. Try having at least a third party like a lawyer or banker to hold the funds and signed title until the sale is finalized.
Know The Vehicle History
For further protection on the buyer's end, it's important to pay close attention to the history of the vehicle, especially with a vintage car. In order to ensure proper documentation, make sure that the vehicle has a direct paper trail that begins with the automaker and ends with the present owner. Other pieces of information to look out for is the original window sticker, sales contract, and the owner's manual as well as other paperwork that came with the car. 
Nissan Ellicott City "Vintage" Vehicle
For those who had their heart dead-set on Nissan's Datsun 240Z, you're in luck! Nissan Ellicott City dealership as a much newer model, the 2020 370Z Coupe, while it's far from vintage, it still maintains a very similar yet futuristic look of the Datsun. The starting price is currently at $30,090, (plus destination fee).
Those interested in this "vintage" Nissan coupe can visit our website and immediately speak with a representative.
Photo Source/Copyright: Barrett Jackson