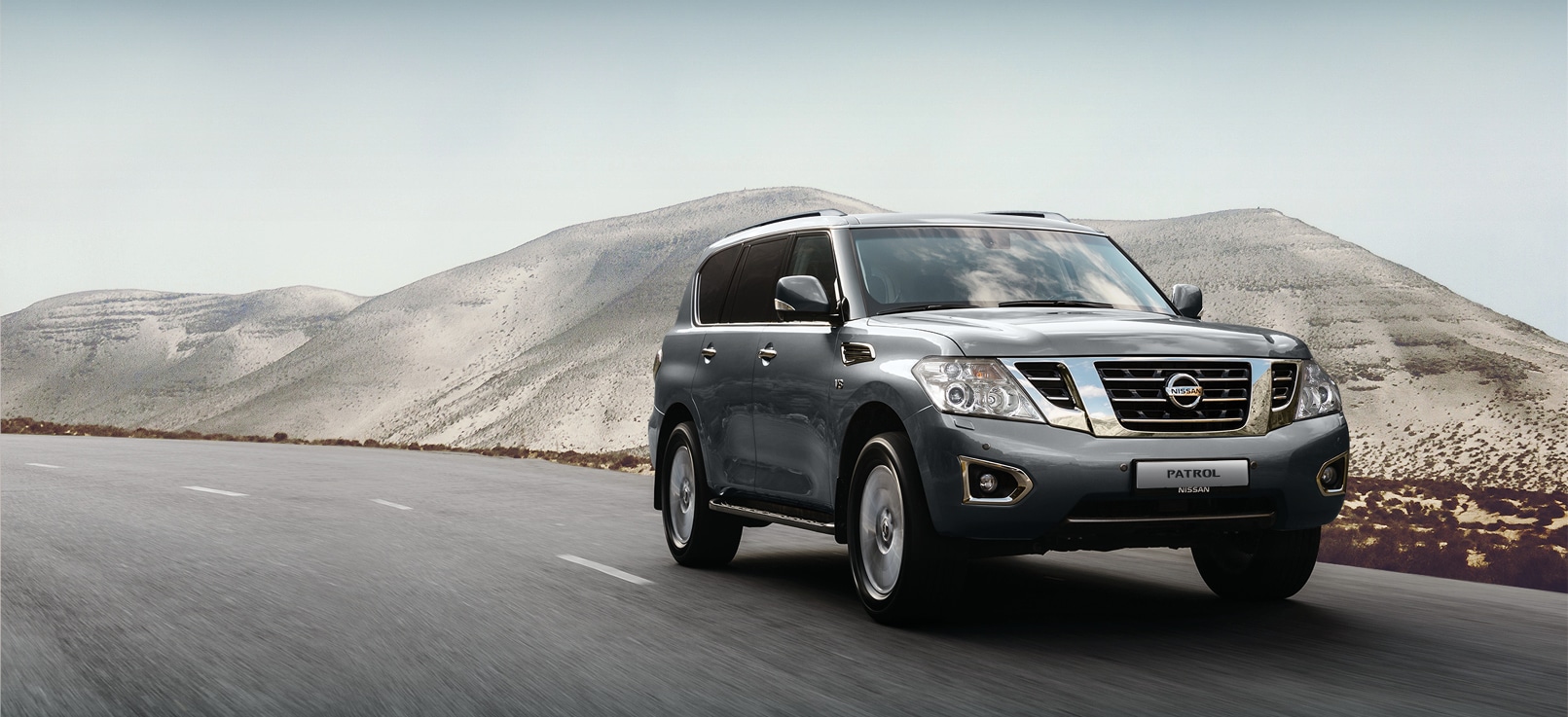 The 2020 Nissan Patrol is almost identical to what the updated Nissan Armada can look like in the future. The 2020 Patrol debuted for the Middle East market on September 24 with a chiseled look and a comprehensive update to the cockpit.
The 2020 Patrol is sporting some sharp new looks. Those looks bring the vehicle closer to the recent Nissan design of the Armada. The latest model of the Patrol has the V-motion grille, which stands out as they are displayed, and the headlights also gain more angular LED accent lights.
The vehicle's headlights look similar to the 2020 Nissan Titan, which debuted on September 26. One thing that can be said about Nissan is they are keeping a consistent look throughout their models. "Without question, I think we have a perfect validation point for what we can make happen, and what looks great," said Nissan Australia boss, Stephen Lester.
The changes aren't that dramatic even though having the rear-end of the vehicle nip-tuck certainly does help the SUV. The rear bumper is no longer, and there's a sharper piece in its place. The boomerang-style taillights refresh the Patrol, and the taillights run directly into a new chrome nameplate badge.
The overall shape of the vehicle might even be more intimidating than previous models. The interior continues to suit the vehicle with its macho utility vehicle as it comes with dual screens in the front and center of the cockpit. The 2020 Patrol is the first Nissan vehicle in its history to include sequential turn signals.
Included in the vehicle, is also Apple CarPlay and Android Auto. Buyers will have the option to get diamond-quilted leather seats. Nissan also wants buyers to know that the steering wheel now boasts that the hand-stitched construction for an extra premium touch.
There are many options for those who are wanting to purchase the 2020 Patrol. The heating and cooling elements are optional for the front seats. There is also an option of having power lumbar support.
When it comes to technology, there is an active safety tech, which plays a more significant role in the Patrol. The latest model on the market will include automatic emergency braking. It will come with pedestrian detection and forward collision alert as standard.
The Middle East is receiving a powertrain that is familiar to Americans. Cnet has reported that there will be a 5.6-liter V8 engine with 400 horsepower and 413 pound-feet of torque. Another powertrain will be a 4.0-liter V6, which will make 275 hp and 290 lb-ft.
Nissan has not commented on how the Patrol will influence the future of the Armada, but if you take into consideration their close relation, we can bet an announcement isn't so far behind.
If you're interested in test-driving a Nissan model, make sure to ask any of the experts at Nissan Ellicott City and follow us on social media.
Photo Credit: autoevolution.com