How Nissan Is Improving Their Brand With A Little Help From Friends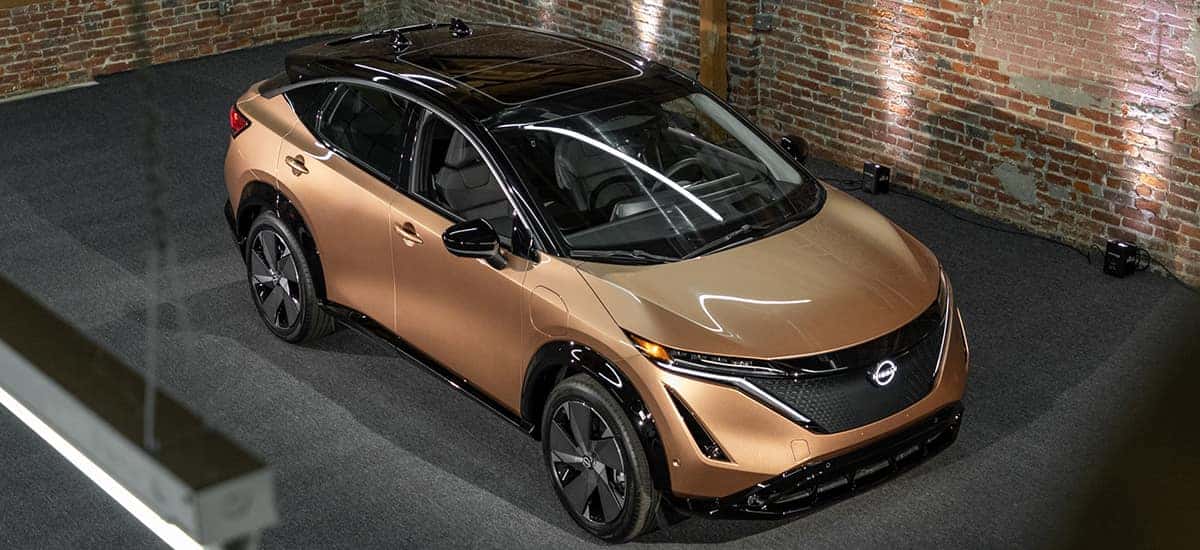 Photo credit: Nissan
All owners of vehicles want to know that their vehicle is secure. For Nissan workers, they want to know their company is secure and the latest indication that that will be so is thanks to the Japanese government helping Nissan stay afloat during the global pandemic that has taken over in 2020. Announced this week, Japan's state-owned export credit agency will be helping with a $2 billion credit agreement to help the Nissan brand stay afloat in the United States market. Without the ongoing sales from the U.S., the damage might be too much to push the Nissan brand into bankruptcy. The U.S. represents the second-largest market after China. 
Nissan Prepares For More Changes
Nissan is expecting to see some serious growth with a forecast to cut losses by 28 percent by March 2021. The agreement by Nissan with the JBIC will actually be three times larger than the loan of $582 million made back in July to help Nissan finance cars in Mexico. North America holds a powerful hold on customers and its global market. When speaking about how important the United States is for business for Nissan, the Japan Bank of International Cooperation (JBIC) had this to say in a press release after the announcement was made. Keep in mind that Nissan has looked to expand and rebound from the past year or more of sales that were not up to par and the COVID-19 experience has not helped grow or expand the brand despite making improvements and changes. 
"The United States is an important market for Japanese automobile manufacturers. Sales finance has become an important tool in business strategy. This case provides financial support for Nissan's overseas business development," the JBIC agency said.
Global Support From the JBIC
The JBIC is going to provide these loans as they have for other brands including Honda with help the brand needed in Brazil to the tune of $78 million and yet again for Toyota in South Africa. The fact Nissan is receiving help is only natural given the state of what has happened so far this year in 2020. The amount given to help Toyota was not announced, but millions were definitely at stake. So, for readers wondering why so much money was extended to Nissan, keep in mind that the global markets are a tough place and widely regarded brands like Nissan are trending in the right direction for the upcoming future. Nissan is banking on the all-new 2022 Nissan Ariya to be the driving force behind a wave of new customers to own vehicles. To find out about all the newest Nissan vehicles, we have them at Nissan Ellicott City. 
Drive Home a Brand New Nissan Vehicles With Our Help
Even during these uncertain times, we are here to help our customers with their automotive shopping needs. We welcome all our readers to view our new Nissan vehicle inventory. We're here for you and our incredible and experienced sales team is here to assist with online sales and even trade-in offers. 
We can also take care of your current vehicle should you need any repairs or maintenance. Allow us to get your vehicle to you quickly, just by making an online service appointment. We can start with nearly any service needs our customers might have. We look forward to making a truly wonderful automotive shopping experience at Nissan Ellicott City.