New Nissan CEO Has Productive Meeting With Top US Executives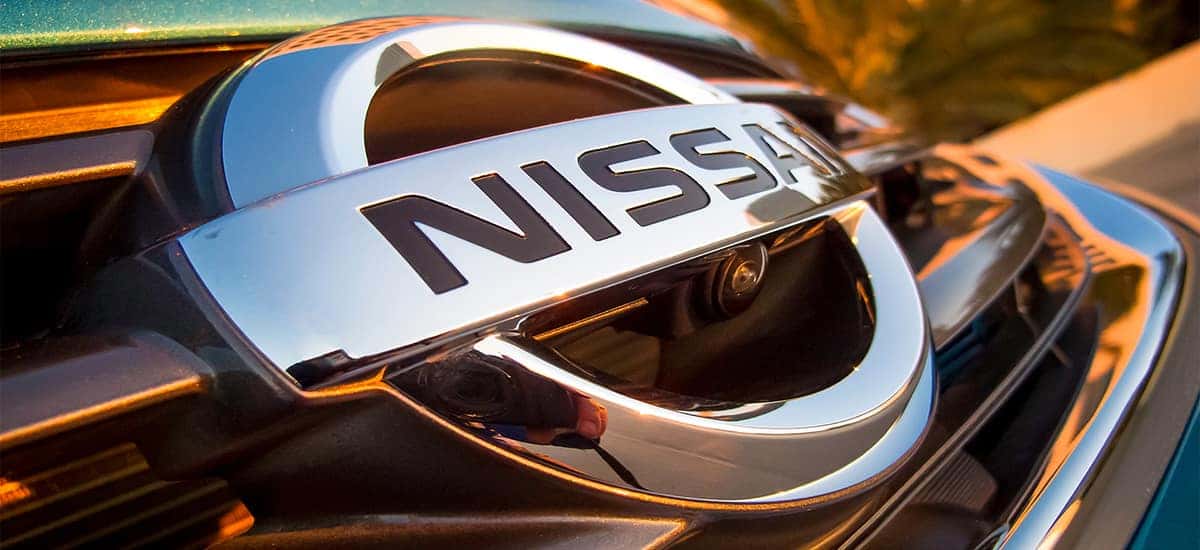 Photo credit: Nissan
Nissan has its sights set to build a new brand with new products and features in its vehicles in the next couple of years. The changes are set to start with a refresh up to exactly 70 percent of the lineup within the first 18 months of this decade. The updates to vehicles and new vehicles are coming fast, as with the new Nissan Titan pickup, trying to provide competition to the Honda and Toyota brands of the world. The new Nissan CEO Makoto Uchida is ready to provide the brand with answers to the most important and pressing topics that have surrounded Nissan in 2020. 
Nissan Plans For Changes Coming
Nissan dealerships are hoping to see better marketing and faster product updates, as nine members of Nissan retailers met with Uchida, their new CEO, at the Nissan North American Nissan headquarters in Nashville, Tennessee. The message sent to the new boss is to make Nissan a name that brings to mind innovation and a higher pedigree. Public perception has currently painted Nissan as a "bargain", well that might not seem like a bad thing, some people that work for Nissan dealerships are not happy with this description. The meeting allowed some to voice their opinions about where to take the brand. Meetings like this are productive for one of the largest areas of revenue, the United States and North America. Nissan North America Chairman Jose Valls, as well as other U.S. executives, were present at the meeting to plan for the future. 
A Productive Meeting To Start Off 2020 The Right Way
This meeting was an important one. Uchida took notes, listened to opinions, and was reminded about the current opinion for self-driving technology here in the United States. Aside from updates to products and a focus on helping reshape the image of the Nissan brand in North America, there are views on autonomous technology that were addressed. As one dealer spoke about stating, "Self-driving cars may be great in Japan or different parts of the world, but [in the United States], people are not responding to it.". This might be true, as few vehicles have come close to offering true self-driving abilities. We wonder what thoughts come to mind for our readers regarding self-driving vehicles. Is autonomous technology appealing? Tell us today on social media at about it right now!
Drive the Latest Nissan Vehicles With Our Help
We're all about helping our customers enjoy their shopping experience. We have a friendly and passionate sales team that will make your buying, leasing or selling needs easy for any of our newest vehicles. We go the extra mile to ensure each transaction is simple and fun. We're here to help with any financial help, needs or suggestions to help make paying for a vehicle easier. Apply for financing with our assistance right now. Stop by today and see what we can do for you right now at Nissan Ellicott City.
Don't forget we have a trained service team that can help with an online appointment to get started on all maintenance work and repairs. We look forward to helping you today!