Next-Generation R36 GTR is Possible in a Couple of Years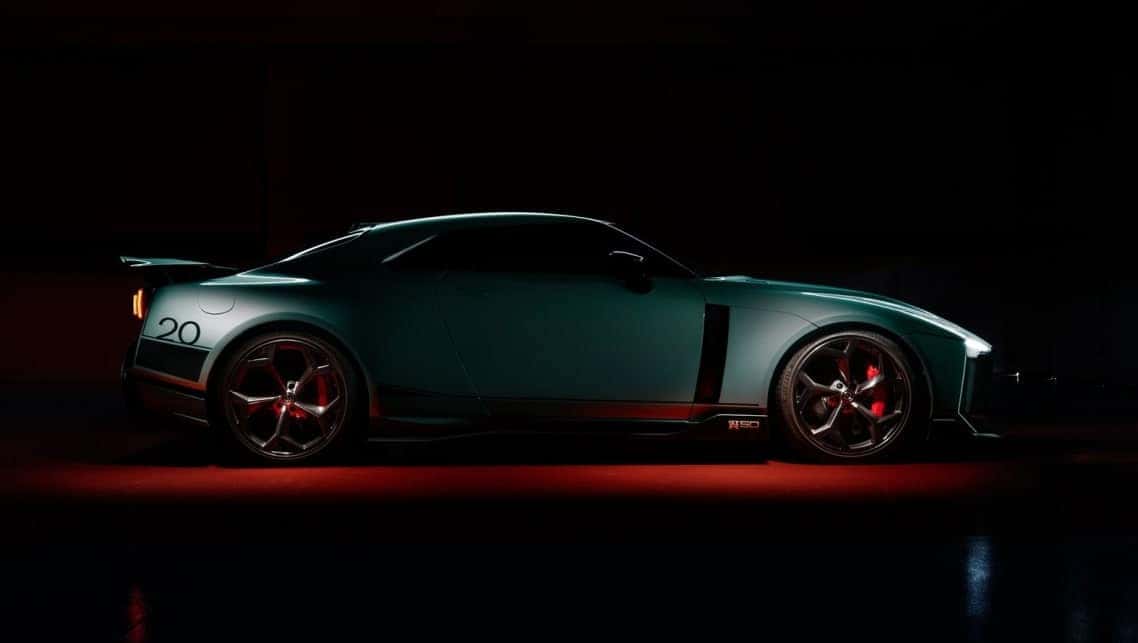 While there is no exact date as to when the next-generation R36 GT-R will be released, plenty of automotive news online suggests a new GT-R is soon to emerge in a couple of years. Earlier in September (2021), Nissan released the GTR T-Spec, a limited edition model that pays tribute to the fantastic racing heritage and performance GT-R is known for. It remains to be seen, but the current R35 GT-R is rumored to receive a Final Edition model soon before Nissan ends the generation entirely. But the successor of the current generation GT-R is the R36, a vehicle many sports car enthusiasts think will have a futuristic design with advanced technology and plenty of performance.  
New Generation GTR on the Horizon
Nissan of Australia recently published a press release indicating that the regional division's managing director, Adam Paterson, said the current GT-R would say goodbye soon and mark this generation's end. "Marking the end of this generation" indirectly suggests that there is possibly more to come in the future for the GT-R nameplate. This means GT-R isn't entirely calling it quits any time soon. With the advent of electric vehicles saturating the automotive industry in the next couple of decades, the R36 could feature an all-electric powertrain, or it could be a hybrid model that still comes equipped with a gasoline engine in combination with an electric-power assist motor. 
Waiting for the Concept Reveal
Although there is no direct confirmation by Nissan of a next-gen R36 model, information from the press release is the closest piece of information there is at the moment that indicates a new GT-R. The ultimate question every GT-R fan is asking at the moment is, "when is Nissan going to announce a new GT-R?" There is no legitimate answer to this question until Nissan releases more information in the next several months. It's also a concern of just how "new" the next-gen model will be, as some reports suggest that it will ride on an updated version of the current platform, but that is yet to be determined. Like other vehicles Nissan has released in the past, a concept reveal is very likely to occur before production.
Genuine Japanese Performance
The current R35 GT-R has always been offered in a standard twin-turbo 3.8 L V6 engine, and Nissan will likely keep the same engine for the next-gen model or perhaps a slightly modified version. The engine offers a good balance of power and efficiency that puts out a maximum of 600hp on the NISMO version and a combined 18mpg of combined city and highway driving, which is comparatively better than other supercars in its class that usually get 15mpg and below. 
Want to stay updated on the latest news on GT-R? Connect with us at Nissan Ellicott City and learn about vehicle updates, release dates, and more! If you are in the market for a new or pre-owned GT-R, contact us today, and we'll assist you in securing the ideal model for you. We offer flexible payment options for those that qualify! We are also offering our on-site inventory of sedans, trucks, and family SUVs at unbeatable local prices. Contact us today!
Image Source: Nissan