Nissan 400z Scheduled to Debut in Production Form on August 17, 2021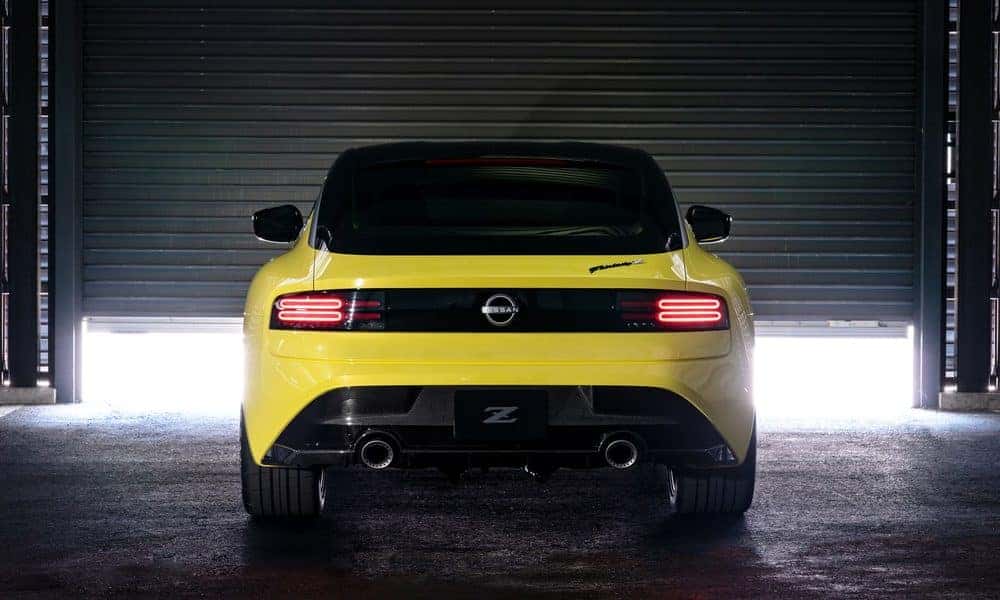 The long-awaited Nissan 400z is finally moving into its production-ready form and it has Japanese car enthusiasts more excited than ever before with its debut scheduled for August 17, 2021. After the discontinuation of the 370Z in 2020, it left a gap in Nissan's lineup with a need to fill the empty slot. Nissan's answer is the 400z Sports Coupe that combines retro styling with modern design cues carrying the "Z" nameplate into the future. Nissan still believes in offering gasoline-powered sports coupes even in the midst of the emerging EV market and the popular SUV and Crossover segment.
This is because of Nissan's heritage of creating performance-oriented vehicles since the 1970s and Nissan aims to stay true to its racing heritage. Nissan could have taken the EV route and tried to insert an all-electric powertrain in the 400z, but that would be contrary to what Nissan wants in a sporty coupe. It would've been too heavy, quiet, soulless, and would not have come equipped with a manual transmission (something that car enthusiasts would dread). In other words, the EV treatment may just not have felt right for a new Z car.
Engine and Transmission
Powering the Nissan 400z is a 3.0 L Twin Turbo V6 rated at 400 hp via a standard six-speed manual transmission. An automatic is also available for buyers that want the convenience of a vehicle that shifts its own gears. The engine is not entirely new but rather a modified version of the Infiniti Q50 and Q60 engines.
On the Road to Production
Being a prototype vehicle for the past 10 months left potential buyers in suspense and intense anticipation while Nissan kept working behind the scenes. With a bright neon yellow exterior color, the 400z is an immediate eye-grabber on the road and even while parked. The 400z brings with it typical sports car arrangements such as super-grippy track tires, a low center of gravity, a powerful V6 engine, and a stick shift.
Pricing Figures
Online estimates suggest that the 400z will have a starting price of around $40,000, but final pricing figures are still yet to be formally announced by Nissan. The new Z car raises the bar in the affordable sports car market, competing against the Toyota Supra and other two-door coupes within its price range.
Stay up-to-date with all the latest news on the 2022 Nissan 400z by connecting with us at Nissan Ellicott City. Visit us or give us a call, and we can assist you in finding your next Nissan vehicle. If you are interested in financing or leasing a sports car, you can fill out our contact form, and our dealership staff will assist you in finding the right vehicle that suits your needs. We also have amazing limited-time deals and discounts on our sports car inventory you don't want to miss!
Image Source: Nissan