Nissan and It's e-POWER Technology Is Fast Approaching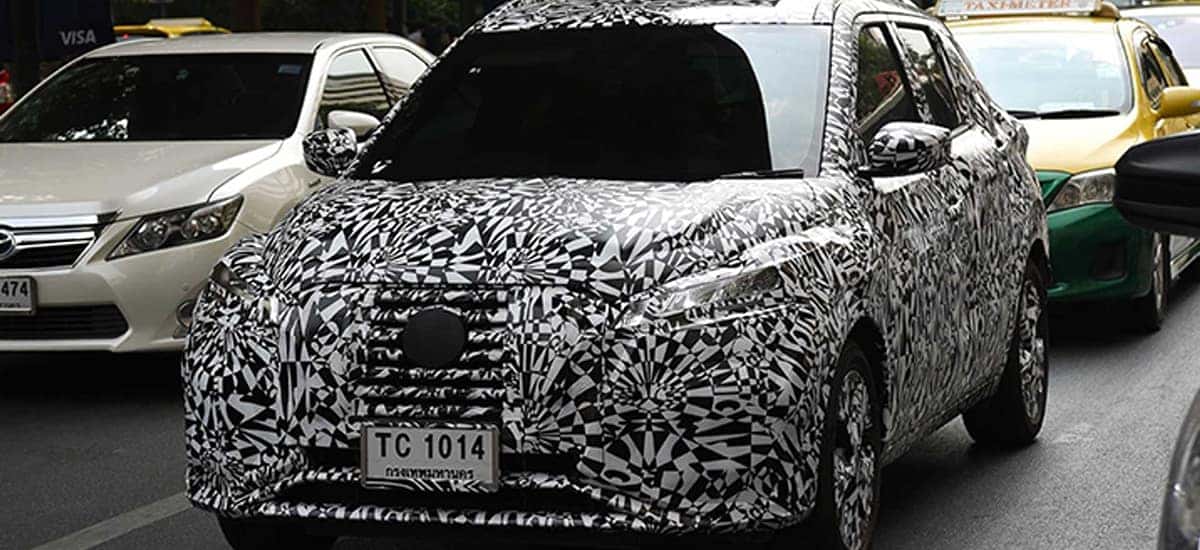 Photo credit: Nissan
Nissan has plans to change the landscape of electric vehicles. The all-new 2021 Nissan Kicks has its debut planned in Thailand on March 19th, 2020. The Nissan EV has the ability to recharge its battery only with fuel. The e-POWERed vehicle has been taken to new heights with the 2021 Nissan Kicks thanks to its high tech. The vehicle will have a low price, similar to the current Nissan Kicks. The starting price for the 2020 Nissan Kicks is $18,970 MSRP (Plus destination fee) with the vehicle among the most affordable EV options. The battery is smaller than the one found in the Nissan Leaf, but is 17 percent more efficient. The 2021 Nissan Kicks e-POWER will begin at $22,077 for the base trim that can hit up to 87.5 mph with extremely low fuel emissions. 
More On e-POWER Technology
The e-POWER electric vehicles are viewed as the EVs of the future with no need to charge them. Find out more about e-POWER and how it works with an explanation made by Nissan. These new e-POWER engines come with the ability to function just like a normal EV with fuel efficiency compared to leading hybrids. These high-output motor help move the Kicks swiftly and quietly with instant torque and offer an even better driving experience EV owners are used to. With an excellent record of reliability and billions of EV miles logged, the latest EV tech in the Nissan is among the top in the segment. 
Nissan Is Ready To Offer the Best In EV Technology
Next-generation, 100% electric motor drive system that delivers instant, linear acceleration. The e-POWER was first introduced in 2016 with the Nissan Note. The Nissan company has also included its Nissan Intelligent Mobility vision that will allow vehicles to have an advanced prototype ProPILOT driver assistance system that can assist drivers on roads and suburban highways with its array of high-tech sensors, cameras, and new radar technology. These vehicles can interpret the road, but this technology is not fully autonomous driving. This is merely an assist that can help drivers with low-level autonomous functionality. For drivers that want more information on the latest news coming from Nissan, check with us. 
Test-Drive the Newest Nissan Vehicles Today!
We welcome our readers to visit us at Nissan Ellicott City. Have any interest in getting into a new Nissan vehicle? Let us know on social media about the newest Nissan vehicles you want to hear about.  We're happy to help with any all things automotive for our customers. Our dedicated sales team is friendly and ready to assist with all buying, leasing or trade-in offers. 
If your current ride has maintenance issues, please allow us to help return your vehicle to the road quickly, just make an online service appointment. We can assist with nearly any service needs our customers might have. We look forward to making your experience at Nissan Ellicott City a glorious one. We'll see you soon!