Nissan Ariya EV Release Date Postponed to Early 2022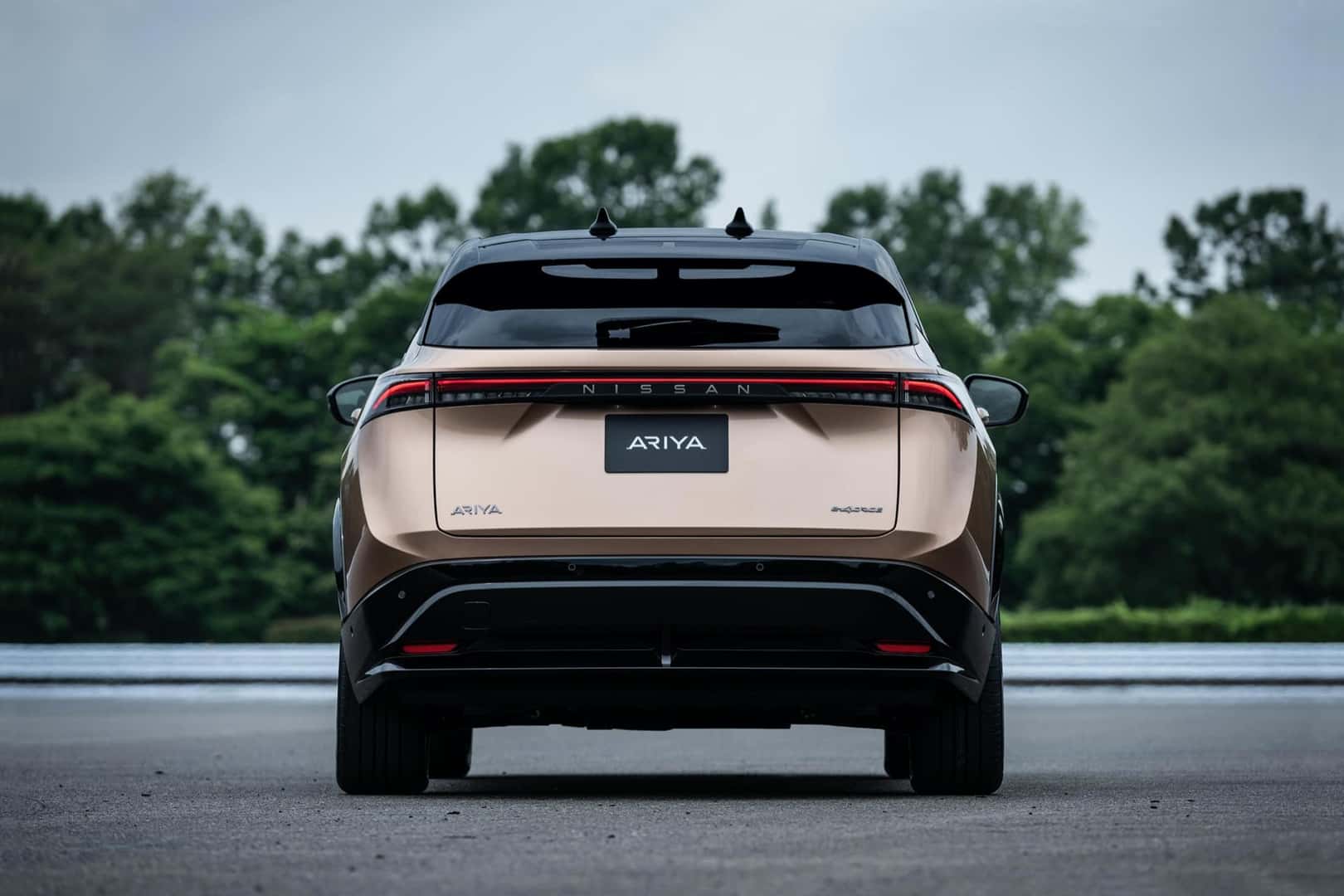 Nissan's Ariya EV was scheduled to arrive in the United States and Europe by the end of 2021, but recent information released by the automaker suggests otherwise. Due to several industry challenges that have put tremendous strain on the production of the Ariya, we won't see an Ariya driving on the road anytime soon until sometime in early 2022. The good news is that Nissan is going to start accepting reservations on their website later in the year which is something positive to look forward to. 
However, pre-orders have begun in Nissan's home market of Japan and it is very likely that Japanese consumers will be the first ones who get to drive the Ariya. A couple of reasons have delayed its release such as the semiconductor shortage that has plagued the global automotive industry and the recent coronavirus pandemic that has taken a toll on the global economy.
COVID-19 and Chip Shortage Delays
Because of the chip shortage and the covid-19 pandemic, automakers throughout the industry have been affected economically and production of new vehicles has been limited. Even in Japan, potential sales have been pushed back from mid-2021 to the end of the year. But for Nissan, this presents ample opportunity to perfect any deficiencies in the Ariya EV and make it even better for when it gets released.
Vehicle Specifications
The Ariya is Nissan's first new all-electric SUV that displays a bold and futuristic design that is an immediate eye-grabber on the road. Its powertrain configurations consist of an FWD single motor that puts out 215hp and an "e-4ORCE" AWD dual-motor that dishes out 389 hp. There are also two different battery setups that include a 63kWh battery and a larger 87kWh battery.
Pricing Figures Upon Release
The US-spec Nissan Ariya is expected to start at around $40,000 (plus destination fee) with the 63kWh battery setup, which could drop to as little as $34,000 with the $7,500 federal EV tax credit. In Europe, buyers could get up to €12,000 ($13,100) off with a €7,000 tax credit and €5,000 credit for trading in an older diesel vehicle.
Stay connected with us at Nissan Ellicott City to receive all the latest updates on the 2022 Nissan Ariya. By filling out our contact form, our staff will be able to answer any questions you may have on financing or leasing a new Nissan vehicle that interests you. We currently have amazing deals and discounts on our SUV inventory you don't want to miss!
Image Source: Nissan