Nissan Collaboration Adds $26 Million Towards EVs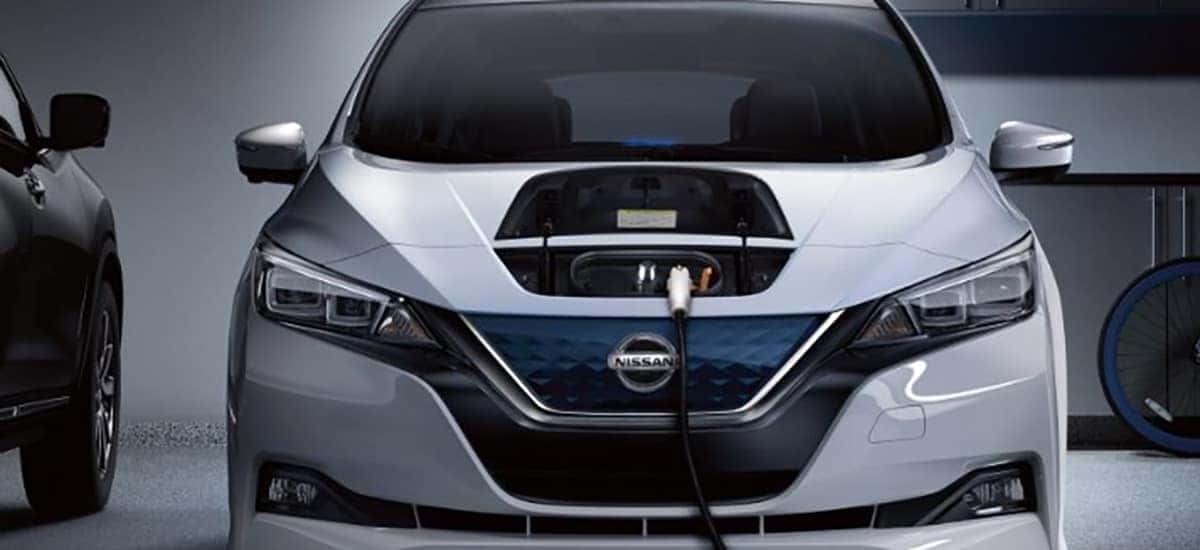 2022 has started off with a promise by the Nissan brand to invest even more to the brand's electric vehicle future. A Renault-Nissan joint venture has shaped the brand to new heights with the alliance planning on creating 5 common platforms. This is an increase from the previously reported four platforms set to be made. A platform is the vehicle's underbody that is shaped out and used for usually five to ten years or more until a complete redesign is made. Allow us to get into the latest details and plans going forward.
Outlook For Nissan and the EV Landscape
Nissan has a lot to offer customers with its current line-up, but we love knowing the future will offer even more to enjoy. Currently, Nissan is expecting to offer as many as 35 vehicles by 2030 that are electrified vehicles. They expect to see by 2026 as many as four-fifths of their vehicles will share the common platform, up from 60% now. The combination of these automakers to make a strong force and power in the industry has gained tons of attention and the push of EVs is only gaining further traction from rival brands. Toyota, for example, has said they are going to place $70 billion towards EVs. The problem for Toyota is that they are many years behind the investments Nissan has already added. The Nissan Leaf is over a decade old and still a popular option, but many new Nissan EVs are coming. Sales are improving for the Nissan brand all over.
"The alliance will hold its place among the world automotive leaders," Alliance Operating Board Chairman, Jean-Dominique Senard, said during an online presentation.
Looking Into the Nissan Partnership and Investments
The goal for the Renault-Nissan-Mitsubishi team is securing 220 gigawatt (GWh) hours of battery production capacity by the end of the decade. Renault, one of the major players globally, said six months ago they have invested $10 billion Euro for a five-year plan that includes 10 new EVs and its lineup of EVs will account for as much as 90% of their total vehicle line-up. Nissan said two months ago they are going to spend as much as 2 trillion yen ($17.6 billion) over five years to accelerate the electrified vehicles they have already begun making. This new investment for the brands is only added proof of how far the industry is pushing towards this new and improved EV technology.
Drive Home A Brand New Nissan Vehicle Today
We are ready to provide our customers access to Nissan vehicles, even during these uncertain times, we are ready to ensure our customers can travel and satisfy their automotive shopping needs. We welcome all our customers to view our incredible new Nissan vehicle inventory. Our incredible and experienced sales team is here to help with online sales and even trade-in offers. Our sales team is friendly and ready to assist with all buying, leasing offers, even now, thanks to our online capabilities.
We can also take care of your current vehicle should you need any repairs or maintenance. Allow us to get your vehicle to you quickly, just by making an online service appointment. We can start with nearly any service needs our customers might have. We look forward to making a truly wonderful automotive shopping experience at Nissan Ellicott City!