Nissan Creating Exciting Improvements As 2021 Nissan Altima Still Shines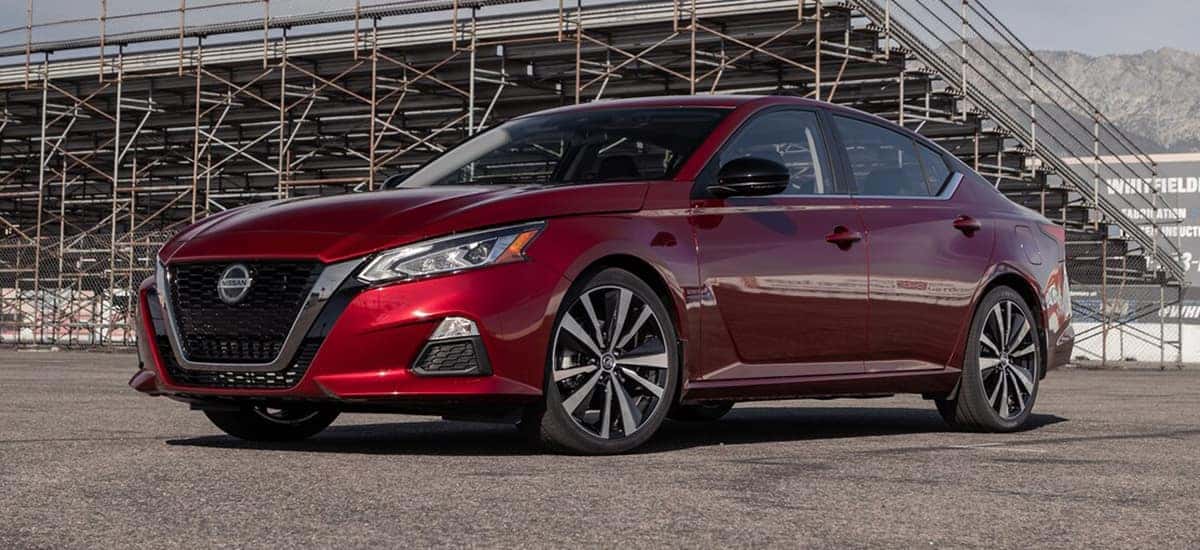 The 2021 Nissan Altima remains a popular choice for buyers, but sometimes a suped up version of the Nissan product is found across the country and world with enhancements that are truly worthwhile. Take for example the Nissan Altima owner that changed the stock powertrain to a 3.8-Liter twin-turbo engine for a turbocharged experience. The 2,000 horsepower makes this Altima blow out the competition from even a Dodge Challenger. Obvious with the impressive horsepower, the burst of this vehicle is something remarkable.
Perks of the 2021 Nissan Altima
Owners that want to gain a remarkable experience when driving can opt for the Altima. The acceleration of the Nissan Altima comes fast with a 5 second 0-60 mph time. The quarter-mile time of 14.3 seconds isn't the fastest, but definitely does give any owner a pleasant punch for a mid-size sedan. The VC-Turbo tech is solid when it comes to saving fuel as the fuel economy has a 34 highway mpg rating. The Altima provides a 7.0-inch instrument cluster display and a digital boost gauge that shows the positive boost and negative vacuum pressure inserted. The Nissan body color Scarlet Ember Tintcoat can be had for $395 and looks sleek on the revised grille. The optional rear spoiler is available for $420 and the further perks for the 2021 include the optional 17-inch wheels that can be had for the Altima.
What To Know If Buying the 2021 Nissan Altima
The starting price for the Altima begins at $33,000 MSRP (Plus Destination fee). The Nissan Altima provides the ProPilot Assist adaptive cruise control and lane keep assist system is provided for the 2021 model year, except on the Altima SR trim. The 2021 Nissan Altima is a 2021 Insurance Institute for Highway Safety (IIHS) Top Safety Pick. The vehicle ratings for the Altima include stellar safety measures to go along with the segment-best fuel economy.
Drive Brand New Nissan Vehicles Today
We are ready to provide our customers access to Nissan vehicles, including the 2021 Nissan Altima, even during these uncertain times, we are ready to ensure our customers can travel and satisfy their automotive shopping needs. We welcome all our customers to view our incredible new Nissan vehicle inventory. Our incredible and experienced sales team is here to help with online sales and even trade-in offers. Our sales team is friendly and ready to assist with all buying, leasing offers, even now, thanks to our online capabilities.
We can also take care of your current vehicle should you need any repairs or maintenance. Allow us to get your vehicle to you quickly, just by making an online service appointment. We can start with nearly any service needs our customers might have. We look forward to making a truly wonderful automotive shopping experience at Nissan Ellicott City. See you soon!