Nissan Earns Top Spot In Three Segments In J.D. Power's 2020 IQS Awards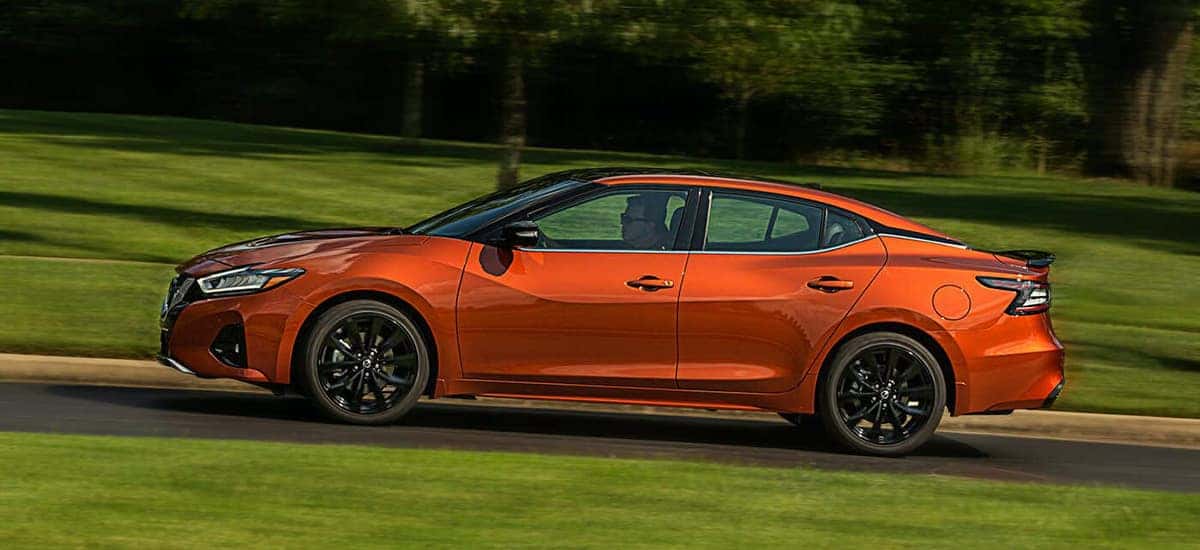 Photo credit: Nissan
Nissan is proud to discover J.D. Power has released its latest Initial Quality Study and three vehicle segments saw Nissan receiving acclaim. The 2020 J.D. Power Initial Quality Study (IQS) is known as the automotive industry standard for determining how strongly customers feel about their new vehicle. J.D. Power reaches out to vehicle owners after the first 90 day period to mark the number of problems encountered per 100 vehicles (PPH) with a lower score indicating higher quality. Nissan has gathered a lot of attention for its recent news as of late, especially after pulling ahead with great results and offering vehicles that are at the top of the industry.
Nissan Boasts Top Spot In Three Segments
When measured against rival brands in the industry, Nissan has earned a ranking of 5th among all mass-market brands, ahead of the industry average due to its excellence in engineering and forward-thinking. Nissan's ranking was recorded at 161 PPH. This year, Nissan saw its premium sedan, the 2020 Maxima, become the top-rated vehicle option in the Large Car segment for the third year in a row with a final score of 121 PPH. Nissan produces the Maxima at its Smyrna, Tennessee vehicle assembly plant. The Nissan Murano ranked atop the Midsize SUV segment with 134 PPH and is built at Nissan's Canton Mississippi vehicle assembly plant. Nissan also saw the Armada, made in Japan, take home the top honors for the large SUV segment with a solid rating of just 115 PPH. 
"We are focused on delivering exciting vehicles to customers around the world with a focus on quality and craftsmanship that will deliver even higher levels of customer satisfaction. Initial quality is one important metric for our manufacturing team's performance, and the pursuit of excellence across the Nissan lineup never stops," said Steve Marsh, senior vice president, manufacturing, supply chain management and purchasing, Nissan North America, Inc.
Nissan Rebuilding Brand Quickly
Nissan has seen 2020 as a year to rebuild its brand and the accolades have extended beyond this recognition from J.D. Power. An assembly line at its six-million square-foot Smyrna Vehicle Assembly plant, the most extensive auto manufacturing plant by production volume in North America, ranked fifth in quality performance among all North American manufacturing facilities (just 3 PPH away from first place honors). This line is responsible for creating both the Nissan Pathfinder and Nissan Rogue SUVs. Curious to know more about new Nissan vehicles and how they earned such a distinction?  Let us know on social media what you feel. 
Drive New Nissan Vehicles With Our Help!
We have all the new Nissan vehicles our customers are hoping to drive. We're here to help with any and all things automotive for our customers. Our dedicated sales team is friendly and ready to assist with all buying, leasing, or trade-in offers, even now, thanks to our online capabilities.
Does your current vehicle need repairs or maintenance? Allow us to get your vehicle back on the road quickly, just by making a fast online service appointment. We can assist with nearly any service needs our customers might have. We look forward to making your automotive shopping experience at Nissan Ellicott City today!