Nissan Executive Phillipe Klein Is Leaving the Company Amidst a Complete Executive Overhaul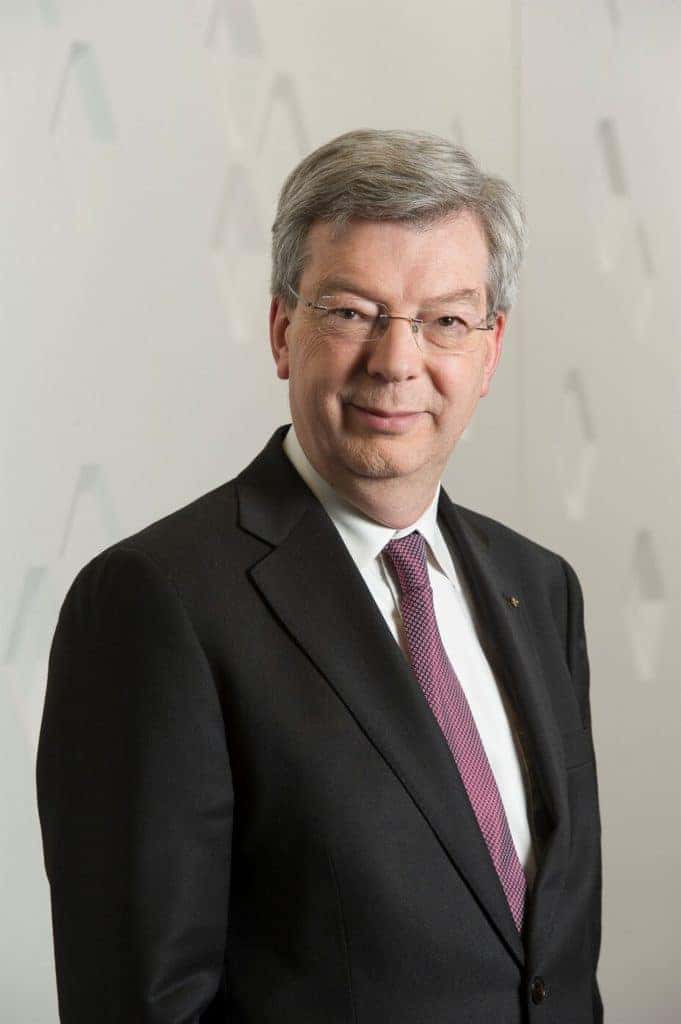 Philippe Klein, Nissan's chief planning officer, is leaving the company amidst an executive regime change. Klein is the only remaining executive at the automaker before the new blood takes over. Klein had been brought in from Renault by the former Nissan Chairman Carlos Ghosn. Here are the Nissan executives who are saying goodbye and those saying hello to new roles come 2020.
Klein's departure was announced on November 1st when it was confirmed that there was a new CEO, Makoto Uchida, who will start on December 1st. The new leadership team will be tasked with rebuilding Nissan. Klein came to the company as Nissan's planning chief in 2014, after Andy Palmer quit Nissan and became head of Aston Martin.
Klein, 62, joined Renault in 1981 as a powertrain engineer. Kelin's career gave him a stint at Ghosn's office at Nissan in 1999 and he's also been Nissan's senior vice-president in 2007. Daniel Schillaci has also left the company in the post-Ghon era, Schillaci is now CEO of the Italian brake system specialist Brembo.
Jose Munoz resigned in January and he was Nissan's former chief performance officer. Munoz was hired by Hyundai as their global Chief Operating Officer. Munoz is also the head of their North American business.
In January, former president of Nissan's luxury Infinity brand, Roland Krueger, left Nissan to take a position in Dyson's automotive unit. Arun Bajaj, the global head of human resources, left in March of 2019. Former Nissan COO (Chief Operating Officer) Trevor Mann also left.
A New Team:
Nissan has confirmed Ashwani Gupta as the new COO and Jun Seki is the new vice-COO. The duo was announced last month, with Nissan stating that they will take office after January 1st, 2020. Gupta will also oversee global product and planning.
Serving as interim CEO, since Hiroto Saikawa resignation in September, Hiroshi Yamauchi is stepping down as an operating officer but he staying on board. The president of Nissan North America, Jose Luis Valls, will be promoted to executive vice president at the parent company.
The former Renault executive who currently serves as Nissan vice-COO, Christian Vandenhende will say goodbye to his role but he will still keep his current title as a chief quality officer. He will report Gupta. Vandenhende will function concurrently as CPO with Gupta.
Stephen Ma will be replacing Hiroshi Karube who will be leaving the company. Ma was formerly a corporate vice president in charge of control and accounting. Ma will be the new CFO.
After the reorganization, Hitoshi Kawaguchi will also be exiting. Kawaguchi was the executive vice president of external and government affairs. Kawaguchi was vital in the investigation of the alleged financial misconduct, who ousted former Chairman Carlos Ghosn.
If you're interested in test-driving a Nissan model, make sure to ask any of the experts at Nissan Ellicott City and follow us on social media.
Photo Credit: amazon.com
Source: Nissan Ellicott City