Nissan Expanding EV Lineup Worldwide; Eventual Expansion To USA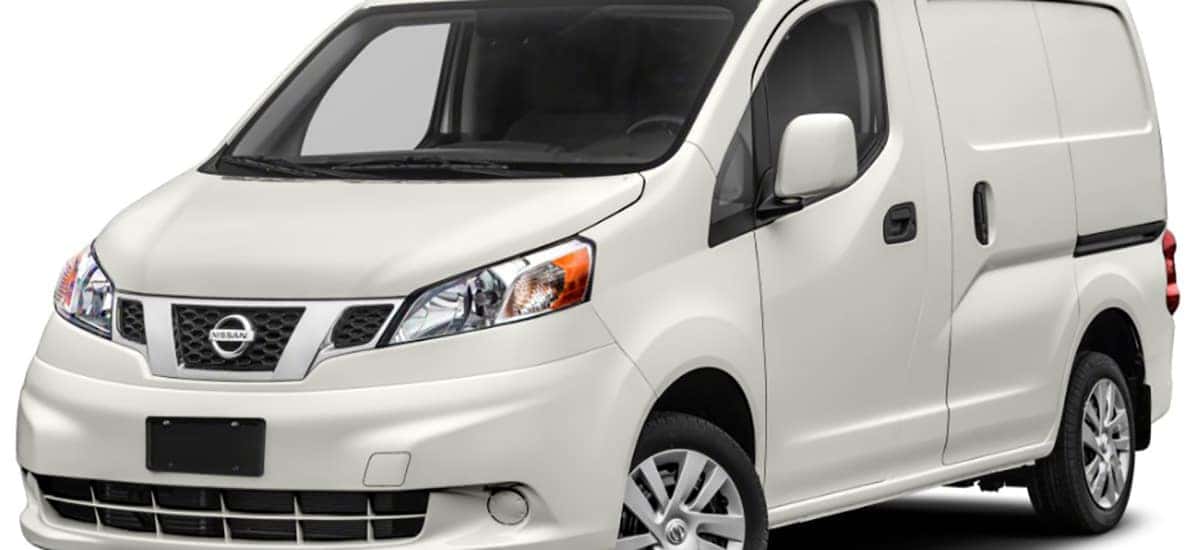 Nissan is getting ready to offer their customers an experience that allows them to take home a new Nissan EV and have their vehicle fitted with a home charger for one fixed rate. The Nissan electric vehicle lineup will provide more than its fair share of extremely reliable and fuel-efficient vehicles for drivers, but setting them up With a charging station at their house is another story. The average cost of a Nissan EV contains some getting used to as a wallbox has to be installed at a home to allow for charging, the cost of a vehicle includes gaining a 7kW home charger, plus the monthly costs of the Nissan EV. Nissan does provide finance offers and the Nissan Leaf and e-NV200 electric cars are eligible for this all inclusive package Nissan is providing. What else have we learned regarding the promise of a 2022 Nissan e-NV200?
Inside the New 2022 Nissan e-NV200 Van
The 2022 Nissan e-NV200 is a new electric van that will launch for those in Europe, but an American or North American version could eventually be on the way. The e-NEV200 van will offer a new 2022 model year and offer the same 44 kWh battery that is fitted for their current EV collection. The e-NV200 will also offer an XL Voltia, the larger version of the Nissan van. This version will also carry a 40-kilowatt-hour battery pack found in Leaf and Leaf Plus EVs made by Nissan. The standard e-NV200 comes with a 174 mile driving range with its update coming after the vehicle debuted in 2014. The vehicle was quickly picked up and used as a regular taxi service vehicle in London last year, as the Nissan van became the city's first-ever Black Cab with an electric powertrain. While we don't expect this Nissan van to make the transition to the United States, there is still hope this ride will end up on American roads in the near future for a host of reasons as EVs are becoming all the rage.  
What Nissan Ellicott City Pledges
Nissan Ellicott City is here for our customers to provide an experience that is second to none. We look forward to helping enrich the lives of our loyal customers. Stop by even if there's no purchase or deal that is needed, our maintenance team is here to assist our buyers to stay on the road safely and ensure a vehicle's longevity and health remains our main goal. As far as buying a new or pre-owned vehicle, we have a lot to choose from. Feeling like there are more choices than any reader can decide on? Allow us to help. For more information and wondering if a test-drive is the right choice, check with us at Nissan Ellicott City today!
New Nissan Vehicles Are Here At Nissan Ellicott City
We welcome all our customers to view our incredible new Nissan vehicle inventory. Allow us the pleasure of supporting your interest with help from online sales and even trade-in offers. Our sales team is friendly and ready to assist with all buying, leasing offers, even now, thanks to our online capabilities. We're here to help with any financial help, needs, or suggestions to help make paying for a vehicle easier. Apply for Auto financing with our assistance right now. Stop by today and see what we can do for you right now at Nissan Ellicott City.
Don't forget we have a trained service team that can help with an online service appointment to get started on all maintenance work and repairs. We look forward to helping you drive home a new Nissan today!