Nissan Expected To See Sales Grow By A Fifth This Year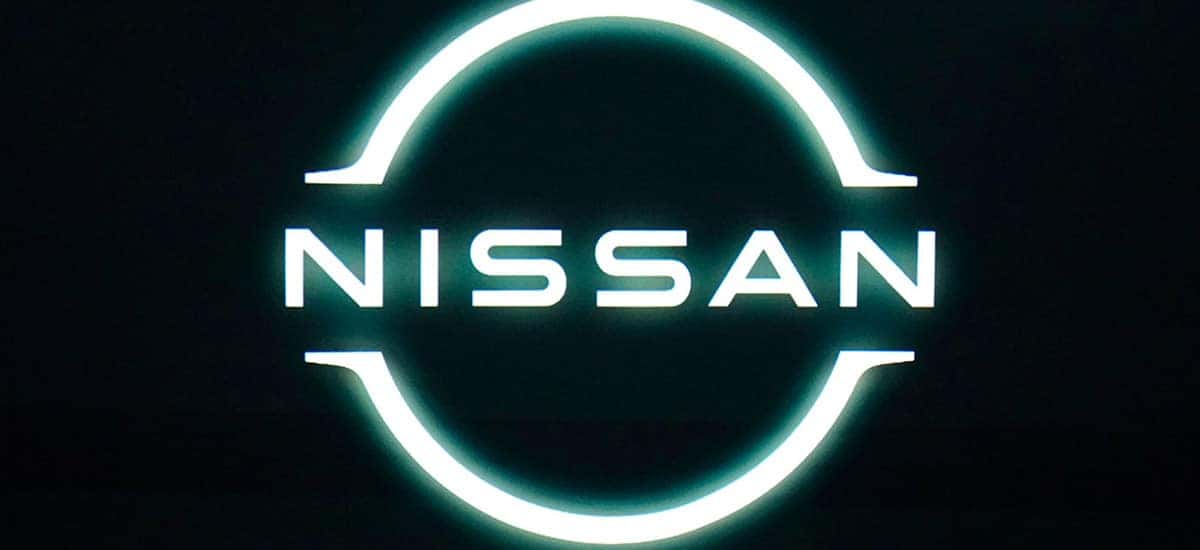 Nissan is now poised to raise their profits to higher margins as they have shaved off the fat from their line-up. After an invigorating process that began nearly three years ago, Nissan has shifted away from their traditional gasoline vehicle focus across their entire line-up with plans to offer EVs with forthcoming options. Nissan Motor Co. said its full-year operating profit is expected to be as much as a fifth higher than anticipated. This is huge for investors, loyal owners of Nissan, and overall fans of the Japanese automaker. 
Growth Ahead of Competition
Nissan has seen some of the production changes made due to the global shortage of semiconductors and smart chips used to create the impressive modern vehicles of the future in the present. The swift change has been an impressive overturn from a previous stalemate the brand found their sales in. Some of the revenue expected to be afforded to Nissan is a result of reducing global production with fewer model types, trims, and select offerings by a fifth as well. Nissan is producing roughly 3.7 million vehicles a year, compared to 4.4 million from 2020. This change results in Nissan expecting a profit of 180 billion yen ($1.59 billion U.S. dollars) compared to the 150 billion yen they first expected to gain. The forecast is higher even some analysts expected. Other brands like rival Honda Motor Co. had their profit outlook cut by 15% thanks to the chip shortage. Nissan has been able to maneuver around this, though their CEO mentioned the problem remains a challenge. 
"Two years ago, we had a problem of how to sell, and that is not the problem today," remarked Chief Operating Officer Ashwani Gupta at a recent news conference. 
Nissan Expected To Surge Ahead In Coming Years
Nissan saw its profits rise to 62.8 billion yen this year compared to a 4.8 billion loss a year ago. This is the good news for Nissan and their belief is they will continue to grow with newly added customers and remind their loyal buyers the next generation of Nissan will be their most remarkable yet. The next-generation Nissan lineup is starting to take center stage, even a rumored all-electric Nissan van is in the works. 
Experience the Newest Nissan Vehicles You Desire Right Now!
We are ready to assist our customers with access to Nissan vehicles, including the 2021 Nissan Altima, even during these uncertain times, we are ready to ensure our customers can travel and satisfy their automotive shopping needs. We welcome all our customers to view our incredible new Nissan vehicle inventory. Our incredible and experienced sales team is here to help with online sales and even trade-in offers. Our sales team is friendly and ready to assist with all buying, leasing offers, even now, thanks to our online capabilities.
We can also take care of your current vehicle should you need any repairs or maintenance. Allow us to get your vehicle to you quickly, just by making an online service appointment. We can start with nearly any service needs our customers might have. We look forward to making a truly wonderful automotive shopping experience at Nissan Ellicott City. See you soon!