Nissan Files New Trademark to Keep the "Skyline" Name Away from Ford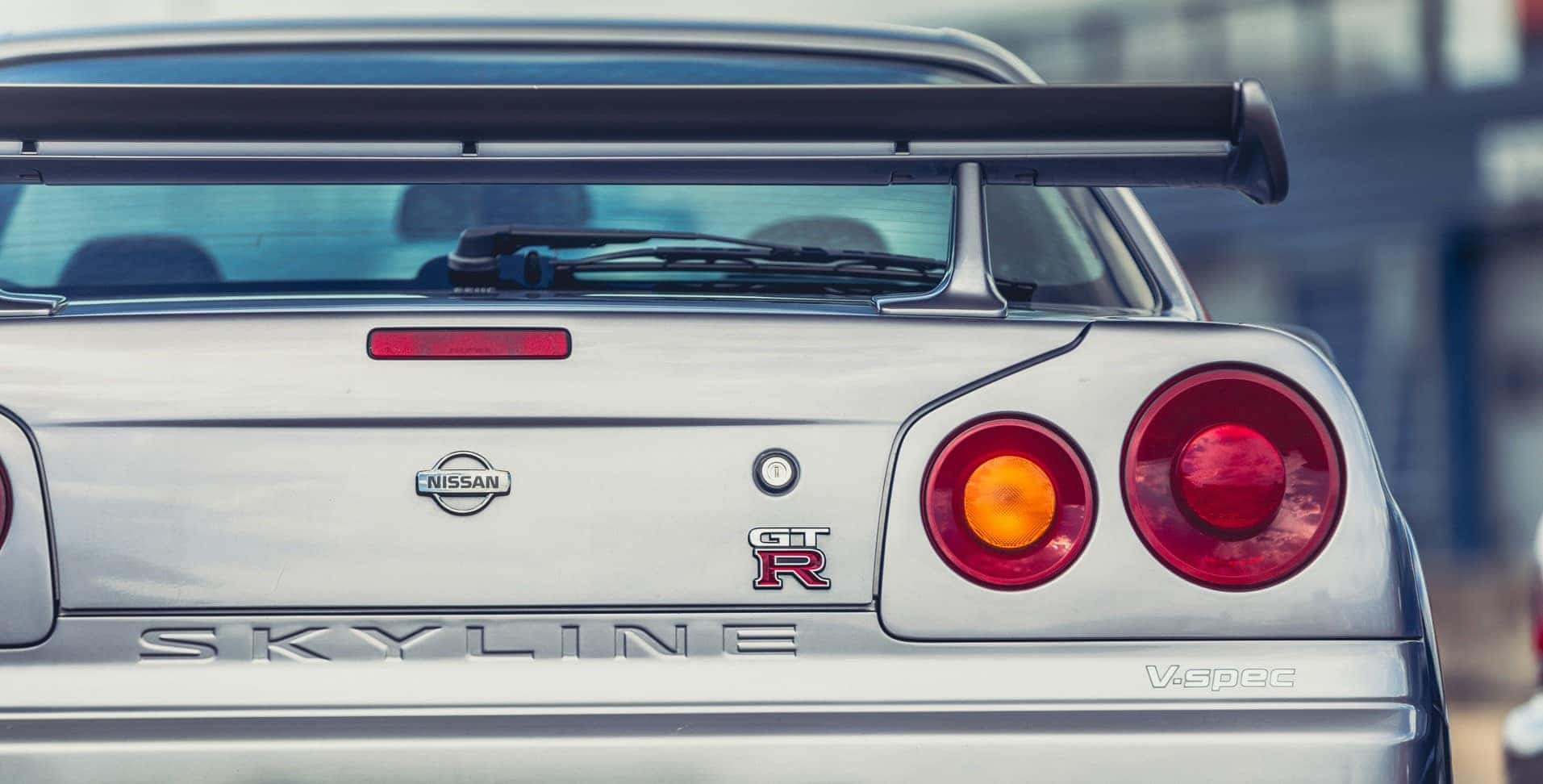 Automotive sources indicate Ford is trying to get their hands on Nissan's iconic "Skyline" name in an attempt to implement it within its vehicle lineup. Ford's interest in filing the trademark stems from Nissan not using the name for more than 19 years when the last Nissan Skyline GT-R was introduced in 2002. According to the United States Patent and Trademark Office (USPTO), trademarks expire every ten years, and Nissan is well beyond the expiration mark. However, to keep the name, Nissan filed a trademark for vehicles in the U.S. and Canada that possibly have "Skyline" in their names.
Ford Interested in "Skyline" Branding
Ford surprised the automotive industry by submitting a filing for the Skyline name with the USPTO back in July 2021. It's a sudden and unexpected surprise because Nissan has been producing vehicles under the Skyline name since the 1960s. An American automaker like Ford trying to secure the name led Nissan to fire back and therefore filed a trademark for its exclusive usage of the Skyline name on U.S model cars and minicars on August 26, 2021. Nissan also trademarked the name for full-sized cars in Canada a day prior, further putting pressure on Ford for trying to "borrow" its beloved Skyline name, which has more than 60 years of automotive history behind it.
Nissan's Refiling for the "Skyline" Name
It's a significant dilemma both automakers are facing at the moment, and depending on where trademark and patent laws reside in the matter, that depends on a final verdict from the USPTO and possible company attorneys. Nissan's "counter filing" indicates that the Japanese automaker is still fighting to keep the rights to its iconic name to some degree in North America. Given Nissan's experience and history in building passenger and sports cars under the Skyline name, it should have no problem dealing with an American automaker trying to get into its backyard.
A Potential New Skyline Vehicle?
Nissan's Canadian trademark does not mean its plans on manufacturing and selling a vehicle under the Skyline name anytime soon. However, trademark protection is necessary if Nissan wants to produce a new Skyline vehicle or rebrand an existing car with the Skyline name. The closest vehicle that resembles some aspect of Skyline is the 2022 Nissan GT-R (R35) that is currently out in the market; however, it does without the name. Automotive trademarks are usually filled on a global scale. Therefore no other manufacture can use the filing name unless granted permission by the filing company. Nissan is confident the Skyline name will be retained under its jurisdiction, but only time will tell.
As a proponent of sports cars, Nissan is releasing the 2023 Z Sports Coupe in Spring 2022, starting in the mid-30k to 40k range. To get a headstart on securing a reservation, contact us at Nissan Ellicott City, and our professional staff will help you get started. The highly anticipated new Z car is a fast, nimble, and agile Japanese sports car that you don't want to miss out on! Don't delay, contact us today! If you have any questions about the vehicle or if you have another vehicle in mind, let us know, and we'll assist you throughout your shopping.
Image Source: Nissan