Nissan Focuses On New EV Technology With New Rogue Sport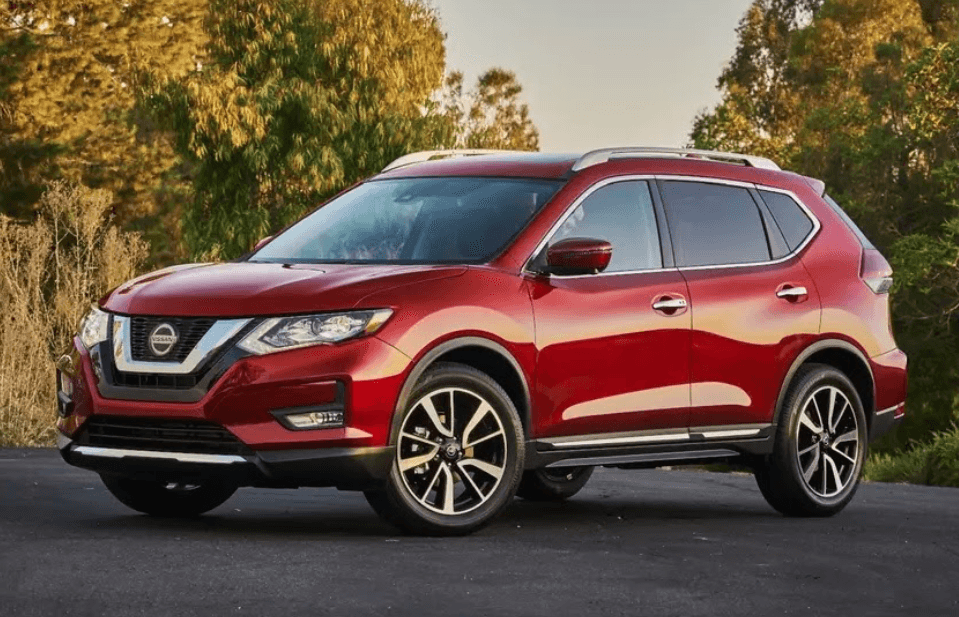 Photo credit: Cars.com
Nissan is preparing to redesign one of its most popular vehicles, the Nissan Rogue Sport. Nissan is finalizing a current prototype that will be ready for its launch next year. The Nissan Rogue Sport is known as the Qashqai in other markets around the world in places like Europe where Nissan includes its e-Power series hybrid powertrain technology. Will this technology make its way over to American Nissan vehicles?
A Look Into e-Powered Nissan Rides
Nissan has crafted their vehicles differently overseas due to more strict regulations in regards to fuel consumption. Regarding new e-Powered vehicles, they are basically electric cars that are able to recharge as the vehicle moves.
This is thanks to the combination of energy regeneration and the unique internal-combustion engine that works solely as a generator for the vehicle, transferring energy to continuously power the vehicle. Electricity is created by the powertrain and sends power straight to the vehicle's electric motor effectively. The biggest charge comes mainly in high-load situations.
This concept has been borrowed in other electric vehicles including BMW's i3 REx and the new Karma Revero, but both of these vehicles carry much larger batteries. Nissan has crafted its e-Powered vehicles to use gasoline as well. This is unique from the average EV as it also doesn't carry a plug. This battery combination makes the entire package cost less as a result. Owners gain a more effective vehicle that helps gain more efficiency. This technology allows for drivers to feel a smooth ride and have no worries about where to find a place to charge their vehicle on the go as EV technology is still a growing industry, not as many charging stations are readily available today.
Continuing To Enhance EVs
While the Rogue Sport will gain this remarkable EV technology, The specific details have not been released yet. Closer to the official launch of the vehicle is when we will find out all the final details. Keep in mind Nissan launched the first powered vehicle back in 2016 starting with the Nissan Note, a subcompact hatchback. We expect Nissan to release more premium electric vehicles, across its entire brand and Nissan's other car brand, Infiniti. To learn more about EV technology and how to finance towards any new Nissan vehicles, check with us at Nissan Ellicott City. We're able to help customers both online or in-person with all the proper safety precautions. Come in for a test-drive today.
Shop New Nissan Today
We're all about helping our customers enjoy their shopping experience. We have a friendly and passionate sales team that will make your buying, leasing or selling needs easy for any of our newest vehicle inventory. We're here to help with any financial help, needs or suggestions to help make paying for a vehicle easier. Apply for Auto financing with our assistance right now. Stop by today and see what we can do for you right now at Nissan Ellicott City.
Don't forget we have a trained service team that can help with an online appointment to get started on all maintenance work and repairs. We look forward to helping you today!