Nissan Has Nismo Treatment Lined Up For More Vehicles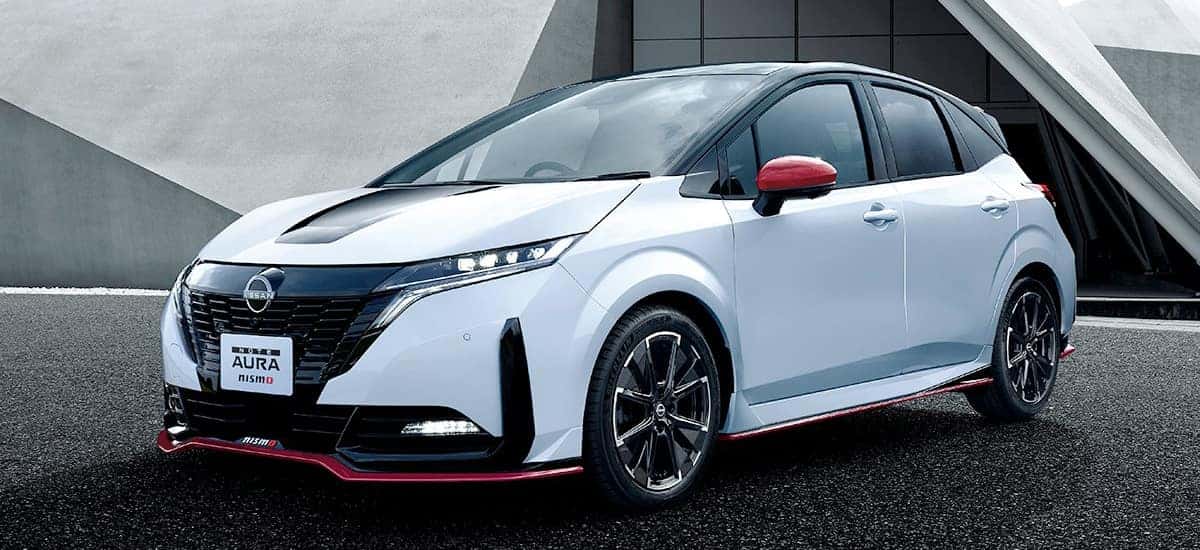 Looks like Nissan is banking on their popular Nissan Nismo being a hit around the world. We can see the brand is looking at options of where their new SUV is headed to next. Nissan has responded in kind toward the future they hope to deliver that includes the addition of the Nismo brand through badges and various other ideas being floated around. A recent report has mentioned the Nissan brand is "having lots of discussions" about how to approach the Nismo expansion according to Takao Katagiri, global CEO of Nismo. We already know a brand new Nissan pickup is coming with the Nismo treatment, but are more expected to come?
Further Nismo Vehicles?
The Nissan Motorsport International Limited racers and Nissan have the shared passion of the brand turning into new products that have Nismo-badged and influenced appeal to a much wider audience. Imagine if Tony Hawk Pro Skater offered its own trim and badging with an automotive brand, but replace skateboarding with high-octane racing and we have the Nismo brand. Could the expansion of this passionate performance sub-brand impact sales outside of Japan into new markets? Upcoming Nissan vehicles like the 2022 Nissan Pathfinder could gain the focus of the brand to add more options including the Nismo package. The Nissan Juke, a crossover, and Sentra, a sedan, have received the Nismo treatment. 
"When we look at the U.S. market and what our competitors are doing there, I think there is a possibility [for Nismo] in the crossover and truck segments going forward," Katagiri said in the interview during the debut of the Nissan Note Aura Nismo.
Nissan Nismo Treatment Coming To More Vehicles
The Nissan Frontier was the second Nissan vehicle to gain the Nismo treatment that includes skid plates, Bilstein shocks, a limited-slip differentials and rare 16-inch alloys on 265/75 PFG Rugged Trail tires. The Nissan Juke was another choice that gained the specialized Nismo treatment for the Nissan brand. Nismo's global CEO has confirmed we can expect the trademark red strip of the Nismo brand is going to find its way to a new Nissan nameplate to be made in the coming years. Want to experience the new Nissan vehicles coming to us? Allow us to help. For more information and wondering if a test-drive is the right choice, check with us at Nissan Ellicott City today. 
New Nissan Vehicles Are Here At Nissan Ellicott City
We welcome all our customers to view our incredible new Nissan vehicle inventory, including the 2020 Nissan Pathfinder. Our incredible and experienced sales team is here to help with online sales and even trade-in offers. Our sales team is friendly and ready to assist with all buying, leasing offers, even now, thanks to our online capabilities. We're here to help with any financial help, needs, or suggestions to help make paying for a vehicle easier. Apply for Auto financing with our assistance right now. Stop by today and see what we can do for you right now at Nissan Ellicott City.
Don't forget we have a trained service team that can help with an online service appointment to get started on all maintenance work and repairs. We look forward to helping you!