Nissan Is J.D Power's Most Awarded Car Brand For 2020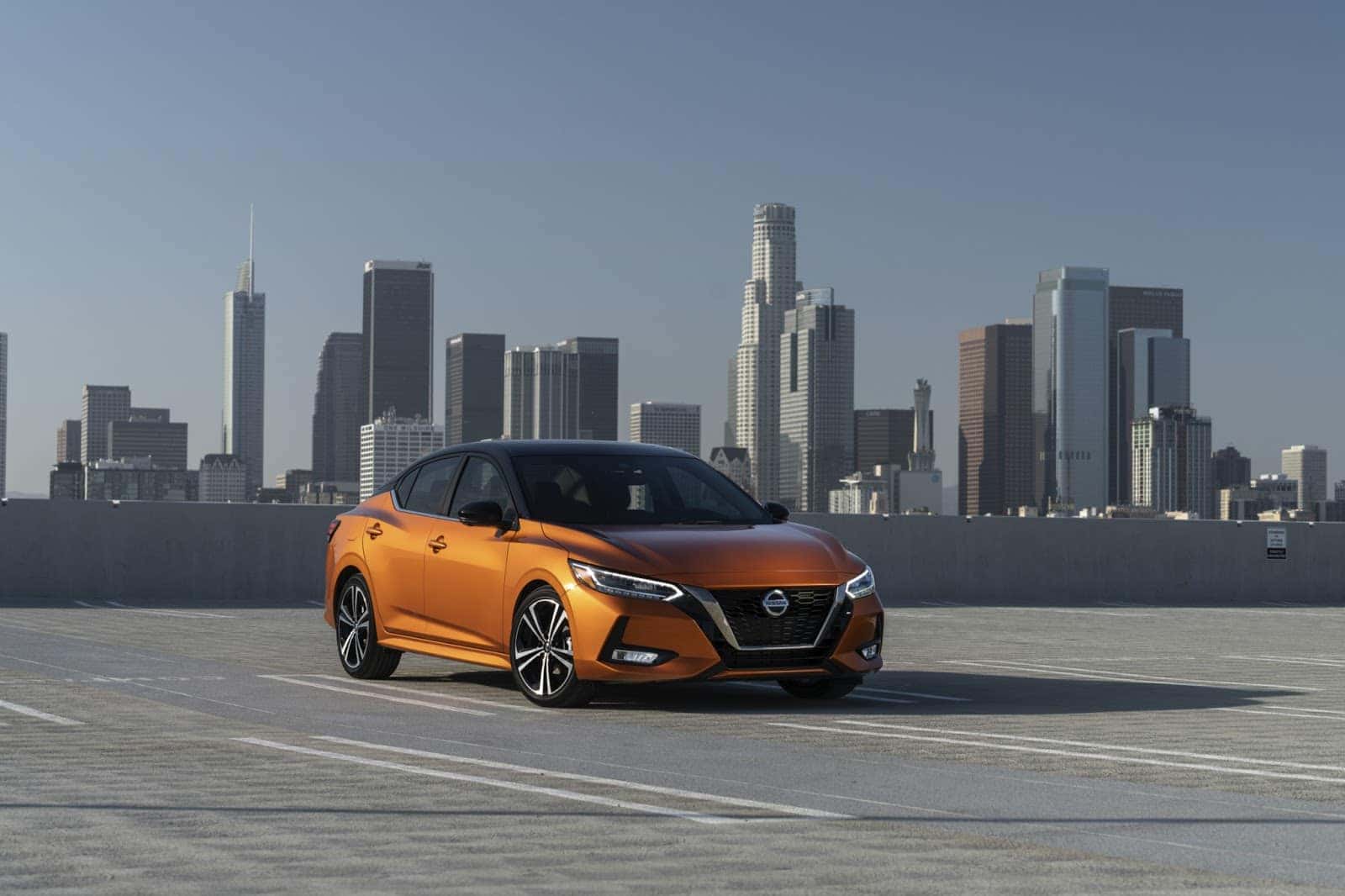 It's safe to say that 2020 hasn't been that easy on anyone, Nissan included. In a sequence of troublesome news for the automaker such as with their CEO's alleged financial transgressions and the forced halt on production due to the coronavirus pandemic. But, there's always a pot of gold at the end of the rainbow! Or in this case better press coverage. Specifically with the honor of the most-awarded mass-market brand in 2020.
This year marks J.D Power's 25th year for its APEAL Study. They determine the overall connection and enthusiasm customers may have over their vehicle, mainly in regards to how much comfort that they sense as well as the type of experience as they drive. This is all measured on an index score from a 1,000-point scale. 
Last week, in the most recent J.D Power 2020 Automotive Performance, Execution and Layout (APEAL) Study, Nissan was revealed to have obtained four wins in different segments, which is the most of any brand in the mass market.
The latest 2020 Sentra is Nissan's top-performing vehicle in J.D's study, earring 42 points ahead of the average scores within its segment for compact cars. At the same time, the newest Nissan Versa obtained 41 points above the segment average for small cars. Following this, the all-new Nissan Maxima scored 30 points ahead of the segment average for large cars, therefore noting it as the third APEAL segment win in a row for the full-sized car.
But wait there's more! Nissan also obtained a fourth win with the Nissan Armada SUV, which scored 25 points above its segment average for large SUV's.
"Delighting our customers takes a combined effort in partnership with our dealers," said Mike Colleran, senior vice president, U.S. Marketing and Sales, Nissan North America. "We're quickly revamping our portfolio with vehicles that thrill in both design and performance, and our dealer partners are experts at matching them to customer needs, which equates to these great customer satisfaction results."
Additionally, Nissan was able to better its J.D ranking, improving from 14th place last year, coming in for a sixth place in 2020.
"This was an extremely positive performance from Nissan as they are looking to reinvigorate their brand image," said Dave Sargent, vice president of automotive quality at J.D. Power. "Eight of Nissan's 10 ranked models scored better than their segment average, with four achieving Best in Segment. The automaker is performing very well in terms of delighting their customers when it comes to owning and driving Nissan vehicles."
Nissan Ellicott City is selling 2020 models of the Sentra, Versa, Maxima, and Armada, with most of the models pricing somewhere under $30,000, (plus destination fee). 
Common tech features that may be included are adaptive cruise control, Android Auto, Apple Carplay, backup camera, blind-spot monitor, Bluetooth, forward collision warning, keyless entry, lane departure warning, parking sensors / assist, remote start and satellite radio-ready. Features on more costly models may include third-row seating, power seats, premium package, tow package, rain-sensing wipers, a hands-free liftgate, and much more.
Those who are interested in any of our models can simply view our online new car inventory and chat with a representative virtually for further assistance.
Photo Source/Copyright: Nissan Newsroom