Nissan Is Unveiling New Z Sports Car In 2020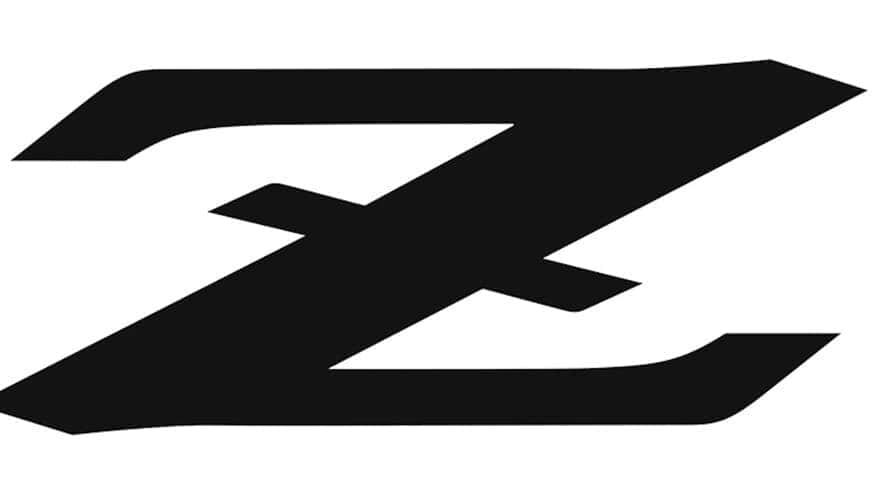 Photo credit: Nissan
Nissan is doing its part to change up their entire lineup starting in 2020. This process is showing up with the new 2020 Nissan Sentra as well as the bold, upcoming new crossover offered by Nissan, the 2021 Nissan Ariya. A bold new step began with a goal to establish at least one electronic vehicle (EV) trim for every production vehicle within the next four to five years. By 2023, Nissan will be a very different company. Currently, Nissan is looking to update its aged Nissan 370Z car. A report learned a trademark was filed with the government of Canada in regards to the Z filling. Nissan has a new stylized Z logo that should be part of the upcoming update for Nissan sports car design. The new Z design is similar to the original Nissan sports car, the Datsun 240Z, which became the 260Z and 280Z model. What will that vehicle present to owners?
Reports About the Upcoming Nissan Z Model
If Nissan goes a new route but keeps the Z moniker, as all indications show, we could witness a new attachment to the Z: perhaps 400 or even higher? Regarding Nissan's upcoming Z replacement, the word remains undisclosed aside from this filing. We know the logo, but not what Nissan is aiming to do. The current 370Z uses a 3.7-Liter V-6 engine, which nets owners a solid 332 horsepower in the standard model and 350 horsepower in the upgraded Nismo trim. Should Nissan top 400 horsepower as expected, the Z will be added to a higher value, thus the number 400 makes sense. However, other brands have pushed the envelope even further in recent memory. We might be in store for a real push by Nissan to deliver more horses in the future for the next Z model.
New Z-Model To Be Impressively Strong 
Though history implies the 400 in the new Z's name is slated for the engine's displacement (in this case 4-Liters), the next Z would instead mimic what took place with the luxury Nissan brand, Infiniti. That's if Nissan takes a page out of their own book by focusing on the engine's horsepower figure to determine its badging. Both the Infiniti Q50 sedan and Q60 coupe are offered in Red Sport 400 package, with the 400 in the models' respective names highlighting the number of horses produced by their strong twin-turbocharged 3.0-liter V6 powertrains. 
It is also possible the new Z employs an enlarged variant of the 3.8-liter V6 engine that recently debuted in the 2020 Nissan Frontier pickup truck. Readers can expect the redesigned Nissan Z to first arrive before the end of 2020, so we won't have to wait too long to discover just how strong this Z Nissan vehicle really is. For more information on new Nissan vehicles and pre-owned Nissan vehicles, check out Nissan at Nissan Ellicott City. 
Drive the Newest Nissan Vehicles With Our Help!
Let us know on social media about the latest Nissan vehicles.  We're happy to help with any and all things automotive for our customers. Our dedicated sales team is friendly and ready to assist with all buying, leasing or trade-in offers. 
If your current ride has on-going maintenance issues or needs some love, please allow us to help return your vehicle to the road healthy and quickly, just by making a fast online service appointment. We can assist with nearly any service needs our customers might have. We look forward to making your automotive shopping experience at Nissan Ellicott City a wonderful one!