Nissan Leaf Sees Nearly 50% Growth In One Year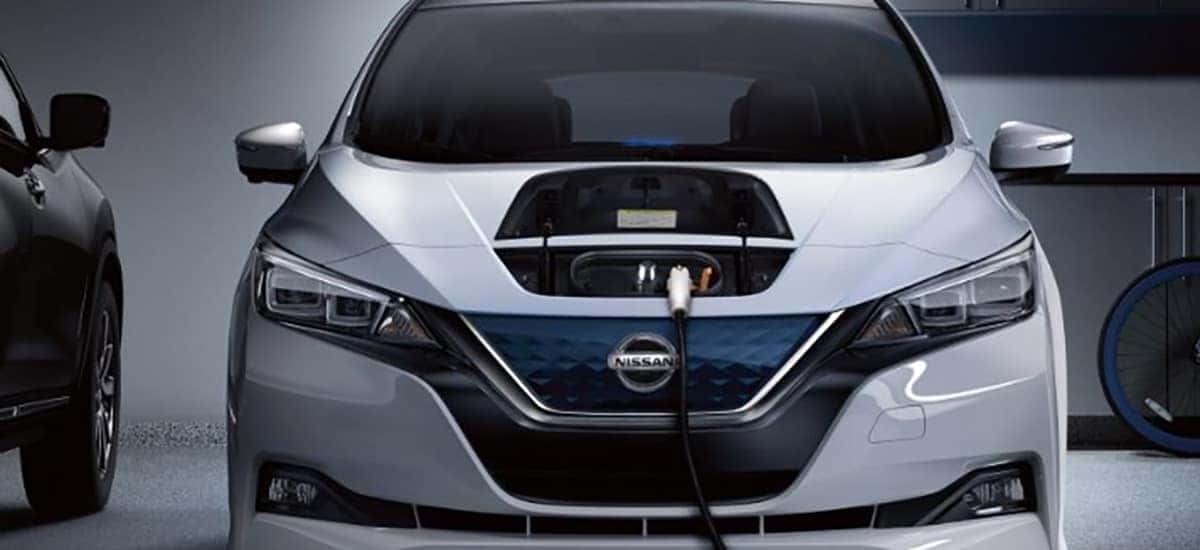 Nissan is ready to offer customers yet another surprising product. In a year where many changes were announced, we have learned the Nissan GT-R is coming with an update for the 2022 model year. Nissan has not publicly revealed much, but there is more news coming out in the next few weeks. However, Nissan give us some insight on how the brand is doing today. After three months, we know the results of how far the brand has come in. 
Nissan Sees Explosive Sales Growth In the U.S.
The total number of sales for the Nissan brand as whole saw a total of 266,482 vehicles sold in this first quarter alone. The outcome of car sleas shows a move of 8.0% year-over-year to 99,459 total says. The Nissan pickup segment saw a growth of 19.3% year-over-year for a grand total of 167,023 vehicles sold. Nissan is reporting they have seen an increase in its Nissan Leaf sales to the tune of an almost 50% growth in just the first quarter of 2021. This move signals the resurrangence of the Nissan brand in the EV market. The first quarter of 2021 outshined the first quarter of 2020 with a volume increase of 14.8% in its year-over-year benchmark. 
More on the Rapid Growth of the Nissan Leaf 
Nissan is seeing a remarkable mark to start 2021. The rush of buyers getting these new Nissan products is impressive. The 2021 Nissan Leaf was one vehicle that truly shined. The Nissan LEAF, an all-electric vehicle, sold 2,925 vehicles delivered. This is a 49.4% increase from last year and its the second straight quarter the Nissan Leaf earned a positive rate for the whole quarter. More drivers on the road today want a reliable vehicle and one that saves the planet in its tiny way. The zero-emissions of the Nissan Leaf is a stand out reason why customers want to drive this vehicle. The Nissan Leaf accounts for a 2.9% of all Nissan passenger car sales, but we expect the number to grow higher in the coming years ahead. 
When the Nissan Ariya comes out, the U.S. production will see plenty of options for customers to choose from. For those who want an EV option, Nissan will have buyers covered. Stick with us here at Nissan Ellicott City for all things Nissan. While we're awaiting the newest EV vehicles promised by Nissan, there are still plenty of great choices available today that customers can embrace. Check them out with our help at Nissan Ellicott City today, whether a buyer wants to receive help online or in-person, we're ready!
Rush To Experience New Nissan Vehicles With Our Help
We are here to help our customers gain access to Nissan vehicles, even during these uncertain times. We are ready to ensure our customers can travel and satisfy their automotive shopping needs. To all our customers, come view our incredible new Nissan vehicle inventory. 
Keep in mind, we have an experienced sales team here to help with online sales and even trade-in offers. Our sales team is friendly and ready to assist with all buying, leasing offers, even now, thanks to our online capabilities. We can also take care of your current vehicle should you need any repairs or maintenance. Allow us to get your vehicle to you quickly, just by making an online service appointment. We can start with nearly any service needs our customers might have. We look forward to making a truly wonderful automotive shopping experience at Nissan Ellicott City. See you soon!