Nissan Looks For Ways To Improve Sales Quickly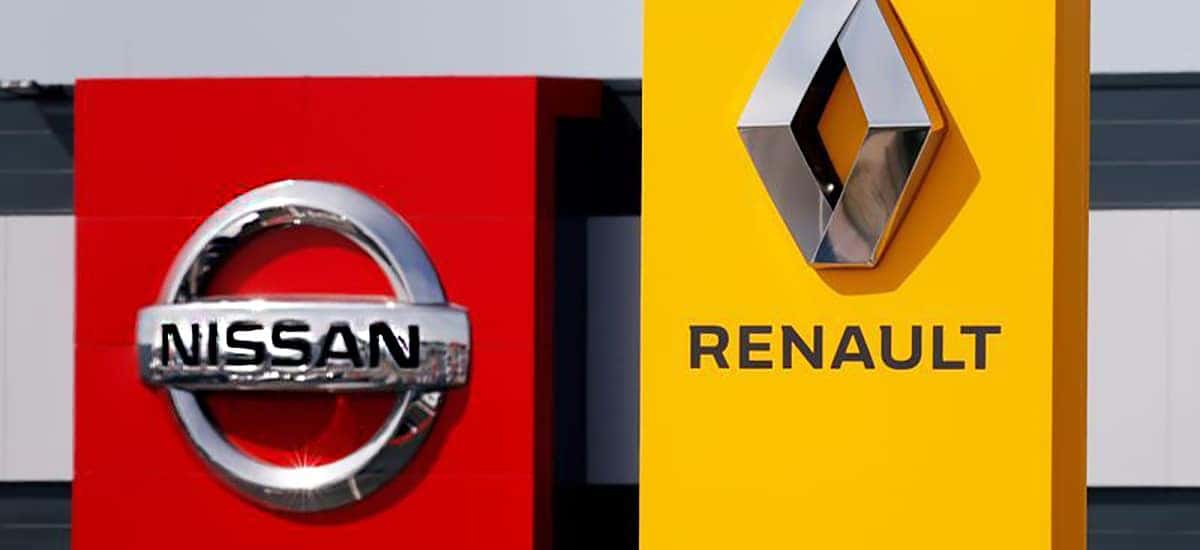 While the world is still dealing with the effects of COVID-19, aka the Coronavirus, one brand is setting up ways to help curb the economic slowdown. Nissan is continuing its approach to rebuild its brand. We recently informed our readers about all the hard work Nissan is placing on upgrading all their vehicles. This month, we've learned Nissan Motor Co is hoping to leave from a venture capital fund with alliance partners Renault SA and Mitsubishi Motors. This is the goal as a part of the Japanese automaker's larger goal to slash costs and free up some cash, according to two sources with knowledge of the situation. Nissan will continue to plan ahead with a formal decision on whether to remove all ties to the fund, Alliance Ventures, by the end of March 2020. 
Nissan Continues To Work Towards Improvement
Nissan's junior partner, Mitsubishi Motors Corp, spoke at a recent alliance meeting last week that they would no longer pump any more income towards the fund. The choice was made to work out a deal to begin this process, but a  Nissan spokeswoman later added this was merely speculation and declined to comment further. Another Mitsubishi spokesman said no decision had been made, but growing reports suggest that Nissan is looking to save its business by branching away from any ties to other brands, including other automakers.
Nissan's largest problems stem from lowered sales in China, Nissan's largest market. This is as a result of the large-scale outbreak of the due Coronavirus. China's sales dropped as much as 80% in February. But, Nissan remains determined to set their sights towards the future and implement vehicles that offer improved fuel efficiency, new technology, and earn back the sales that have slipped away in recent months. 
Nissan Aims To Turn Things Around
Nissan's CEO Makoto Uchida, is quickly looking to find ways to help revive the brand. Alliance Ventures is aimed at discovering "learning opportunities" for the alliance by way of investing in startups and positioning to earn $200 million a year from the three alliance partners. 
This set-up under former alliance head Carlos Ghosn. Ghosn has since been removed from Nissan amid misreporting earnings for the Nissan brand, among other issues. Uchida has kept the program in place as a way to secure more funding for Nissan. According to its website, the fund was created with a $200 million initial investment with a goal to secure up to $1 billion by 2023. Included among this portfolio is a wide range of companies including WeRide, a Chinese robotaxi startup and Tekion Corp, a cloud-based retail platform for vehicles.
"It wasn't established by Ghosn as a way to make money. It was for those learning opportunities we get from investing in smart startups. But given the tough financial situation we are facing, we are looking at the investment return," the first source said.
For those who are looking for ways to save big and drive the newest Nissan vehicles, like the 2020 Nissan Maxima or 2020 Nissan Rogue, come to Nissan Ellicott City today.
Drive Home the Newest Nissan Vehicles With Our Help!
We invite our readers to see what we can do for you right now at Nissan Ellicott City. Let us know on social media about the newest Nissan vehicles.  We're happy to help with any and all things automotive for our customers. Our dedicated sales team is friendly and ready to assist with all buying, leasing or trade-in offers. 
Experiencing some on-going maintenance issues? We don't! Please allow us to help return your vehicle to the road safely and quickly, just make an online service appointment. We can assist with nearly any service needs our customers might have. We look forward to making your experience at Nissan Ellicott City a delightful one. See you soon!