Nissan Offers 2021 Nissan Rogue For Nearly Same Price As Last Year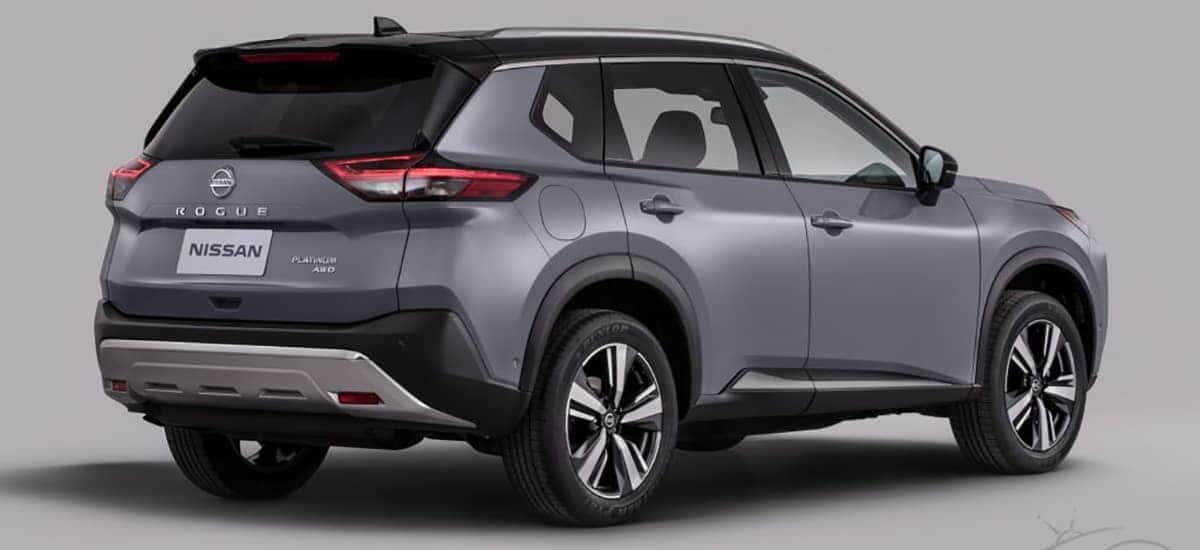 Every now and then, some companies afford customers unexpected perks. In the case of Nissan, they have gone above and beyond the call of duty in regards to providing financial relief. Nissan has announced there will be almost no price increase on the 2021 Nissan Rogue that will debut soon for customers. Best of all, the Rogue comes with a massive haul of new features and perks for owners to embrace. The addition of a new trim level is also expected. Let's break down all the facts we've gathered about the latest Rogue. Keep in mind that Nissan has recently earned some award hardware for its fantastic offering for customers.
Pricing For the 2021 Nissan Rogue
Set to debut later in October 2020, the starting price will be $26,745 MSRP (Plus destination fee) and that price is only $160 higher than the 2020 model year. The new trim is known as the Platinum trim, which serves as the top-tier trim for buyers to enjoy. The Platinum trim is expected to cost $36,525 MSRP (Plus destination fee) and adds a variety of perks owners and passengers alike can enjoy. The 2021 Nissan Rogue provides standard features that include front-wheel-drive, an updated 8.0-inch touchscreen for the infotainment system, and a comfortable and revamped interior. The good news for customers that want to opt for all-wheel-drive is the cost to upgrade that feature for any trim is just $50! 
Upgrades Across the Rogue Trims
Nissan has also provided some nice perks like the SL and Platinum trims coming with the available 9-inch touchscreen. Owners will enjoy the Platinum's 12.3-inch digital cluster and a 10.8-inch head-up display. The compact SUV segment has plenty of choices, but few offer the low pricing and offer this amount of technology to enjoy. One pleasant surprise is the updated powertrain that provides 181 horsepower and 181 lb-ft of torque. All trims come with this revamped 2.5-Liter inline-four engine that works with a CVT to more power to the wheels while conserving gasoline and providing better fuel economy. 
For more information on the upcoming Nissan Rogue, or any other changes coming out soon for the Nissan brand, check back in. We look forward to helping our customers find the right vehicle for their needs. Rush over to Nissan Ellicott City to get started on making a new or pre-owned Nissan vehicle yours!
Drive Home a Brand New Nissan Vehicles With Our Help
Even during these uncertain times, we are here to help our customers with their automotive shopping needs. We welcome all our readers to view our new Nissan vehicle inventory. We're here for you and our incredible and experienced sales team is here to assist with online sales and even trade-in offers. 
We can also take care of your current vehicle should you need any repairs or maintenance. Allow us to get your vehicle to you quickly, just by making an online service appointment. We can start with nearly any service needs our customers might have. We look forward to making a truly remarkable automotive shopping experience at Nissan Ellicott City.