Nissan Offers All-New 2023 Nissan Titan XD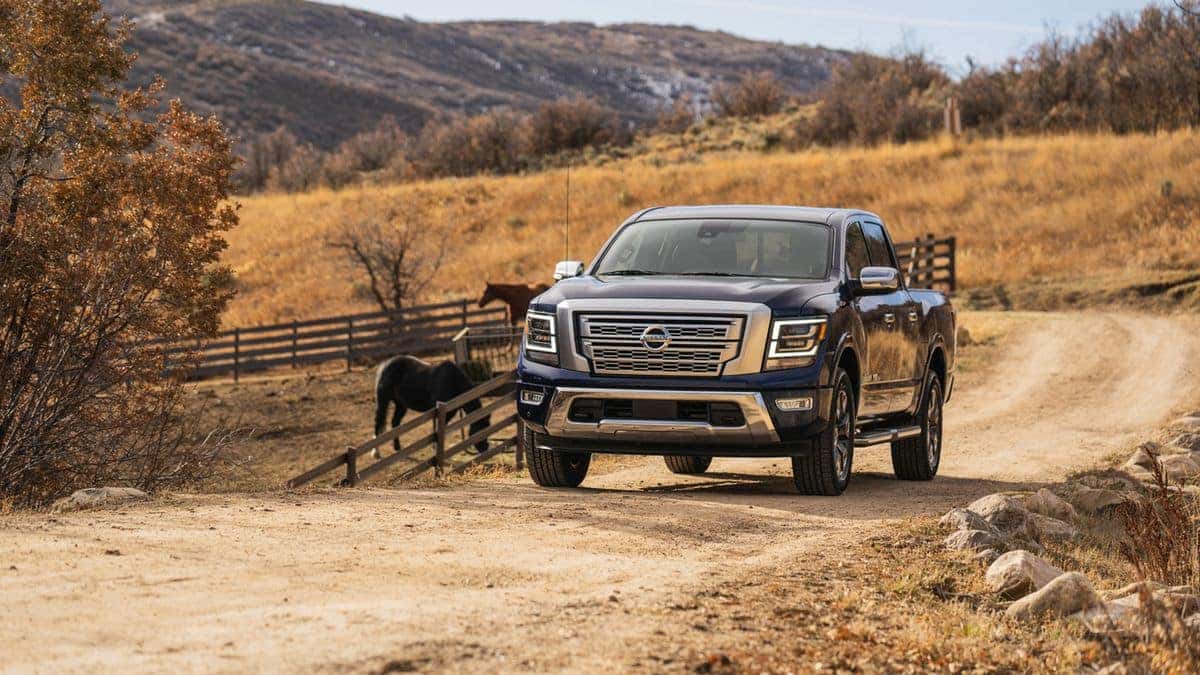 Photo Source: Nissan
The 2023 model year is quickly approaching, and Nissan is putting in the effort to inform their customers of what to expect for their lineup. The 2023 Nissan Titan will receive a small raise in the starting price which will bring it up $890 to $41,495 (Plus Destination Fee) with similar small price raises throughout the lineup. The Titan XD will also receive a small price increase for the 2023 model year and will now start at $49,135 (Plus Destination Fee) which is up $960. Nissan has also announced plans to make Apple CarPlay standard on the Pro-4X and Platinum Reserve trims for the Titan's 2023 model year debut.

Whenever a vehicle enters a new model year, buyers expect a price increase in some manner to be made. Recently, many brands have been hiking the prices of their vehicles by thousands of dollars, and though price increases can be caused by a myriad of economic factors, a large increase can be cumbersome for those looking to purchase a vehicle. Nissan, however, is taking a different approach by raising the starting price of the 2023 Titan by just $890, with no other vehicles costing $1,230 more than last year.

More On the Titan XD
All the 2023 Titan XD trims come standard with all-wheel drive paired with the crew cab body style as well, and with this price increase for both the Titan and Titan XD, comes a new and desirable feature for one of the trims for the 2023 model year. The Pro-4x and the Platinum Reserve trims will now include WIRELESS Apple CarPlay as a standard feature for the coming model year. Buyers can also look forward to Nissan re-introducing the Midnight Edition package for the SV trims with the crew cab. The trucks will continue to be powered by the favored 5.5-liter V-8 engine mated with the nine-speed automatic transmission that produces 400 horsepower. The 2023 Titan and Titan XD are now on sale!
Drive Home Nissan Vehicles From Nissan Ellicott City
We welcome all our customers to view our wonderful new Nissan vehicle inventory. Our friendly and experienced sales team is here to help with online sales and even trade-in offers. Our sales team is friendly and ready to assist with all buying, leasing offers, even now, thanks to our online capabilities. We're here to help with any financial help, needs, or suggestions to help make paying for a vehicle easier. Apply for auto financing with our assistance right now.
We can also take care of your current vehicle should you need any repairs or maintenance. Allow us to get your vehicle to you quickly, just by making an online service appointment. We can start with nearly any service needs our customers might have. We look forward to making a truly wonderful automotive shopping experience at Nissan Ellicott City. See you soon!