Nissan Plans on Building a $1.38 Billion EV Battery Factory in the U.K.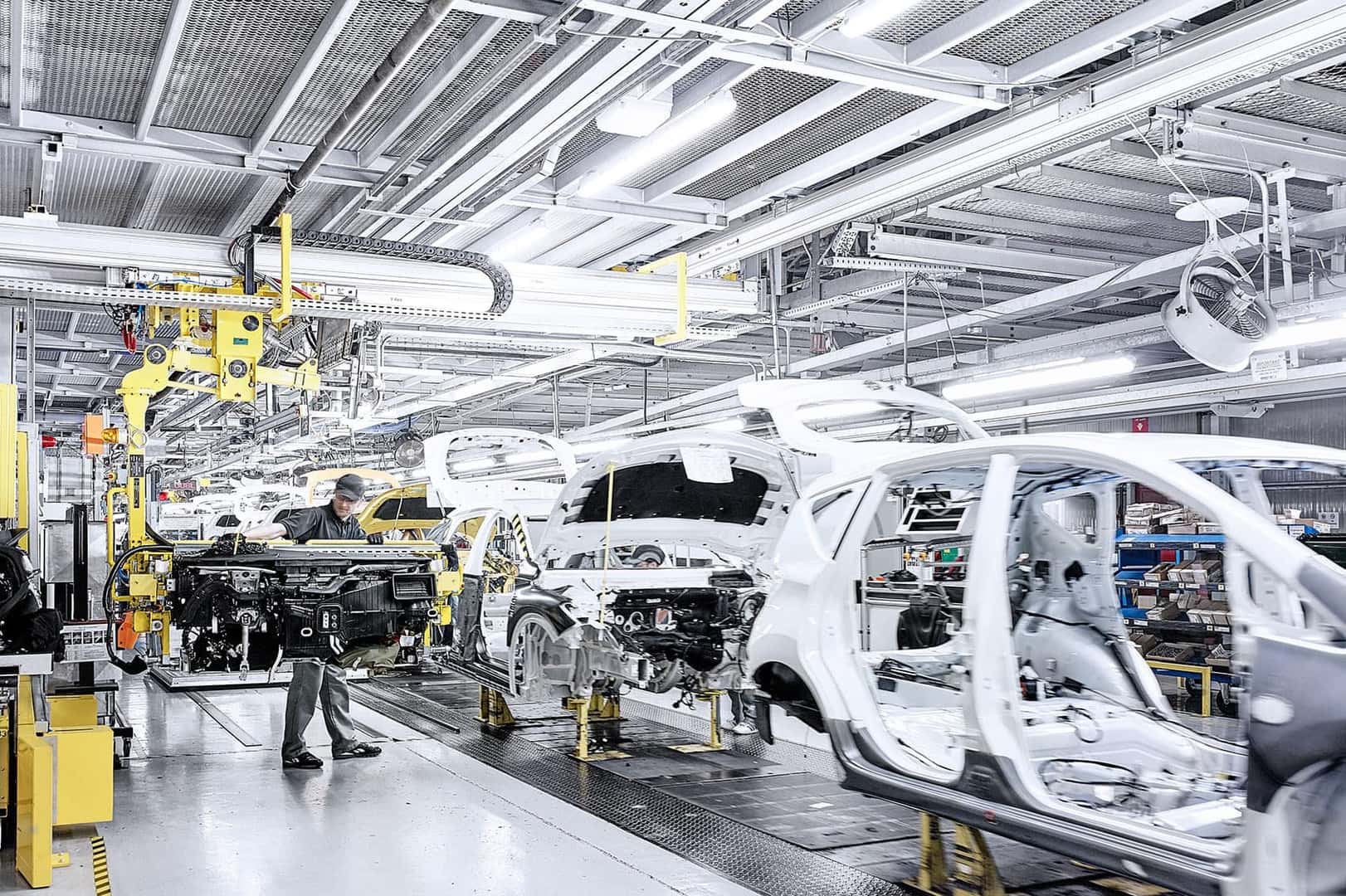 Nissan announced its plans to build a mega factory, which it intends to use to produce its EV batteries for future electric vehicles. The facility costs $1.38B to build, with its location plans set on Sunderland, U.K. Nissan is calling the construction project under the codename "EV36Zero" and is acquiring the assistance of Envision AESC (a battery technology company) and the Sunderland City Council. Upon completion of the project, Nissan estimates to create 1,650 new jobs (900 at Nissan and 750 at Envision AESC).        
The Road Map to Carbon Neutrality
According to Chief Operating Officer Ashwani Gupta, carbon neutrality is the ultimate goal for Nissan. By investing in EV infrastructure, Nissan is steps closer to achieving net-zero CO2 emissions, a desirable outcome for the environment and the planet's general good. 
Prioritizing electric powertrains is at the forefront of Nissan's strategy, while gasoline engines receive secondary considerations. The gasoline engine does its job well, but the technology shows its age, and its increasingly adverse effects on air quality are evident. Nissan promises to achieve near-zero CO2 emissions by 2050, with plans to electrify all of its new vehicles by the end of 2030.
Nissan's $1.38B GigaFactory
The EV battery production facility Nissan is investing in also categorizes itself as a "Giga-Factory," a term Tesla CEO Elon Musk uses for facilities that produce batteries for electric vehicles on a large scale. By building its billion-dollar facility, Nissan joins other automakers in focusing on the development of batteries for its electric vehicles.
A New Digital Supply Chain System
In response to the global chip shortage, Nissan is making progress on its new digital supply chain system, improving its planning and forecasting capabilities regarding changes in the supply chain. The system enables Nissan to be more responsive to unexpected changes, which is an efficient way to gauge future shortages and plan ahead. 
2022 Nissan Ariya EV Crossover
The 2022 Ariya EV is Nissan's boldest step toward an all-electric car future. After months of development and engineering, Nissan projects excellent sales potential for the Ariya EV upon its release in 2022. Thus far, two battery configurations are available, a 63 kWh battery (that offers 215hp and 221 lb-ft of torque) and a larger 87 kWh battery pack (that delivers 389 hp and 443 lb-ft of torque). Pricing figures place the Nissan Ariya in the $40,000 to $45,000 range depending on the configuration level and whether it is RWD or AWD. 
Connect with us at Nissan Ellicott City for the latest Nissan news and vehicle updates. If you are interested in buying a 2022 Nissan Ariya, contact us today to see how we can get you on the early bird reservation list. Are you interested in driving another vehicle? Fill out our contact form, and our dealership staff will get in touch with you regarding any questions you may have. We also have a fantastic selection of family SUVs, sedans, and sports cars on our on-site inventory.
Image Source: Nissan