Nissan Plans on Revealing Its All-Electric Van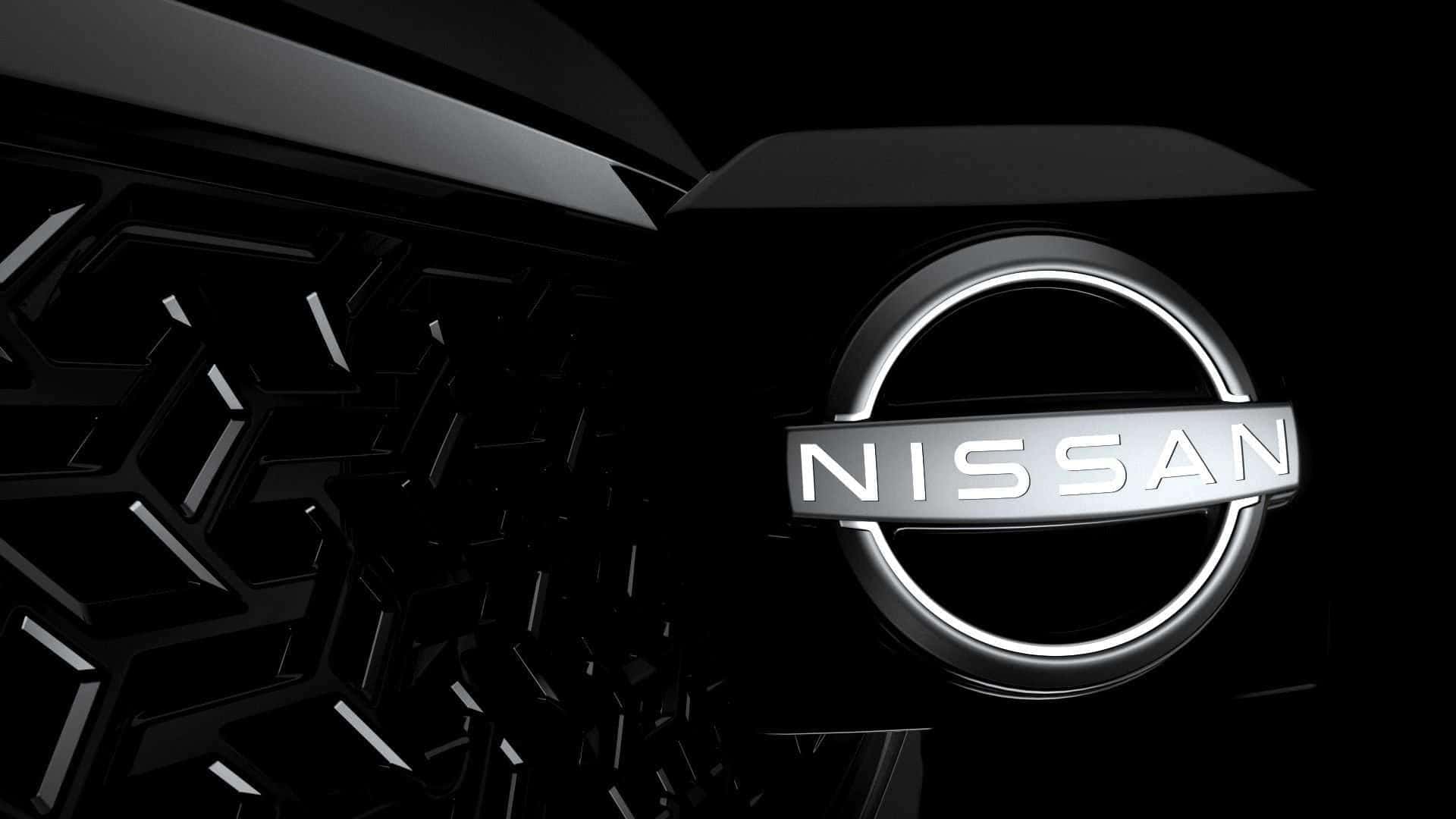 Nissan is planning to unveil its all-electric van for the European market on September 27 to sell it as a light commercial vehicle (LCV) to business owners and fleet managers. However, the electric van is available to regular vehicle buyers as well according to their transportation needs. Although there is little information available on Nissan's E-Van at the moment, the benefits of a battery-powered van outweigh the benefits of its gasoline-powered counterparts. For example, an all-electric powertrain means no more refueling at the gas station, which translates into zero carbon emissions and protects the environment.
Nissan's New E-Van
For the time being, the details on Nissan's E-Van are shrouded in mystery, and the only glimpse Nissan offers to the public is a teaser video briefly displaying Nissan's inlet charging handle that lifts automatically and the rear storage doors. Cargo space is unknown at the moment, but Nissan says its E-Van will offer plenty of room to carry and transport equipment and tools. As part of its electrification strategy, Nissan is not only converting its SUVs to battery power. The company also sees merit in providing electric vans to specific target markets.       
Battery Capacity and Range
The exact specifications for the E-Van are not confirmed at the moment. Nissan is doing an excellent job of keeping this mystery vehicle a secret until its grand reveal in weeks. However, there are speculations online that suggest the E-Van will have a 44kWh battery pack and a possible range of 165 miles. Other data says the electric motor is rated at 75kW and is capable of three-phase charging at up to 11kW and DC fast charging capability at 75kW. Nissan shows great interest in the electric commercial vehicle segment in Europe because as more automakers transition from gasoline to battery power, the race is on for which automaker can release its electric vehicles faster to gain consumers' attention.      
Release Date and Pricing
There is speculation from automotive news sources indicating the Nissan E-Van will be released in 2022, which means it will be launched around the same time as the Nissan Ariya EV Crossover. With two expected EV launches, Nissan is headed in the right direction in terms of EV strategy. The Japanese automaker is more than ready to enter into an all-electric territory to compete against other brands in the same space and target consumers.  
For all the latest news on Nissan and its upcoming E-Van, stay connected with us at Nissan Ellicott City, and we'll provide updates as soon as we get the information. In the meantime, check out our on-site inventory of family SUVs and sedans. We are offering our vehicles at fantastic prices! Contact us today and drive home a brand new or certified pre-owned Nissan vehicle for you or your family. Our friendly staff is ready to answer any questions you may have on leasing or financing, and they'll assist you in selecting the best options that fit your needs and budget. Visit us today!
Image Source: Nissan