Nissan Predicts Solid-State Batteries in Electric Vehicles by 2028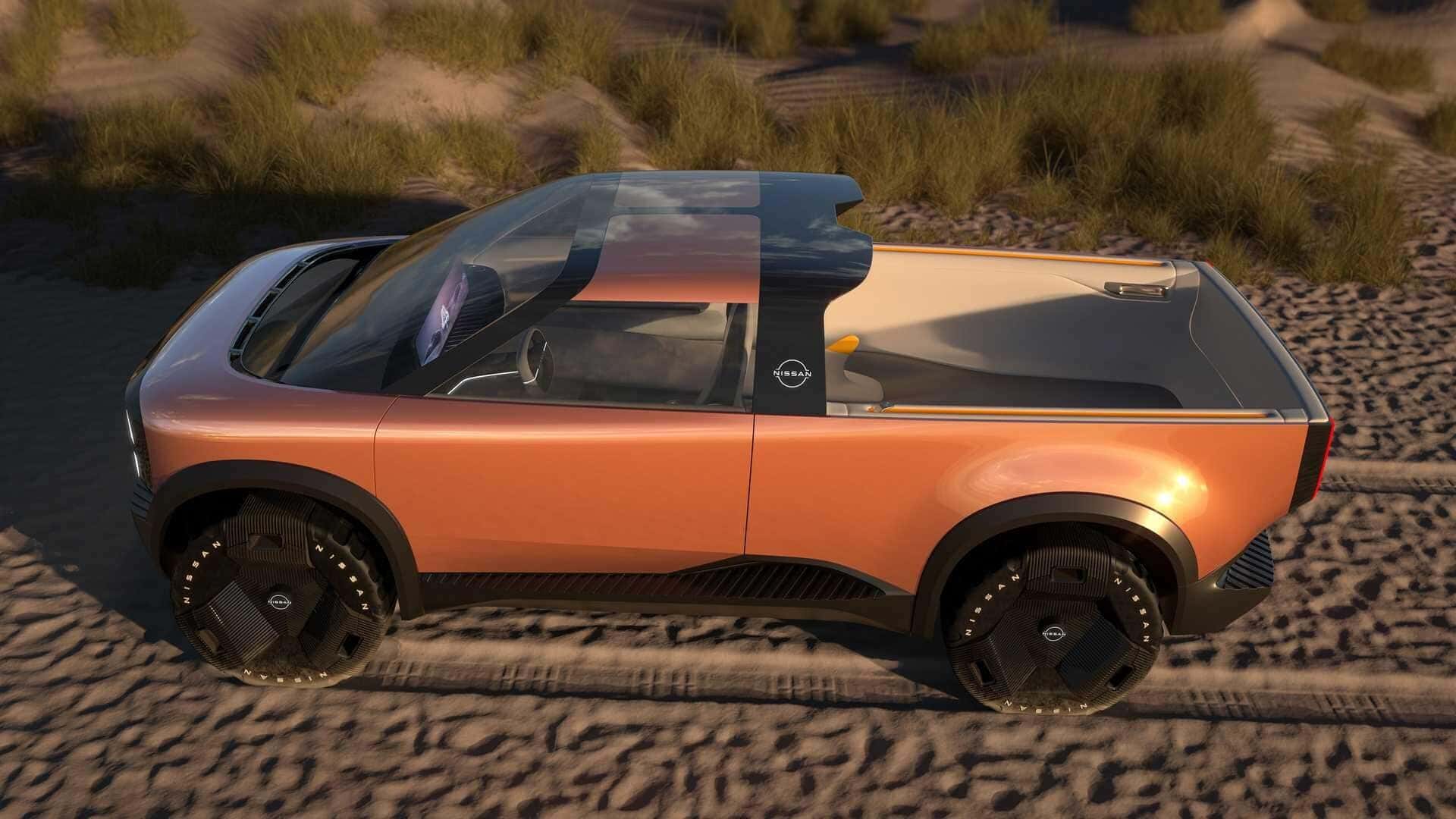 Photo Source: NISSAN
In February 2023, Nissan is presenting an event at its Global Headquarters Gallery in Yokohama, Japan, called Nissan Futures. As the name suggests, the exhibit aims attention at how Nissan plans to develop that ambiguous notion of the "future of sustainable mobility." One of the primary concepts to be deliberated is evolved solid-state batteries. As early as 2022, Nissan had already intended to begin series production of solid-state batteries in 2028.
The company reportedly aspires to commence the pilot project for this in 2025, confirms a report by Autocar UK. The British automotive publication also claimed that the project's engineering work would be finalized in 2026. An intriguing piece of information is that Nissan is not the only car manufacturer tapping into the potential of solid-state batteries. Toyota, for example, has promised to beat everyone to the punch by 2025. Nonetheless, the automobile the brand has in mind will be a hybrid instead of a fully electric vehicle. BMW is also one of the numerous companies worldwide working on similar technology and has pledged to begin pilot production in-house later in the 2023 model year, with a display vehicle prepared before 2025.
The Advantages of Solid-State Batteries
Nissan's vice president for Research and Development in Europe, David Moss, has attested that solid-state batteries will extensively enhance the battery power technology. The solid-state batteries are said to be equipped with three times quicker charging speed, reaching an impressive 400 kW. In addition, this battery technology is claimed to provide twice the energy density compared to the typical current range of lithium-ion batteries. Even more appealing for consumers on a budget is that this technology will decrease production costs by 50 percent compared to the current generation of lithium-ion batteries.
The Autocar UK report further states that in conjunction with the University of Oxford, Nissan has already created 10-centimeter square cells that would be utilized in solid-state batteries. The last battery cell will be around the same size as a laptop. Such a configuration would further assist the electric vehicles with a substantial reduction in weight and size, thus improving the automobile's overall performance.
All liquid elements will be eliminated when Nissan is thoroughly engaged in producing all-solid-state batteries. David Moss informed Autocar that the company currently has the upper hand regarding removing the liquid electrolyte. Allowing it to remain intact would negatively affect power and energy transfer. He remarked about a possible perk to the Japanese automaker's market position. According to Moss, relying on the new technology will make it more practical to debut large electric SUVs and pickup trucks, both segments that Nissan's sales have previously struggled with.
The First Electric Vehicle to Use Solid-State Batteries
Rumors have reached a fever pitch about Nissan's idea to promote a compact electric pickup truck in the United States. Still, Moss refused to provide details about whether the automotive concept could be related to the new battery technology. As such, he did not reveal which electric vehicle would be the first to be powered by solid-state batteries. However, he mentioned that it would have to be a completely new trim. Moss said that, in a bid to accommodate the solid-state battery, a completely different architecture is necessary, clarifying that Nissan could provide two battery sizes.
While the solid-state battery will be taking front and center in the Nissan electric vehicle lineup in the future, the brand is not encouraging the total abandonment of lithium-ion batteries. Moss expects the two will coexist for a while. In the meantime, Nissan will depend upon a new generation of lithium-ion battery packs that will be prepared around the middle of the decade, with a cobalt-free battery anticipated to follow suit in 2028. It will be a thrill when the later generation cuts the cost of production by approximately 65 percent compared to today's batteries.
For the time being, however, we must wait. There is no better way to examine what Nissan could have in store than to view the new and pre-owned vehicles in Ellicott City Nissan's inventory. Our sales team is ready and willing to listen to any questions or suggestions you may have. Please come visit us today.