Nissan Ready For Ariya, Already Designing Next Electric SUV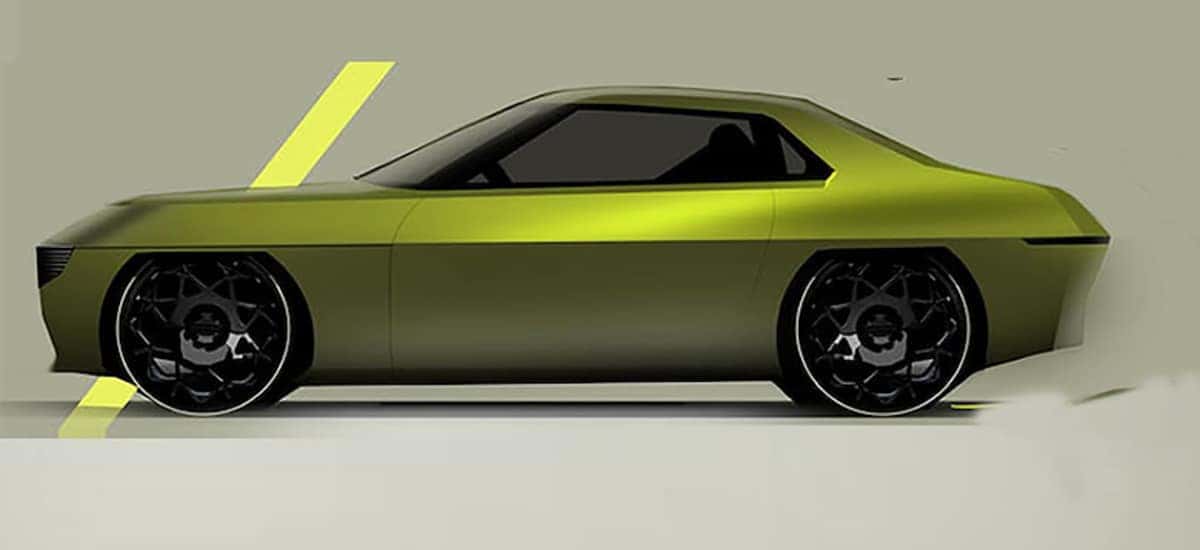 2022 is off to a fast start within the automotive industry. Japanese manufacturers are presently having a grand ol' time restoring famous car nameplates. Toyota and BMW were first out of the gates with the new BMW Supra, and Nissan hit back with the all-new Z. In 2021, Acura introduced the new Integra car. Now, Nissan is bringing some new names and old ones to the scene. We have found that Nissan is resurrecting another famous name, Silvia or 200SX. While we are waiting for the Nissan Ariya, we are pleased to announce the next EV Nissan has said to have begun designs on.
More About the Possible Nissan Silvia EV
We are fans of the Silvia, but rumors suggest that the all-new Nissan Silvia will be an EV. We anticipate a rear-wheel-drive EV is right up Nissan's alley, as they have sedans that are popular like the Maxima and Altima. This new report is from Japan's Best Car Web. The publication asserts to have the inside knowledge, noting that the Silvia style is being reintroduced as an EV, possibly in 2025. That's as much as the publication is willing to divulge at the moment. This is a possible reason as Nissan is presently busy updating its entire vehicle lineup. The first noteworthy EV introduction is the Ariya, but we've seen the occasional Nissan EV concepts over the last few years. Today, we know a lot more about the 2023 Nissan Ariya set to debut this fall.
New Designs Offering Glimpse Of the Future For Nissan
The most indicative is a few configuration graphics from the vice president of Nissan Design Europe was created by Matthew Weaver. Weaver was asked to contemporize the original 1960s Silvia as an electric coupe of tomorrow. Weaver's design is particularly impressive and looks like something from 2045. Somehow, it still manages to hit all the right design lines and looks like a properly updated homage to the 1960s car. Weaver even went as far as saying that a revised Silvia could work, given the freedom designers now have the EV design. With more available space, the Silvia could also be deemed as an EV with off-road capabilities to withstand the competition in a competitive market and vehicle segment.
As is the standard these days, the EV version will most presumably have a dual-motor configuration, with one pushing the front axle, and one moving the rear. For Nissan, when looking at what the car is currently doing with hybrids, we don't expect a total change of the industry standard. We do wonder if Nissan could arrange a straightforward driving mode that thoroughly deactivates the motor and allows for gasoline to not factor into the movement of the vehicle.
New Nissan Vehicles Are Here At Nissan Ellicott City
We welcome all our customers to view our incredible new Nissan vehicle inventory, including the 2020 Nissan Maxima. Our incredible and experienced sales team is here to help with online sales and even trade-in offers. Our sales team is friendly and ready to assist with all buying, leasing offers, even now, thanks to our online capabilities. We're here to help with any financial help, needs, or suggestions to help make paying for a vehicle easier. Apply for Auto financing with our assistance right now. Stop by today and see what we can do for you right now at Nissan Ellicott City.
Don't forget we have a trained service team that can help with an online service appointment to get started on all maintenance work and repairs. We look forward to helping you in 2022!