Nissan Reveals 2022 Nissan Frontier and Pathfinder With Changes Inside and Out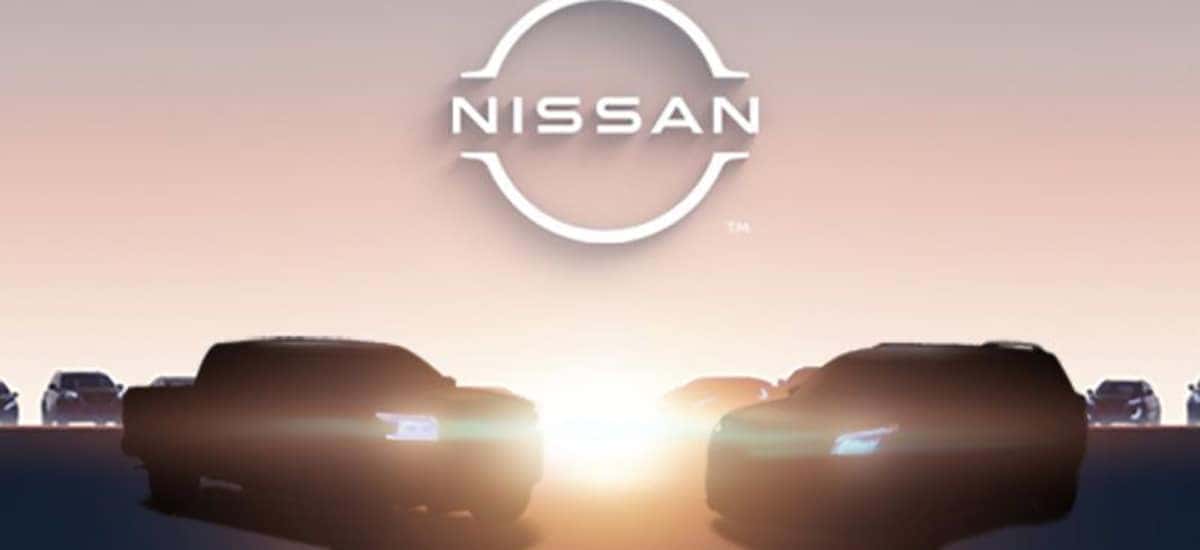 Photo Credit: Nissan
Nissan has revealed this week their most recently revamped Nissan vehicles. The 2022 Nissan Frontier and 2022 Nissan Pathfinder, both of these vehicles were showcased online when they debuted. The teasing of these vehicles had been showcased online for weeks, but we have just learned all the fresh details coming to these premier Nissan vehicles. On one hand, the popular Nissan Pathfinder will see a distinct change to its exterior with a new three-row experience that includes some intelligent upgrade options for customers. The 2022 Frontier will carry some impressive changes in its own right, but for now, let's focus on the upcoming 2022 Pathfinder. 
New Nissan Features On Their Way
The 2022 Nissan Pathfinder will add a new nine-speed automatic transmission paired to a 3.5-Liter V6 powertrain. The family-crossover, as it's known, offers a slightly larger, taller, wider, and longer vehicle. There are more perks for customers that have many passengers to drive around and the Pathfinder carries 284 horsepower and 259 lb-ft of torque. To go with that impressive strength are added seat belts that go from two in the third-row to three. The optional captain's chair seating is a nice addition to the second row. A towing package is available for those looking to haul and provide more than just passengers.  
The Nissan Pathfinder will include new safety features and lose the continuously variable transmission (CVT), a concept that was adopted across many automakers. CVT offered a minute uptick in fuel-saving technology; not enough to outweigh the complications of repairs needed on CVT vehicles. Not to mention, the very term "continuously variable transmission" doesn't make grammatical sense (fellow writers will agree) and didn't offer much for customers looking for top-notch technology. Additional features include two USB ports that are standard in the rear and with an optional 120-volt power outlet in the second row and an extra USB port for the third row. 
More On the 2022 Pathfinder
The infotainment system gains an upgraded 8-inch and 9-inch touchscreen with Android Auto and Apple CarPlay awaiting drivers. The Pathfinder S trim (the base trim) offers some driver-assistance features that are standard. For buyers that opt for the mid-trim SV trim. They will gain the ProPilot Assist system standard and gain adaptive cruise control and lane-keep assist for highway driving use. The SL trim gains an even better version of the ProPilot that includes a navigation system link that will notice and predict freeway curves ahead of time. 
We don't know the price of the 2022 Pathfinder just yet, but we expect the price to be around $33,000 for the base trim and around $45,000 for the highest tier trim, the Platinum that includes all-wheel-drive and will be available this summer. For more information on the upcoming Nissan Pathfinder or other Nissan vehicles, check back in. We look forward to assisting our customers to find the right vehicle for their needs. Rush over to Nissan Ellicott City to get started on making a new or pre-owned Nissan vehicle yours!
Drive Home a Brand New Nissan Vehicles With Our Help
Even during these uncertain times, we are here to help our customers with their automotive shopping needs. We welcome all our readers to view our new Nissan vehicle inventory, including the Nissan Pathfinder. We're here for you and our incredible and experienced sales team is here to assist with online sales and even trade-in offers. 
We can also take care of your current vehicle should you need any repairs or maintenance. Allow us to get your vehicle to you quickly, just by making an online service appointment. We can start with nearly any service needs our customers might have. We look forward to making a truly remarkable automotive shopping experience at Nissan Ellicott City!