Nissan Teases the New "Z" Prototype Just Before Debut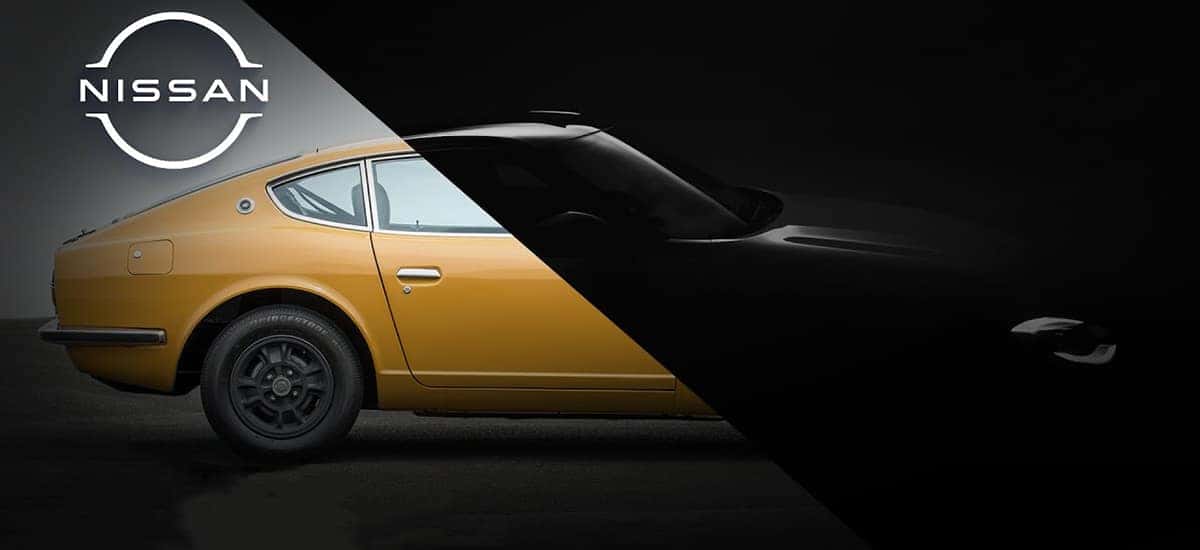 Photo credit: Nissan
Nissan has debuted yet another teaser for its new Z sports car. The Nissan brand has included the engine revving and a view of the six-speed manual shifter. However, the truth of the matter is Nissan has kept the wraps on this vehicle, further drawing more interest and speculation of what they have built. The new Z, rumored to be named the 400Z, is expected to offer customers a twin-turbocharged 3.0-Liter V6 engine that offers drivers a rumored 400 horsepower and about 350 lb-ft of torque. What else can we expect for this new Z vehicle?
The Nissan Z We All Want
The good news for those who love the Nissan brand is the wait won't be long for the debut. On September 15th, 2020, the whole world will see what Nissan has built. The design of the vehicle, as the images like the one pictured above note, will have similarities like the predecessors like the original 240Z and the 300ZX from the 1990s. The Nissan Z is going to look sleek and introduce its new six-speed manual transmission. We're excited to find out what will be offered within the powertrain. At the very least, we know 300 horsepower is going to be offered. Most owners want to hear the purr of the twin-turbo roar. 
While the prototype is what will debut later this month on September 15th, 2020 at 8:30 EST, we know the production version is coming in less than a year. The 370Z replacement is coming and we can't wait to learn what this rear-wheel-drive coupe is going to be capable of.  
Gain More Insight On the Electric Nissan Vehicles
While Nissan is making moves to create its future lineup that contains plenty of electric vehicles for customers, we can't help but continue to love the impressive powertrains made by the brand. Readers that want to know more about the upcoming Nissan vehicles, we have covered quite a lot about the future Nissan Ariya and will continue to share the latest news coming from the Nissan brand. For drivers that are considering to shop Nissan, we are ready to help all our customers via online or in-person.
Drive Brand New Nissan Vehicles Today
We are ready to provide our customers access to Nissan vehicles, even during these uncertain times, we are ready to ensure our customers can travel and satisfy their automotive shopping needs. We welcome all our customers to view our incredible new Nissan vehicle inventory. Our incredible and experienced sales team is here to help with online sales and even trade-in offers. Our sales team is friendly and ready to assist with all buying, leasing offers, even now, thanks to our online capabilities.
We can also take care of your current vehicle should you need any repairs or maintenance. Allow us to get your vehicle to you quickly, just by making an online service appointment. We can start with nearly any service needs our customers might have. We look forward to making a truly wonderful automotive shopping experience at Nissan Ellicott City. See you soon!