Nissan To Offer the Skyline Nameplate As a Car and SUV?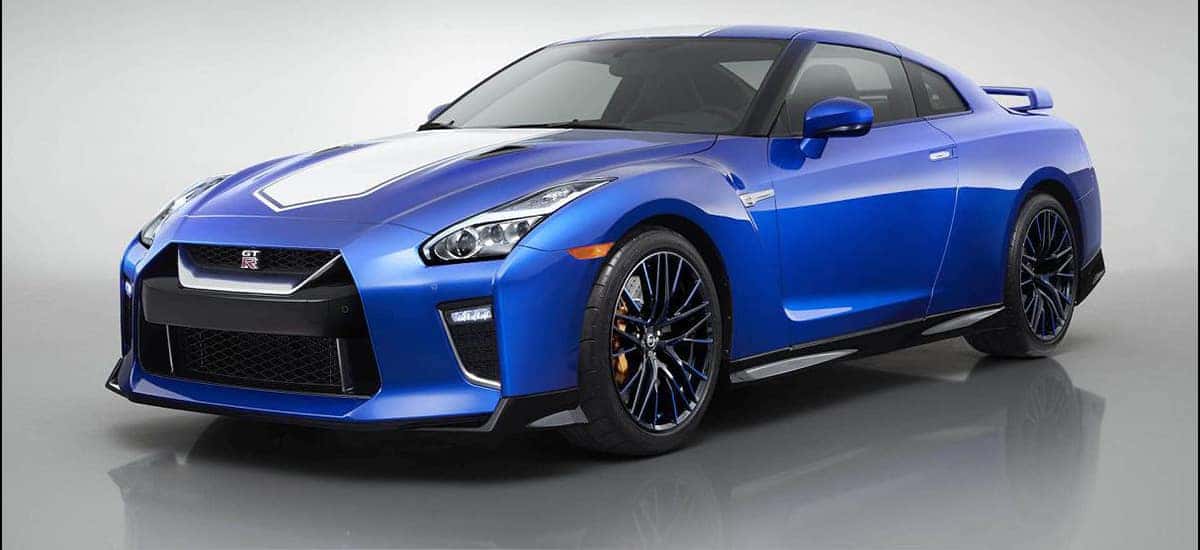 Photo Credit: Nissan
Nissan is prepared to build its future with a greater promise towards new and exciting options. On the list to make the cut? The Nissan Skyline four-door car. While some have described this small car as a coupe, a coupe is defined as a vehicle with two doors. The Nissan product might be an SUV as well, however, Nissan has not expressed if the report is true for a Skyline SUV option. The 2022 Nissan GT-R performance coupe will offer a performance experience. The 2022 Nissan GT-R concept was confirmed by Alfonso Albisa, the senior vice president of Global Design at Nissan at a recent event in India. The Nissan team of engineers is turning in the architectural details that are going to bust mechanical components and offer an exciting new generation for the future; Nissan sure is ready to spend money on all sorts of new vehicles. 
Nissan Promoting A New Experience For the GT-R
The Nissan Skyline was first added in 2013 and gained a redesign in 2019. The Nissan GT-R has been floating around as a new face that could be adapted to a Skyline appearance. The Nissan Executive Vice President Asako Hoshino has been adamant the Nissan Skyline product will not require any changes. The Nissan Skyline crossover is set to arrive at a changing point, but will it be the first Nissan product on the market to offer two unique vehicle segments for one nameplate? We know the Nissan brand is trying to push ahead towards an EV future. But, what else is coming up for the Japanese automotive company?
First Signs of the Nissan GT-R 50th Edition
The fifty years of the GT-R for the Nissan brand was first shown as a concept at the 2019 New York Auto Show as the 2022 Nissan GT-R 50th Edition. Now the time has arrived for a full-scale production offering for the world to get behind. We enjoy the expectations of electrification and modern scale upgrades. The truth of Nissan's future is that we are speculating, as are many publications and reports, since Nissan has shed very little light about the future regarding its much hyped Nissan sports performance vehicles. However, we have learned more about the production-ready 2023 Nissan "Z" sports coupe; also known as the other Nissan sports vehicle. 
Drive Home A Brand New Nissan Vehicle Today
We are ready to provide our customers access to Nissan vehicles, even during these uncertain times, we are ready to ensure our customers can travel and satisfy their automotive shopping needs. We welcome all our customers to view our incredible new Nissan vehicle inventory. Our incredible and experienced sales team is here to help with online sales and even trade-in offers. Our sales team is friendly and ready to assist with all buying, leasing offers, even now, thanks to our online capabilities.
We can also take care of your current vehicle should you need any repairs or maintenance. Allow us to get your vehicle to you quickly, just by making an online service appointment. We can start with nearly any service needs our customers might have. We look forward to making a truly wonderful automotive shopping experience at Nissan Ellicott City!