Nissan's Electrification Strategy Continues to Progress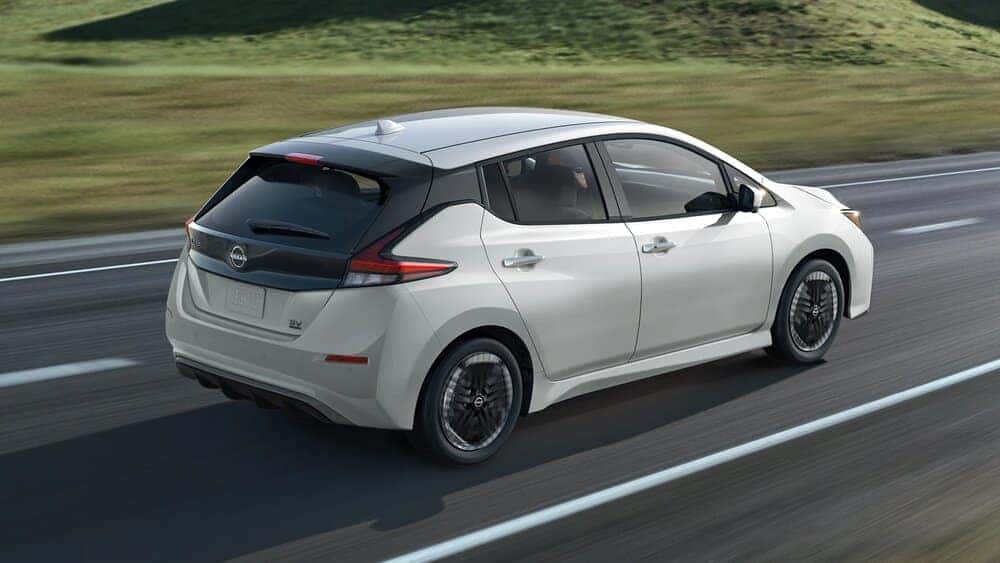 Photo Source: NISSAN
Finding the balance between costs and sale price is essential if brands want to stay afloat during the infancy period of the electrification of the automotive sector. Nissan is close to achieving that. Nissan was one of the first carmakers to mass-produce an electric vehicle. Nissan Leaf, the first mass-market electric vehicle in the world, made it to dealerships in December 2010. Granted, other brands have since outpaced it, but their milestones cannot ever be erased.
As it turns out, Nissan Motor Company is developing new modular powertrains that will help streamline production and push manufacturing costs for hybrid cars down by as much as 30 percent. By enhancing the common parts that form the groundwork of an automobile, the Yokohama-based manufacturer expects to be capable of lowering the cost of its hybrid vehicles to the same degree as vehicles that are powered by internal combustion engines by the 2026 model year, Senior Vice President Toshihiro Hirai assured at a briefing on March 7, 2023.
Two Powertrains to Look Forward to
To provide a greater perspective on the situation, Nissan affirms that it has created a 3-in-1 powertrain prototype consisting of the inverter, the electric motor, and the reducer, which it eventually plans to utilize for its electric vehicles. The automaker revealed blueprints for two new powertrains – one for its so-called e-POWER hybrids and another for its zero-emission cars. Both depend on similar technology that will assist with the localization and consolidation of production, details Nissan expounded upon in late February 2023 when it explained the framework for its accelerated electrification strategy, more commonly known as the "Ambition 2030" program.
The strategy involves debuting 19 new electric vehicles by 2030, an increase from the 15 previously announced, and higher electric sales in specific international markets. Quite interestingly, as several companies globally scramble at breakneck speed toward electric vehicles, Japanese automakers, on the other hand, claim to be taking a more subtle approach that considers consumers' needs and wants on a more profound level. In other words, they are continuing to invest firmly in hybrids.
The Gradual Shift to Electrification
Electrification is a process that will take time to build and gain ground. With that in mind, they believe that customers will be staunchly reluctant to transition to electric vehicles from one day to the next, preferring to wait until the technology develops further and the price of electric cars comes down. There are also ongoing concerns about whether sufficient charging infrastructure for the collective use of electric vehicles will be in place in the near future.
Pure electric and hybrid automobiles accounted for approximately 52 percent of Nissan's total sales in Japan during the second quarter of 2022. Even though a great majority came from hybrids, it is still a vast improvement from just 12 percent in 2016. During the March 7, 2023, briefing, it was declared that the automaker's new powertrains would go into production as early as 2024.
In addition, the conference recognized that, for electric vehicles to be truly successful as modes of transportation, there is one crucial missing piece: batteries. Indeed, reliable, functioning batteries that do not cost a fortune to produce or require diminishing rare Earth metals to create still do not exist. That, however, does not suggest that Nissan has reached an impasse. The Japanese company is already working on designing next-generation solid-state batteries.
Nissan's ingenuity is quite a force. If you would like to see for yourself the types of vehicles the automaker has available, please visit Ellicott City Nissan. We have a wide range of cars at your disposal in our new vehicle inventory and do not forget we also have a trained service team that can help with an online appointment to get started on all maintenance work and repairs.