Nissan's "Game-Changing" Battery Development Update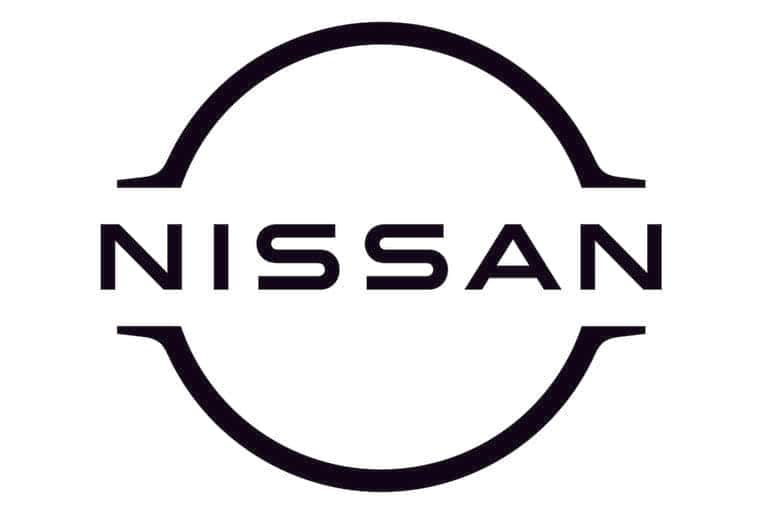 Photo Source: Nissan
Brands continue to work hard toward the inevitable change toward vehicle electrification, but Japan's Nissan is working even harder with NASA to put out a battery that not only is lighter and charges much quicker but will also be safer. This game-changing news was announced Friday, with a launch date for the all-solid-state battery that will replace the lithium-ion one currently in use for 2028 and a pilot plant launch in 2024.
A Look Into the Battery
When production on the battery is finished, it's said it will be about half the size of the current battery that's in place on Nissan's EVs and can be fully charged within 15 minutes, rather than taking a couple of hours. It's important to take note that this kind of battery is also stable enough to be used in pacemakers, giving the impression that it will be very safe for newer vehicles. The Corporate Vice President, Kazuhiro Doi said "both NASA and Nissan need the same kind of battery" which is why this collaboration along with the University of California San Diego involves the testing of various materials. Both companies are using a computerized database that is referred to as the "original material informatics platform" to test a variety of combinations to gauge what works best among the copious amounts of materials, Doi said.
The goal for the companies is to avoid the use of pricey materials such as rare metals, which can be needed for some lithium-ion batteries. The company is keeping track of what they were able to accomplish with the release of the Nissan Leaf, though the battery technology will be far different. With the Nissan Leaf having sold over half a million units globally, it's expected that with this new technology and battery power, there may even be a higher spike in sales for the vehicles using the updated battery. Nissan Executive Vice President Kunio Nakaguro has mentioned that Nissan is extremely competitive and that the battery it is developing promises to be "a game-changer." Enthusiasts can expect to be pleasantly surprised and satisfied with the updates that Nissan is promising and working to bring out in the near future.
Nissan is always at the forefront of keeping up with the latest technological advancements and is working hard to make sure that with the recent concerns about fossil fuels and their contributions to climate change and pollution, the brand can help ease that not only for customers but also for the health of the planet.
Shop With Confidence
Excited about getting into a new vehicle? We are too, here at Nissan Ellicott City; where the selection is always wide and the excitement to help our customers is never-ending! Whether you're looking to take a peek at our new vehicle inventory, or our quality used vehicles are more your speed; we've got you covered! In need of a refresh on your vehicle to bring it back to life? Our amazing service team can handle that with ease, by scheduling an online service appointment with our service center! Sit back and relax as our team of professional techs take care of your vehicle.
Whether it's financial help, general questions, any vehicle needs, or suggestions on easier payments for your vehicle; we're always here to help at any moment! Stop by today and see what we can do for you right now!