Nissan's GT-R Nismo as the Quintessential Sports Car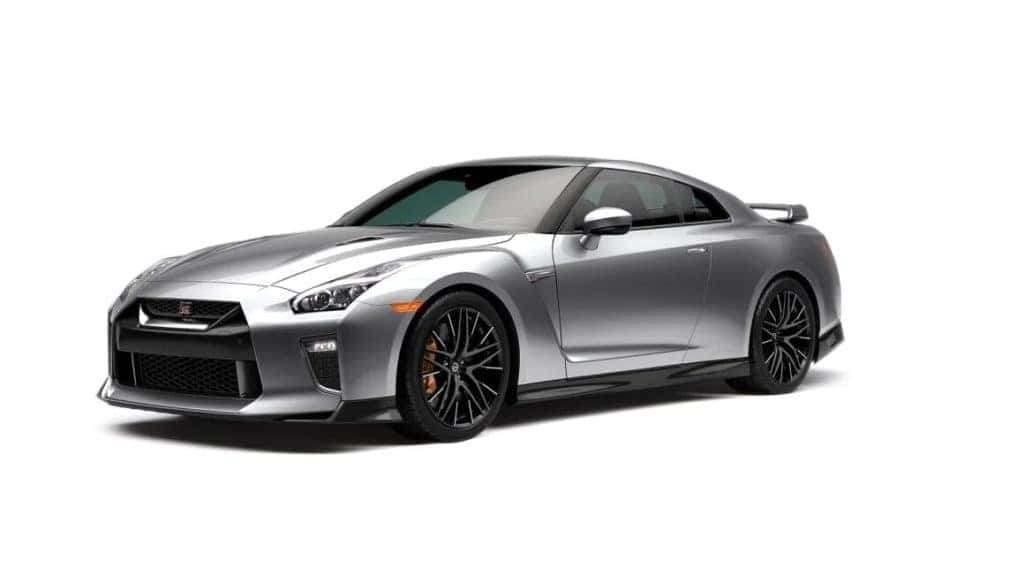 The Nissan GT-R Nismo is the descendant of an unusual, yet alluring sports car that has stood the test of time with both a unique blend of angular cues that make it enticing in the face of more streamlined vehicles combined with modern touches that refuse to let it fade into obscurity. The Nismo trim definitely has an edgy design that further adds to its appeal. In other words, to judge this car by normal standards is, perhaps, missing the point.
The Legend Continues
This vehicle has seen significant upgrades that include upgraded turbochargers, like the 3.8-liter twin-turbo V6 that produces 600 horsepower and 481 lb-ft of torque, enough to turn the Nissan GT-R Nismo into a rocket that reaches an impressive 60 mph in only 2.5 seconds. The GT-R's quick steering, adjustable suspension, and rigid structure all conspire to make it fairly simple for even amateur drivers to take control of and unleash the GT-R Nismo's beastly efficiency. The ride itself is stable, but not grueling, making for a satisfying driving experience overall. There is also the additional perk of active sound cancellation, allowing the pulsating drone of the Nissan GT-R Nismo's engine to be comfortably drowned out. This Special Edition Nismo trim for 2022 has a mild turbo lag, but the following race to the finish line is powerful and fierce. Needless to say, it does not have a rowdy engine. Far from it, in fact. It feels evolved and smooth.
Unlocking a New Level of Skill
In addition, Nissan has upgraded the GT-R Nismo with enhanced turbos, a revised transmission, and an adjusted suspension that has undeniably improved its performance on the track. The blend of the GT-R Nismo's particular Dunlop high-performance tires, the standard all-wheel-drive system, and the Nismo-tuned suspension provide the Nissan with breathtaking abilities on the track. While it is true that the vehicle is not light, it still manages to resist body movement, maintain agility, and continue to be surprisingly stable even in the middle of high-speed direction changes. The stability of the vehicle's body has the positive effect of granting a true understanding of the tires, which permits the driver to easily determine whether the grip is steady or on the verge of slipping.
Even though this sports car might potentially strike a customer as imposing, the beauty of the Nissan GT-R Nismo is that it can be driven, and it can be driven at breakneck speed without worry because it actually provides the driver with nimble and quick control. Speaking of beauty, inside, the GT-R Nismo's front seats prove themselves to be comfortably spacious. The interior is admirably set up and boasts various standard features, such as heated front seats, leather-and-suede-covered upholstery, dual-zone climate control, and more. This Special Edition trim has been offered exclusively in Stealth Gray, and that is no coincidence. It is inspired by track tarmacs GT-Rs have set records and competed on. Also, the carbon-fiber hood with clear paint not only looks grandiose, it saves precious grams of weight.
A Rare Masterpiece
Sports cars that have stood the test of time and still manage to hold interest are few and far between, but the Nissan GT-R Nismo has been capable of doing just that. Its styling is definitely an acquired taste; however, it is certainly what can be called a "driver's car." At Ellicott City Nissan, we strive to present you with vehicles that display real character while being thoroughly appreciated by car enthusiasts. After all, we are all about helping our customers enjoy their shopping experience.