Reviewing the Newest Nissan News For Next Gen Models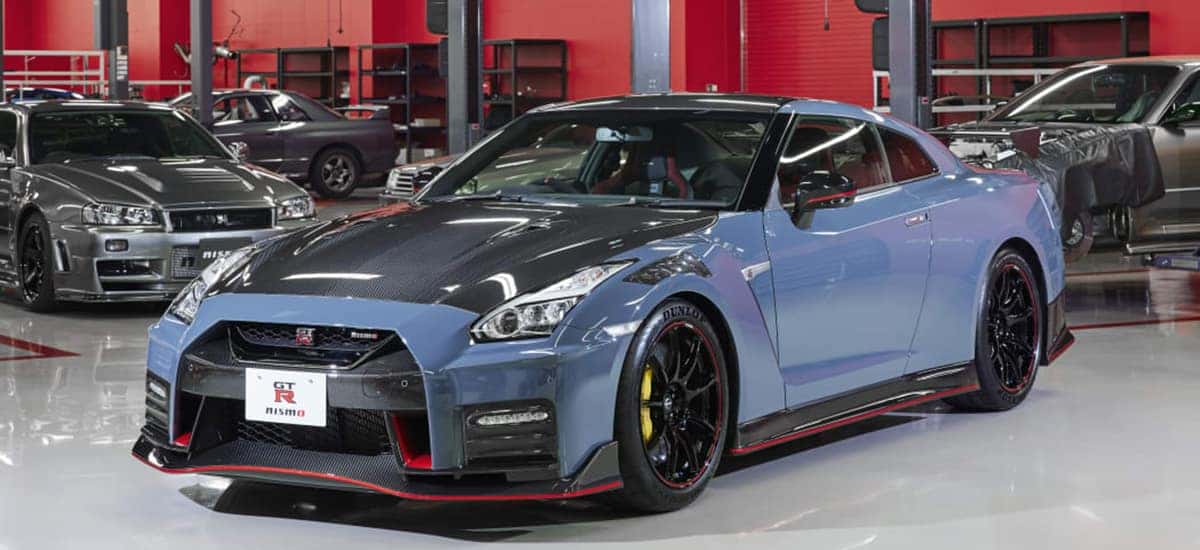 Photo credit: Nissan
Nissan is now one of the brands that comes to mind when innovation. The newest story to show this off is the one developing out of Japan that involves the Nissan GT-R. This will be a comprehensive internal combustion engine vehicle. That's an astonishing twist, as it was generally accepted that the current generation, called the R35, would be supplanted by an electrified Nissan R36. Instead, according to a BestCar statement, the next GT-R will be a massively reworked variant of the R35. It's a template many carmakers are turning to these days if they still hope to extend a low-volume production model at a generous price. This is the current idea being bestowed upon the Subaru BRZ, Dodge Charger, Lexus IS, and the Nissan Z.
The Nissan Brand Is Changing Quickly
Among the latest news from Nissan, we know the brand is growing in 2021, but news has come that Kazutoshi Mizuno, the top engineer behind the GT-R, had been developing a mild-hybrid version of the R36. However, Mizuno retired from Nissan, delaying that version's progress. Still, the R35's end-of-production date in 2022 was said to be a hard stop, so it seemed as if there would be a hiatus where the GT-R skipped at least one model year before the R36 was ready.
More Details Arising On This New Nissan
Now, according to Best Car, the R36 will remain as a pure gasoline-powered car, striking right up where the R35 leaves off in early 2023. There is not a single set break in GT-R model years expected like the vacancy between the R34 and R35. The article also states that a gasoline-only GT-R might be made possible due to Nissan's strong position in EV and e-Power hybrid sales. Fuel economy and emissions savings on those fronts can help support the GT-R bringing down the average in fleet calculations.
Of course, if true, this doesn't mean the R36 will stay gasoline-only for long, especially if the generation lasts as long as the R35. We can expect continuous improvements as Nissan has done with the current-gen, and it's not a long shot to assume electrification during its lifespan. For customers looking to get started in driving home the latest Nissan vehicles, please reach out to us right now at Nissan Ellicott City. 
Drive Home a Brand New Nissan Vehicles With Our Help
Even during these uncertain times, we are here to help our customers with their automotive shopping needs. We welcome all our readers to view our new Nissan vehicle inventory. We're here for you and our incredible and experienced sales team is here to assist with online sales and even trade-in offers. 
We can also take care of your current vehicle should you need any repairs or maintenance. Allow us to get your vehicle to you quickly, just by making an online service appointment. We can start with nearly any service needs our customers might have. We look forward to making a truly wonderful automotive shopping experience at Nissan Ellicott City!