The 2021 Nissan Frontier Makes An Appearance This Week Through Spy Shots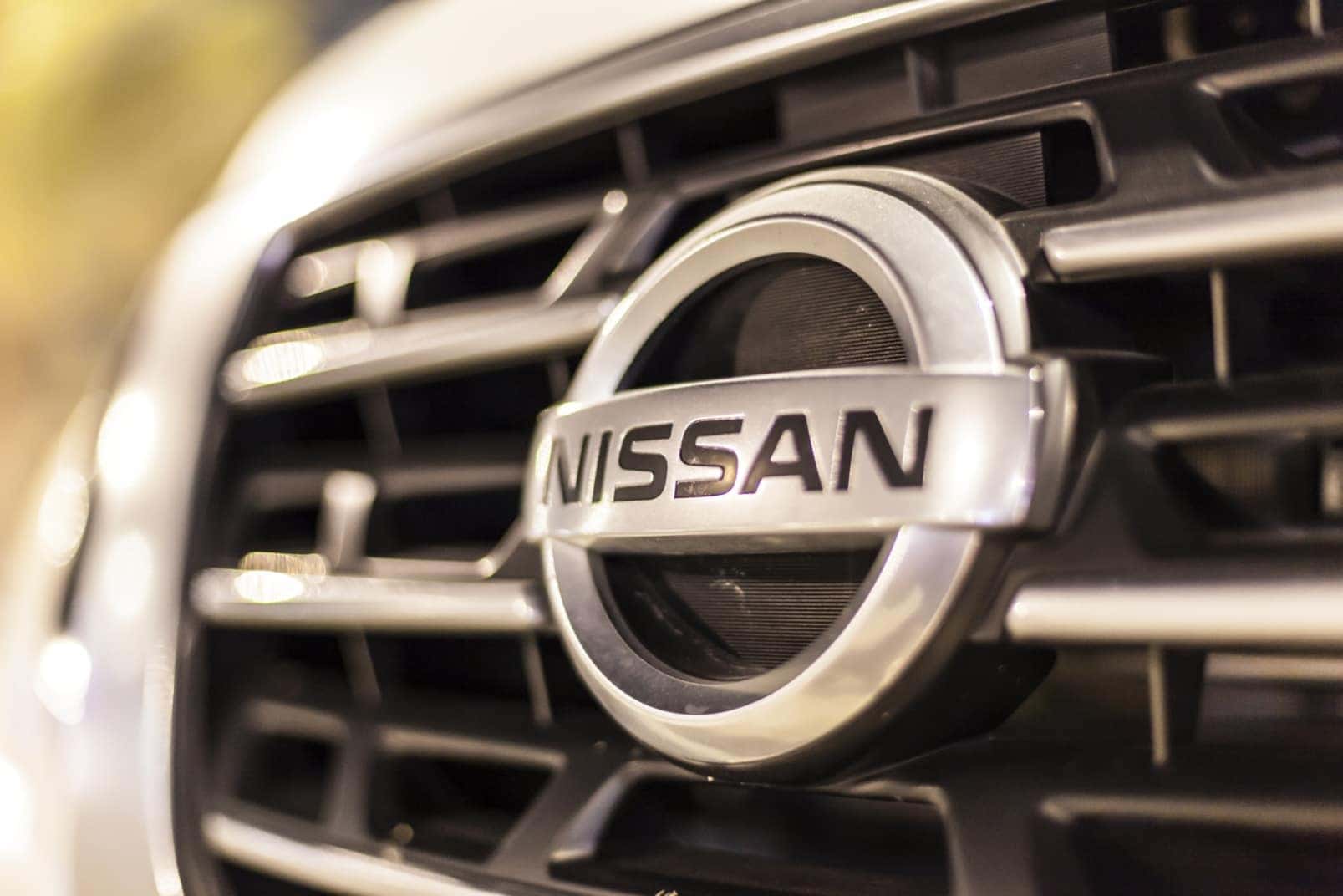 When the 2020 Nissan Frontier made its debut, it was never meant to serve as the "official" new model, particularly since it was only given considerable updates such as with its engine and overall performance, but it still kept last year's look.
However, for the 2021 Nissan Frontier, recent spy shots from car blogs like Auto Blog and Car Scoops show that the latest model is truly the new kid on the block. Although the new mid-sized pickup is all covered up, its strong framework allows just enough room for the truck enthusiast imagination. 
"It's a major model change. So, it's basically all new," Melaina Vasko, vehicle performance development manager at Nissan, explained to Cnet subsidiary, Roadshow. "It's largely redesigned, the majority of it is brand-new," she said.
Sightings of the 2021 Frontier were apparently somewhere here in the states. It appears to have a look that is more current and lively. The front end of the vehicle sports a boxier shape than its predecessors and also has a higher hood as well as a slightly raised front end.
There are quite a few developmental details that are visible on the exterior such as with the headlights. This specific prototype doesn't appear to feature the eye-catching LED headlights that were featured in Nissan's teaser video, so it's safe to presume that this particular model was the Frontier's lower trim, and even perhaps a work version that does not include the LED headlights. On the rear, we see what looks like vertical taillights, it is undetermined if those are also without the LED feature.
It is already known what will power this road-truckin' vehicle. The company declared that the 2021 Frontier will be powered by a new 3.8-liter V6 engine, it will also boost at an amazing 310 horsepower and 281 lb-ft of torque. Additionally, the new engine is paired up with a brand new 9-speed automatic transmission. The gearbox will serve as a replacement for both the 5-speed automatic and 5-speed manual units featured on this year's Frontier.
Rear-wheel-drive will be standard with all-wheel-drive being the optional feature. All-wheel-drive will also include an electronically controlled transfer case. Nissan also assured us "improved fuel economy and emissions performance" for the Frontier's powertrain, though they have not yet released the numbers. Moreover, the company announced that the new truck will have comparable levels of comfort and style from its North American competitors, even embracing the possibility of a performance-oriented model.
The release of the next-generation 2021 Nissan Frontier was initially planned for late this year,, with its distribution starting around February of next year. However, due to the uncertainties caused by ongoing coronavirus pandemic and the resulting delays in the automotive industry, only time will tell if Nissan will be able to keep its commitment to the scheduled release date.
Nissan Ellicott City
While we wait for the arrival of Nissan's 2021 Frontier, check out other models from the company at Nissan Ellicott City. We carry an extensive range of Nissan vehicles such as the crossover Nissan Kick and Nissan Murano, as well as the Altima sedan. For those prioritize being eco-friendly, our dealership also carried the Nissan Leaf.
Those who are interested in any of our models can simply view our online new car inventory and chat with an online representative for further assistance.
Photo Source/Copyright: Shutterstock via photographer Philip Lange