The 2021 Nissan Maxima Celebrates It's 40th anniversary
Nissan is giving us something great to look forward to in 2021. Next year, Nissan Maxima will turn 40 and to celebrate the occasion, Nissan is launching a cool and limited edition of its four-door sports car. We know that the current model looks amazing as it is, but hey… wouldn't you do something special for your 40th birthday? That's why Nissan decided to make this anniversary a remarkable one for the Maxima.
Nissan took the 2021 Maxima through a subtle facelift, making it look and feel strong and modern without taking away the main features that we all love. This exclusive and limited 40th-anniversary edition will come with a special exterior and interior badge to commemorate this milestone in addition to red leather seats; which will add a luxurious touch to all your car selfies and stories.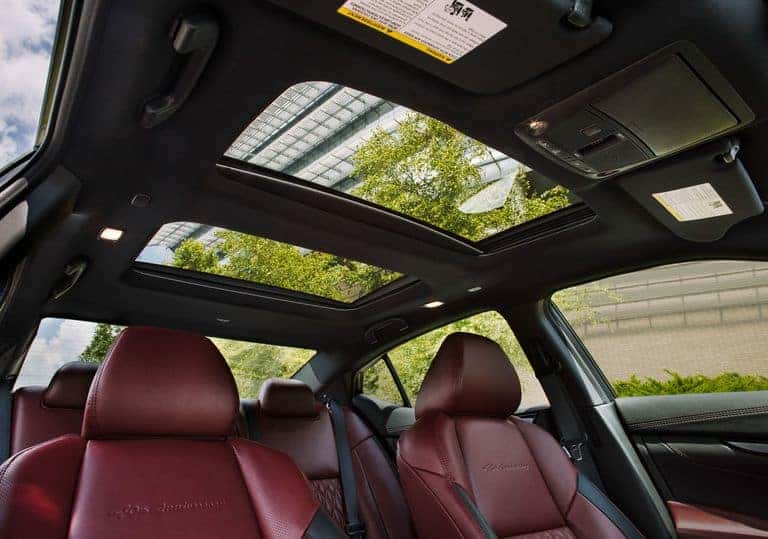 On the outside, the new Nissan Maxima edition couldn't look better. It will come with a two-tone paint job having the perfect contrast in Ruby Slate Gray Pearl with a black roof. It will also feature the standard 19-inch alloy wheels, but this time in black, and black exhaust tips to continue with the strong and sporty look. We're happy and relieved that besides these changes and improvements, the 2021 Nissan Maxima will continue to include our favorite attributes like heated back seats, so all passengers can feel warm and cozy during the winter time. And powerwise, the special 40th birthday edition of Nissan Maxima will keep its 300-hp 3.5-liter V-6 engine with a fuel economy of 20 mpg  in the city and 30 on the highway.
Now let's talk money, unfortunately in that arena, we all have to wait for the car's on-sale date, which will be later this fall according to Nissan. Meanwhile, start getting ready for when the time comes to make the 2021 Nissan Maxima yours, visit the Nissan Ellicott City and make sure you add us to your browsers' favorite bar for easy access. Also, take a look at our special offers and incentives in several Nissan models. 
Photo Source/Copyright: Nissan