The 2022 Nissan Altima is not your Average Sedan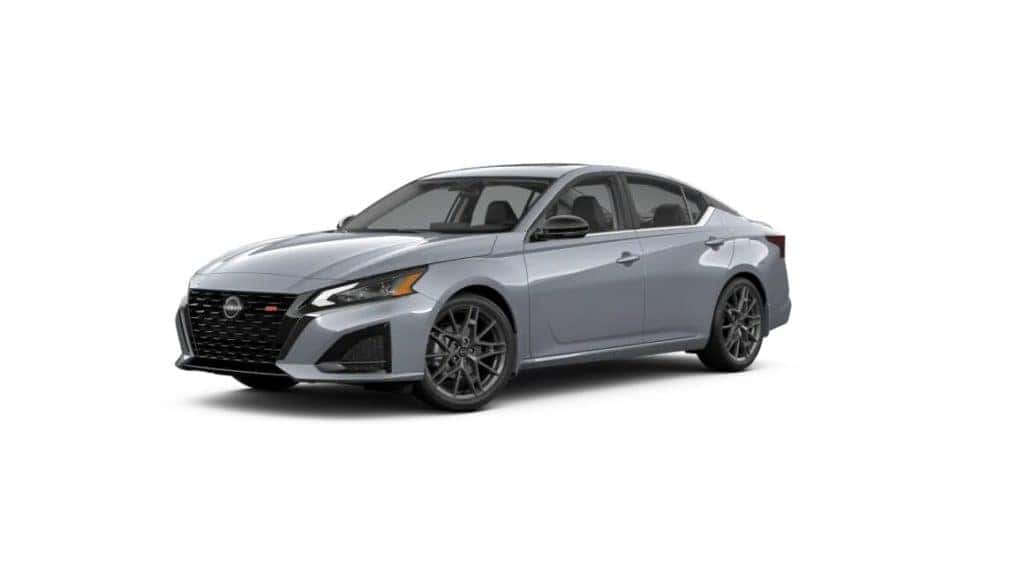 The 2022 Nissan Altima is something of a hidden gem for the brand, but for those who find it, it tends to become a staple in their everyday lives. That is because the vehicle comes in as affordable as ever with more to offer. It is a midsize sedan that has long proven itself to be a consumer favorite due to its relatively affordable price tag as well as its performance. First of all, the 2022 Nissan Altima starts at a cool MSRP of $24,650 (plus destination fee). It is also distinguished for its comfortable cabin, appealing styling, and unexpected agility.
Fun to Drive
The 2022 Altima is decked out with a turbocharged engine, making it a very attractive ride on the road. As a matter of fact, the suspension is tuned in such a manner that corners can be taken at a variety of speeds. Steering is a non-issue, as it is direct and has good feedback. Even when taking corners at more elevated speeds, the independent front and rear suspension provide less body roll around corners, meaning that, no matter whether it is a straightforward drive on the highway or a more tumultuous drive in a dense city, the 2022 Nissan Altima will move effortlessly and will provide a pleasing ride.
Every Altima is distinctly fuel-efficient. The midsize sedan gets about 28 miles per gallon in the city and 39 miles per gallon on the highway when equipped with the 2.5L. If owners decide to go with the all-wheel-drive option instead of front-wheel drive, estimates like 26 miles per gallon in the city and 36 miles per gallon on the highway will be seen, to be exact. The point, however, is that one way or the other, the 2022 Altima has about 16.2 gallons of fuel capacity, which is quite a remarkable feat whether or not the drivetrain is taken into account.
The ability of the vehicle to take on corners at varying degrees of speed is appealing partly because of the standards of safety that are included within the car. This sedan comes with standard safety features like automated emergency braking, forward-collision alerts, and adaptive cruise control. When considering higher-level trims, those come equipped with additional features like lane-departure warnings, lane-keep assist, and rear cross-traffic alerts. High-quality brakes also form part of the overall package. That is to say; the midsize sedan comes equipped with 4-wheel disc brakes that are paired with an anti-lock braking system and electronic brakeforce distribution. The result of all this leads to powerful braking performance that responds promptly to the driver's input but also sees very little brake fade.
Family-Friendly Comfort
The interior design of the 2022 Nissan Altima is nothing to sneer at, either. Inside the sedan, owners can take notice of silver accents, leather upholstery, and a leather-covered steering wheel. Despite the relatively low price, the 2022 Altima comes in feeling much more sophisticated, which is undoubtedly a plus. The sedan has a 6-speaker audio system with the option for a 9-speaker Bose system. It also features an 8-inch Nissan Connect infotainment system that is compatible with Apple CarPlay and Android Auto. For all that is available with it, the 2022 Nissan Altima becomes a viable option that most folks will appreciate.
Come Test Drive a Brand-New Nissan
Reserve your own 2022 Nissan Altima today with us at Ellicott City Nissan. Here at Ellicott City Nissan, we are all about helping our customers enjoy their shopping experience.