The 2022 Nissan Leaf Remains the Most Cost Effective EV Ever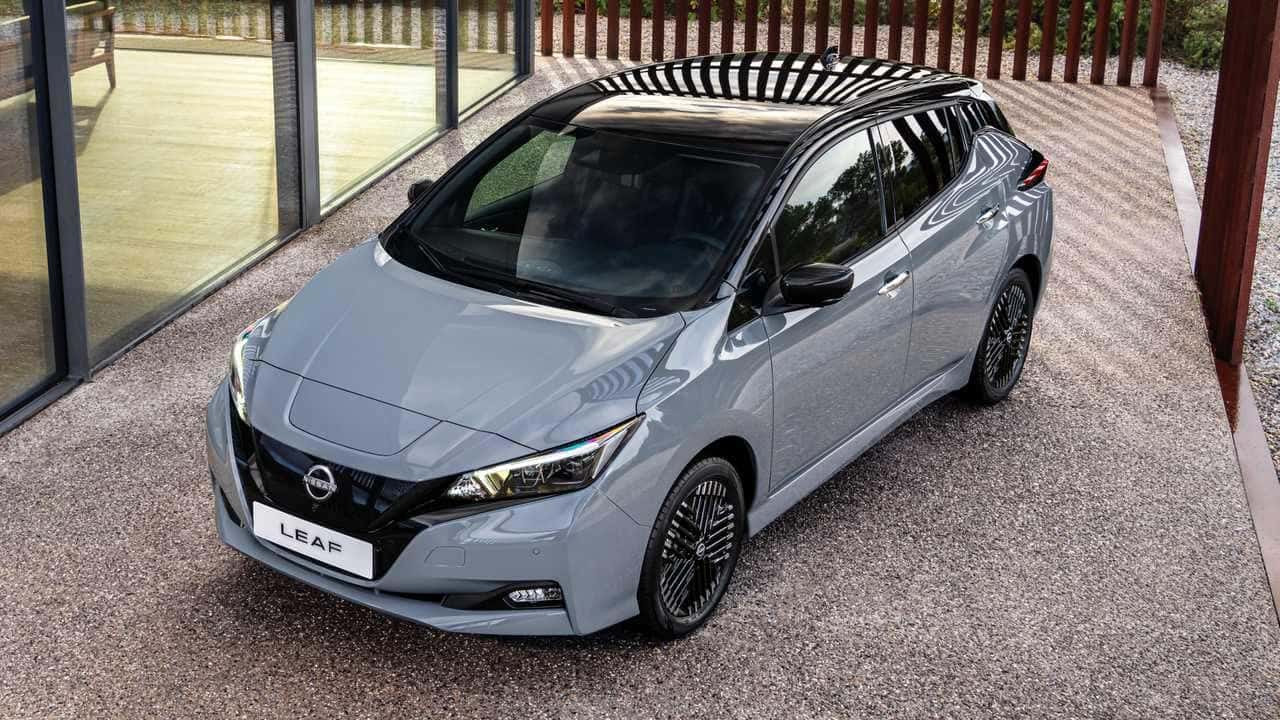 Electric cars are getting less expensive as they hit the mainstream, but by and large, they're still much more pricey than what consumers currently pay for traditional gasoline vehicles. In February, the average consumer price for a battery-powered electric vehicle rose to about $60,000, according to Edmunds. However, those figures will change and any stigma surrounding EVs that won't stay that long. Many of the initial problems regarding battery life have changed. They also have an extended driving range much further than they did decades ago before the EV resurgence among customers really got off the ground. Nissan has put together plenty of investments, including what the future will look like for the brand.
The Sound Choice For EV Entry
Looking to not only be green when it comes to driving in 2022, but also save some green? Enter into the new 2022 Nissan Leaf, starting with its price reduction for the 2022 model year. This means Nissan now has the most cost-effective long-range electric vehicle on the market today. Earnings are growing thanks to the support Nissan has given their vehicles.
This Nissan Leaf EV can be had for $27,400 MSRP (Plus destination fee). Here are reasons why the Nissan Leaf hatchback is a sound choice for owners who want to experience what an EV offers, without breaking the bank. The modern 2022 Nissan Leaf experience includes high quality materials, lush interior options, expanded EV qualities and capabilities and faster charging perks than any Nissan Leaf. The 2022 Nissan Leaf S, the base trim, comes with a 149 driving range per charge. The estimation from the Environment Protection Agency gives this estimate and has a wider range at 226 miles for the Nissan Leaf S Plus.
Safety and Top-Tier Driving Range Found In the Nissan
Nissan Ellicott City is proud to offer quality pre-owned Nissan vehicles as well as brand new Nissan vehicles ready to go. The Nissan Leaf comes with blind-spot monitoring, lane-keep assist, and reverse automatic braking that will keep drivers and passengers safe. The truth is, for those who want to enjoy their driving experience, besides saving money, customers want a vehicle that offers reliability, plus a safe vehicle. The ProPilot Assist, an advanced cruise-control feature that allows the owner to steer, accelerate and apply brakes on the highway, found for the mid and higher up trims for the Nissan Leaf.
Experience the Newest Nissan Vehicles Today!
Come check out the incredible new Nissan vehicle inventory we have today. Our incredible and experienced sales team is here to help with online sales and even trade-in offers. Our sales team is friendly and ready to assist with all buying, leasing offers, even now, thanks to our online capabilities.
We can also take care of your current vehicle should you need any repairs or maintenance. Allow us to get your vehicle to you quickly, just by making an online service appointment. We can start with nearly any service needs our customers might have. We look forward to making a truly wonderful automotive shopping experience at Nissan Ellicott City. See you soon in 2022!