The Nissan Leaf Outrivals Tesla In The Used Car Market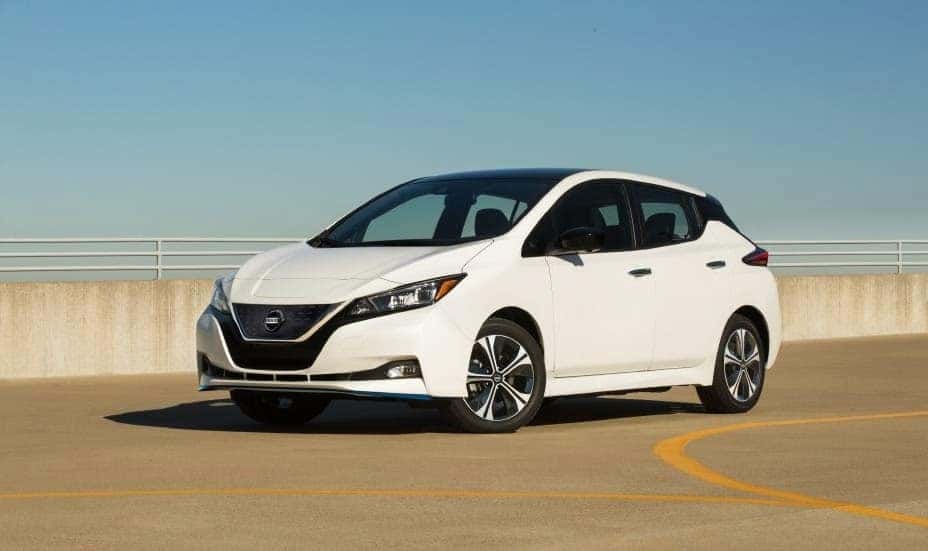 How 'bout them apples? It turns out that consumers in the automotive market prioritize affordability when it comes to electric vehicles more than anything else, which seems to be the reason it's currently outranking Tesla's EV lineup in sales.
The Nissan Leaf is the first mass-market electric vehicle and gained immense popularity ever since it was first released 10 years ago, in 2010. Consumer desire for the top-ranking model only increased as the demand for used cars in the North American market grew. For instance, this year, a pre-owned Leaf, which costs an average of $13,000 (kept) 28% of the used market for EVs in the States. Surprisingly enough, even in Tesla's home base of California, the Leaf still outperformed Tesla in sales.
But we're not completely dragging Tesla, they deserve credit where credit is due. The popular California automaker was able to sell over a million of its vehicles, which mainly go for $50,000, (plus destination fee), and was quickly considered the important brand and even received the title of the world's most valuable carmaker for 2020. In addition to this, Tesla currently has a market capitalization of $385 billion reaching over Toyota. Despite its obvious accomplishments, within the last three years, this automaker's total EV sales have significantly overshadowed those of the Nissan Leaf, more specifically 11 to 1.
These numbers prove that although the quality is a strong attraction point when it comes to the car market, overall competitiveness in price is what really takes the kill. iSee Cars, an automotive research company, reviewed over 54,000 pre-owned sales for EVs from last year to 2020. Through and through, the Leaf maintains its status as the most favored electric car in 18 out of 25 states with the largest share of EV sales. 
These figures take into consideration price and availability. For the most part, it's pretty rare to see a pre-owned Tesla model on used car lots. Even though the Japanese automaker has created a good match of Nissan Leafs (142,000 vs. 164,000 with the Model S), Tesla buyers typically hold onto their cars for a longer period of time. Owners of the Tesla Model S for the 2012-2013 year kept their car three times longer than buyers of the Leaf.
Only time will tell if Tesla will be able to beat out Nissan's sales, especially since over the years, the volume of Tesla's cars has increased on the roads. In fact, nearly all EVs sold in North America since 2012 sport that "T" logo. At some point, all of those cars will end up in the used car market, and by then we'll know who really takes the cake.
Nissan Ellicott City is currently selling its prevailing and eco-friendly 2019 Nissan Leaf for just about $44,000, (plus destination fee). It has plenty of great features like 17-inch wheels, a quick-charge port, leather-wrapped steering wheel, adaptive cruise control, and NissanConnect with Navigation and Apple CarPlay/Android Auto compatibility, and much more! Those who are interested in any of our models can simply view our online new car inventory and chat with a representative virtually for further assistance.
Photo Source/Copyright: Nissan Official U.S Newsroom