The Stunning 2023 Nissan Z Debuts This Summer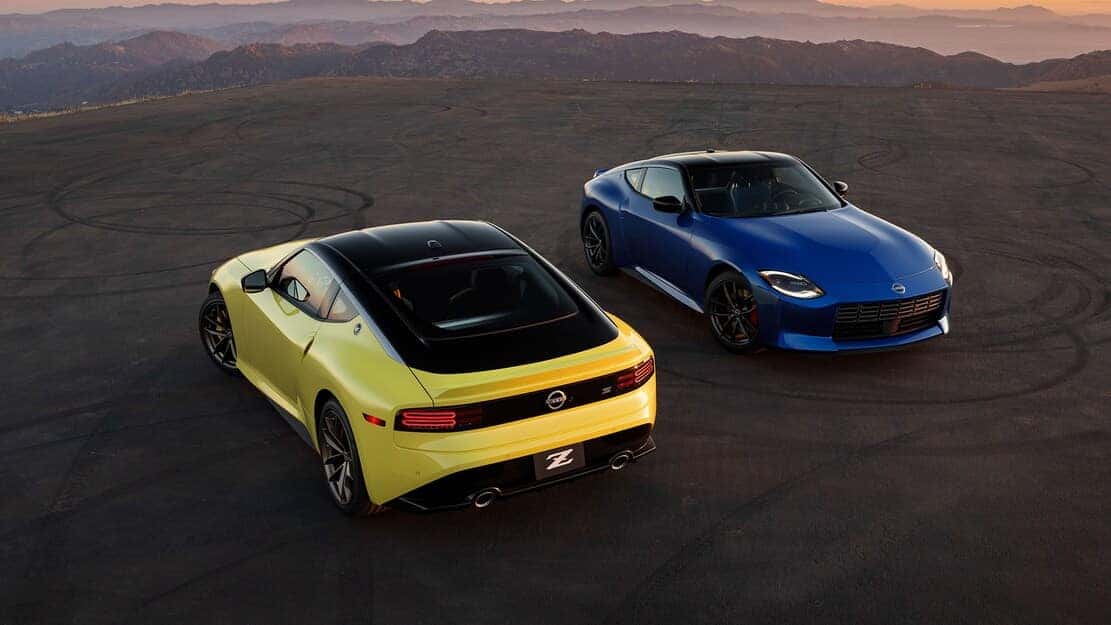 The 2023 Nissan Z has drawn speculation as the arrival time draws closer. In fact, with the debut coming this June, Nissan has drawn up interest to a firm boiling point. With a stunning exterior and interior appearance, an even more attractive starting cost , and being built on a trustworthy platform has made Nissan fans clamor for the newest Nissan product. Under the hood, engineers tuned up the 2023 Z to be tighter for this all-new generation. And according to Paul Hawson, Nissan's Director of Advanced Product Planning and Strategy, this move was an important factor for the board of Nissan executives. They planned to impress buyers this year with something exciting and refreshing. After years without a new Z option, we are expecting the world of this new Nissan sports coupe. Few two-door entries are coming out, especially in 2022. When speaking at the 2022 New York Auto Show, Hawson admitted that the 400 horsepower expected to be in the 2023 Nissan Z is only "the beginning.". In fact, the word "Nismo" was spoken despite Hawson not being able to speculate on future vehicles. He was not able to reveal to any publication for a certain product to have certain features, from a development standpoint. This didn't stop him from giving us one very important piece of intel that will delight those who still use a wrench and handle upgrades with pride to their vehicles.
Nissan Z Can Get Stronger With Owner Support
Perhaps one of the bigger takeaways from Hawson was his reveal that the upcoming Nissan Z will have the ability to handle performance upgrades for those buyers that up the ante. Admitting the 2023 Nissan Z "can handle more. People that want to keep it stock forever; some people. I have friends like that and then there are other people that are more like me, that are tuning crazy. Our next generation can fall in love with cars again," Hawson said.
The production has already begun on the 2023 Nissan Z, but will see sales start as early as early summer 2022 for certain dealerships. We look forward to helping buyers get the fantastic and sharp 2023 Nissan Z when the vehicle arrives later this year. 2022 has already been a wonderful year so far for the Nissan brand. After one of their best fiscal years in 2021, the outlook this year has Nissan growing three times larger than their forecast was originally expected. We are ready to help our readers become a part of that success!
Drive Home New Nissan Vehicles From Nissan Ellicott City Today
We welcome all our readers and returning customers to view our wonderful new Nissan vehicle inventory. Our incredible and experienced sales team is here to help with online sales and even trade-in offers. Our sales team is friendly and ready to assist with all buying, leasing offers, even now, thanks to our online capabilities. We're here to help with any financial help, needs, or suggestions to help make paying for a vehicle easier. Apply for Auto financing with our assistance right now.
We can also take care of your current vehicle should you need any repairs or maintenance. Allow us to get your vehicle to you quickly, just by making an online service appointment. We can start with nearly any service needs our customers might have. We look forward to making a truly wonderful automotive shopping experience at Nissan Ellicott City. See you today!
Photo Credit: Nissan