There is Potential for a Continuation of the "Z" Nameplate If Sales Targets Are Met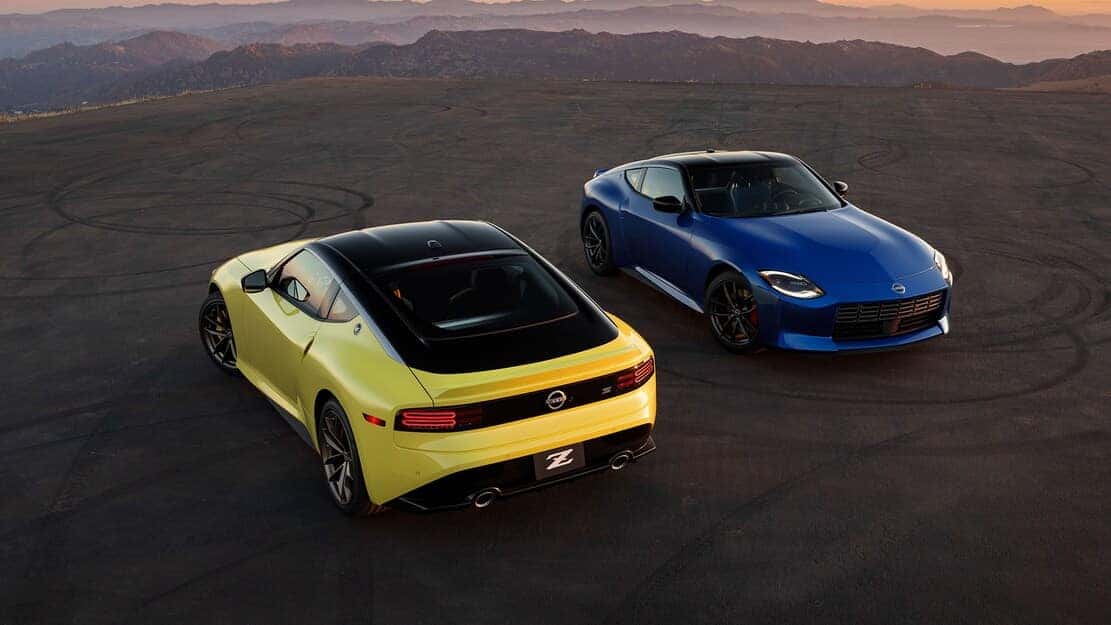 There is already speculation online that indicates the 2023 Nissan Z car may not be the last Z model to roll out of the Nissan assembly line. Many sports car enthusiasts are glad to know that the iconic Z car still has some years of life ahead. However, according to Chief Operating Officer Ashwani Gupta, this is contingent on solid sales figures for the upcoming seventh generation. If sales targets are met, an eighth-generation Z car is possible as long as there is consumer demand. One of the reasons the Z name has been selling for over 50 years is its timeless and pure sports car design that captures the attention of many young buyers and car collectors. Nissan is confident in the sales potential of the 2023 model to continue the nameplate.
An Electric "Z" Car is Possible in the Future
Behind the "Z" name is a rich heritage of Japanese car culture and racing history that instills confidence and excitement for drivers behind the wheel of a Z car. But as more automakers are investing in electric vehicle technology, Nissan may also be compelled to infuse its Z car with EV components in the future. An all-electric Z car is not confirmed, but it is possible given Nissan's Global Restructuring Plan through 2024 that involves electrifying its vehicle lineup.
Improving Quality of Sales
One of the various strategies Nissan is working on is improving its quality of sales while relying less on fleet and discounted vehicles. The main objective for Nissan in this regard is to create retail demand that results in higher transaction prices and residual value. Currently, Nissan has a mix of new products and a small margin of outdated vehicles like its sedan lineup the company plans on upgrading with hybrid and EV technologies. By 2022, Nissan is confident its current customers and new customers see the difference it's making in enhancing its brand image on a global scale.
Investing in Electric and Autonomous Technology
Nissan knows the future of the auto industry is headed toward electric vehicles with autonomous capabilities. Mr. Gupta says Nissan is very well on track with its electrification strategy that provides consumers with greater driving excitement at better price points while lowering the cost of ownership and contributing to a cleaner climate. By 2030, Nissan intends to offer its entire vehicle lineup with all-electric options while gasoline powertrains are likely a secondary priority.      
The 2023 Nissan Z goes on sale in Spring 2022, and although no official pricing figures are out just yet, the sports car is likely to be in the mid-30k to 40k range. In the next coming months, we can count on more information from Nissan indicating exact pricing details. If you are interested in Nissan's new Z car, contact us at Nissan Ellicott City and let us help you secure one just for you. Our professional staff can assist you in reserving the new Nissan Z. Fill out our contact form, and we'll provide you with more information. If you have questions, visit us or give us a call! We're here to help you shop easier for your next Nissan vehicle. 
Image Source: Nissan