Tomorrow Is Sooner Than We Think As All-New Nismo Approaches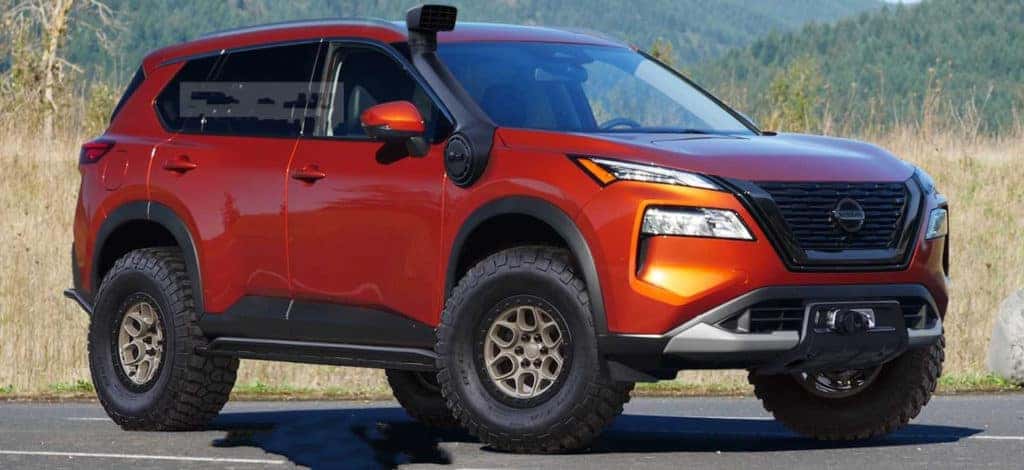 Photo credit: Nissan
Nissan is urging owners of their current vehicles to stay tuned to the ongoing progress coming with the next generation of Nissan vehicles. The world will see the next unveiling with the Japanese automotive brand offering customers the new Nissan Z Nismo. This new vehicle is set to come out in 2021. The unveiling will take place on August 17th, 2021. The Z Nismo is debuting in front of people at the Tokyo Auto Salon and looks to officially hit dealerships by March 2022 next year. Let's look at some of the latest moves for Nissan that have taken place and where the brand has found success so far this year. 
Nissan Driving Sales Way Up In 2021 
The latest Nismo renderings have the sports color holding a sleek, nearly seamless approach to its exterior design. The doors and exterior blend into each with a silky smooth touch. The Nissan brand has two sports cars in the 370Z and GT-R that only sold 99 models between the two so far half way through 2021. We can expect the Z Nismo to drive sales up and the Nissan brand isn't in trouble. They have earned customers with a massive 73.8 percent increase in sales from April 21st, 2021 to June 21st, 2021 compared to the same period last year. That incredible rise in sales is largely due to the COVID-19 pandemic ending, but for the first six months of the year, the increase is a firm 39%, so there's some more to the story than just the pandemic ending. 
Tomorrow Is Sooner Than We Think For New Generation
Sales were strong the first three months in 2020 for all the top Japanese automotive brands, but in particular Nissan. The rise for 2021 showcases how Nissan has continued to innovate and draw attention, like the 2022 Nissan Pathfinder that is ready to come out. Building on the perks offered in the recently refreshed 2021 Rogue model year, we can expect some further twerks and increased luxury in the newest Pathfinder as well. The future for the Nissan brand starts with this 2022 Nissan Pathfinder however. We are also looking forward to the first ever Nissan Ariya EV coming in 2022. For more information and wondering if a test-drive is the right choice, check with us at Nissan Ellicott City today. 
Find A Complete Customer Experience Here At Nissan Ellicott City
Summer is heating up, but you don't have to! Come test-drive our fresh new Nissan vehicles, including the new Nissan Pathfinder. We welcome all our customers to view our incredible new Nissan vehicle inventory. Our incredible and experienced sales team is here to help with online sales and even trade-in offers. Our sales team is friendly and ready to assist with all buying, leasing offers, even now, thanks to our online capabilities.
We can also take care of your current ride should you need any repairs or maintenance done this summer. Allow us to get your vehicle to you quickly, just by making an online service appointment. We can start with nearly any service needs our customers might have. We look forward to making a truly wonderful automotive shopping experience at Nissan Ellicott City!